I have had another entry for my
Something Old, Something New competition
from the lovely (no blog) Laura. Here's what she wrote:
I am so glad that you have extended the deadline ….. I needed the extra time for my 2nd entry. Unfortunately, I didn't take any "before" photos of the frame but I don't think it matters in this case. I found this very old window frame in a heap of garbage and carried it quite a ways to the car, much to the dismay of my hubby. I then painted the "Tuscan-like" scene on 6 panels of wood. I also did a whitewash on the frame and voila!
Hope you like it……….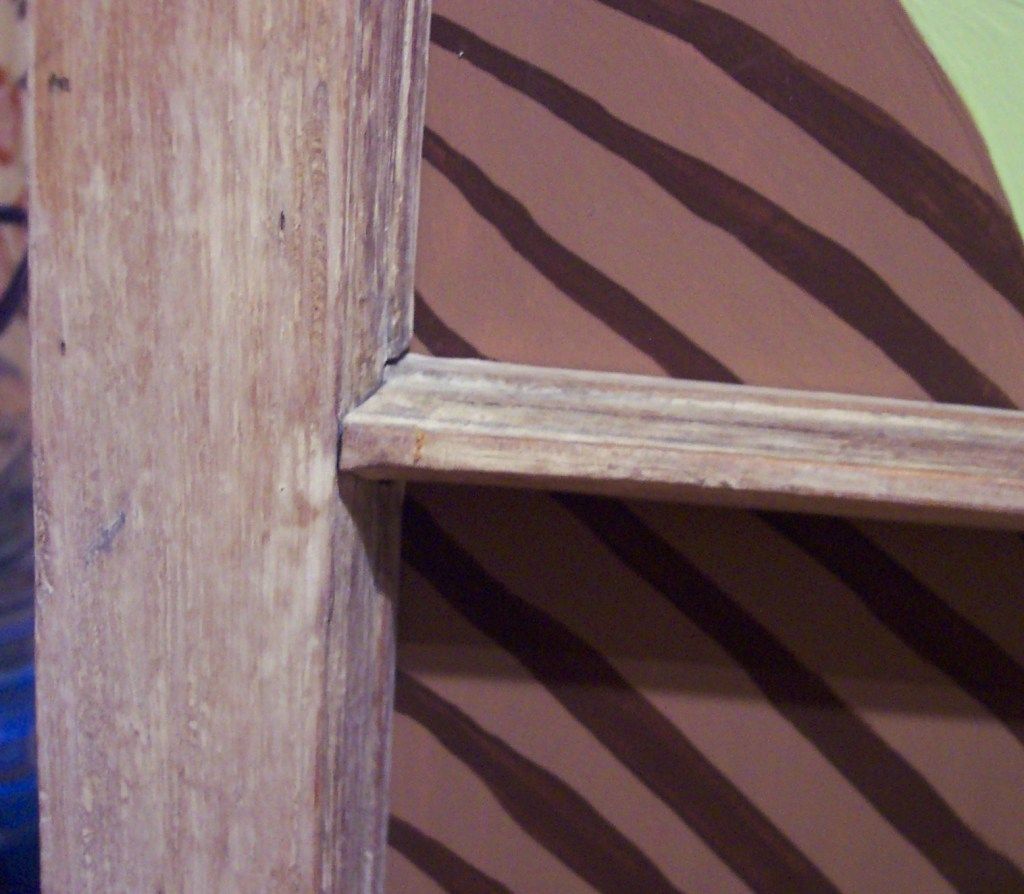 Wow Laura, I think you did an amazing job!
Don't forget to enter my
Something Old, Something New competition
. The deadline is 31st July and there is a prize!