As I've been doing my own craft book challenge for quite some time, I thought I should join in the Craft Book Month over at
Craft Buds.
I had every intention of making a new project, but the month has just disappeared, however the rules state you only have to have made the project in 2012 so I'm going to submit my Zakka Style projects.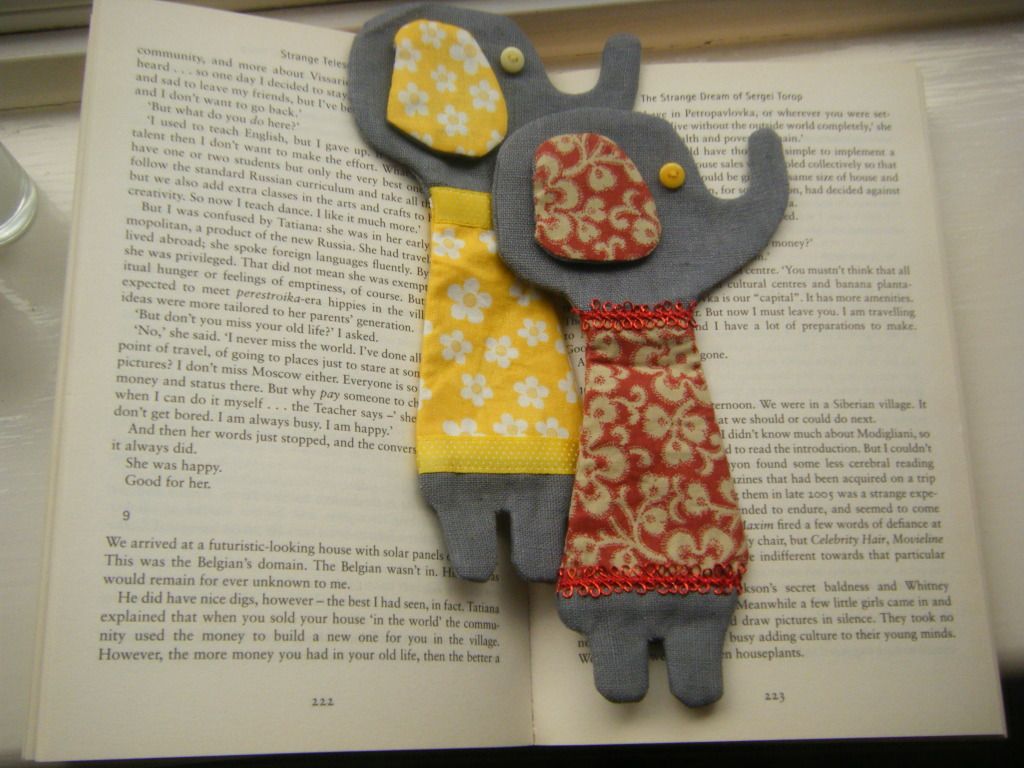 We're only allowed one entry each and I suppose this is cheating a little as I've made 18 projects out of the 24 in the book! The actual project I'm submitting is my
elephant bookmarks
as I think they're so cute.
I showed each of my projects on this blog each week of the Sew Along, so I'm not going to bore you with them again, but if you do want to see them all, go here.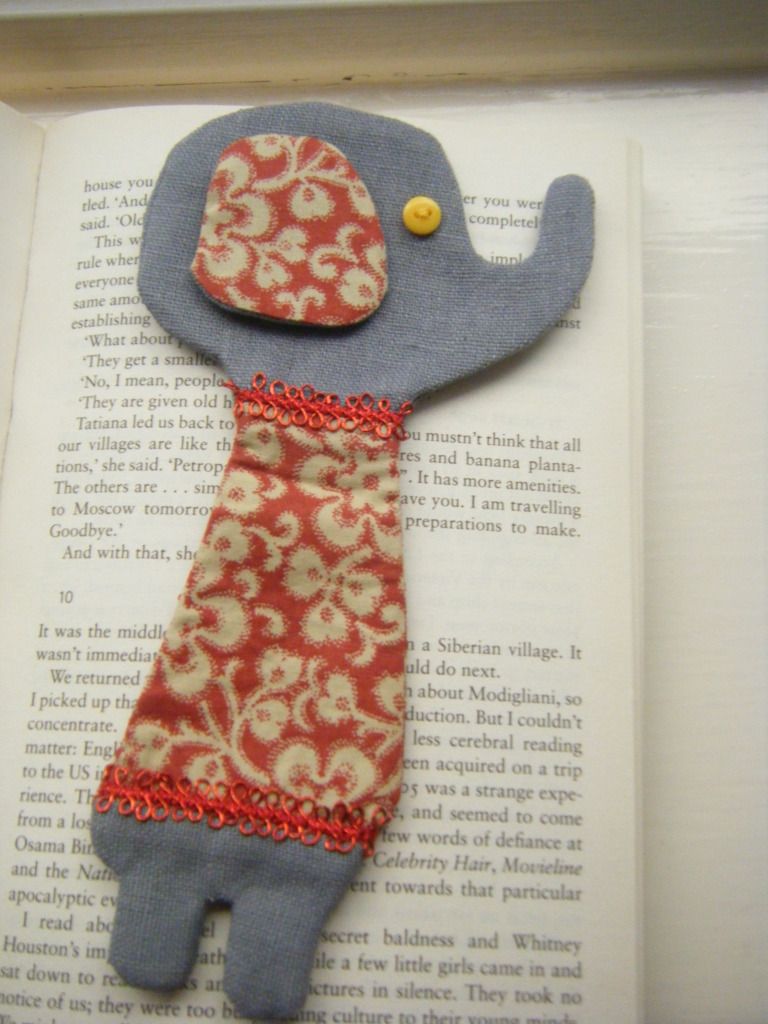 Now I just hope I can find the time to visit all of the links to the competition. I'm writing this on Thursday as I have the day off work to wait for a man to come and fix the boiler. I've got about a million and one things to do though and really need to get off the computer! Biscuites for the Macmillan Coffee Morning are baked, washing is washing, kitchen is spotless... time to sew?