I have made nothing! Will some pictures of my uber-cute bunsters do?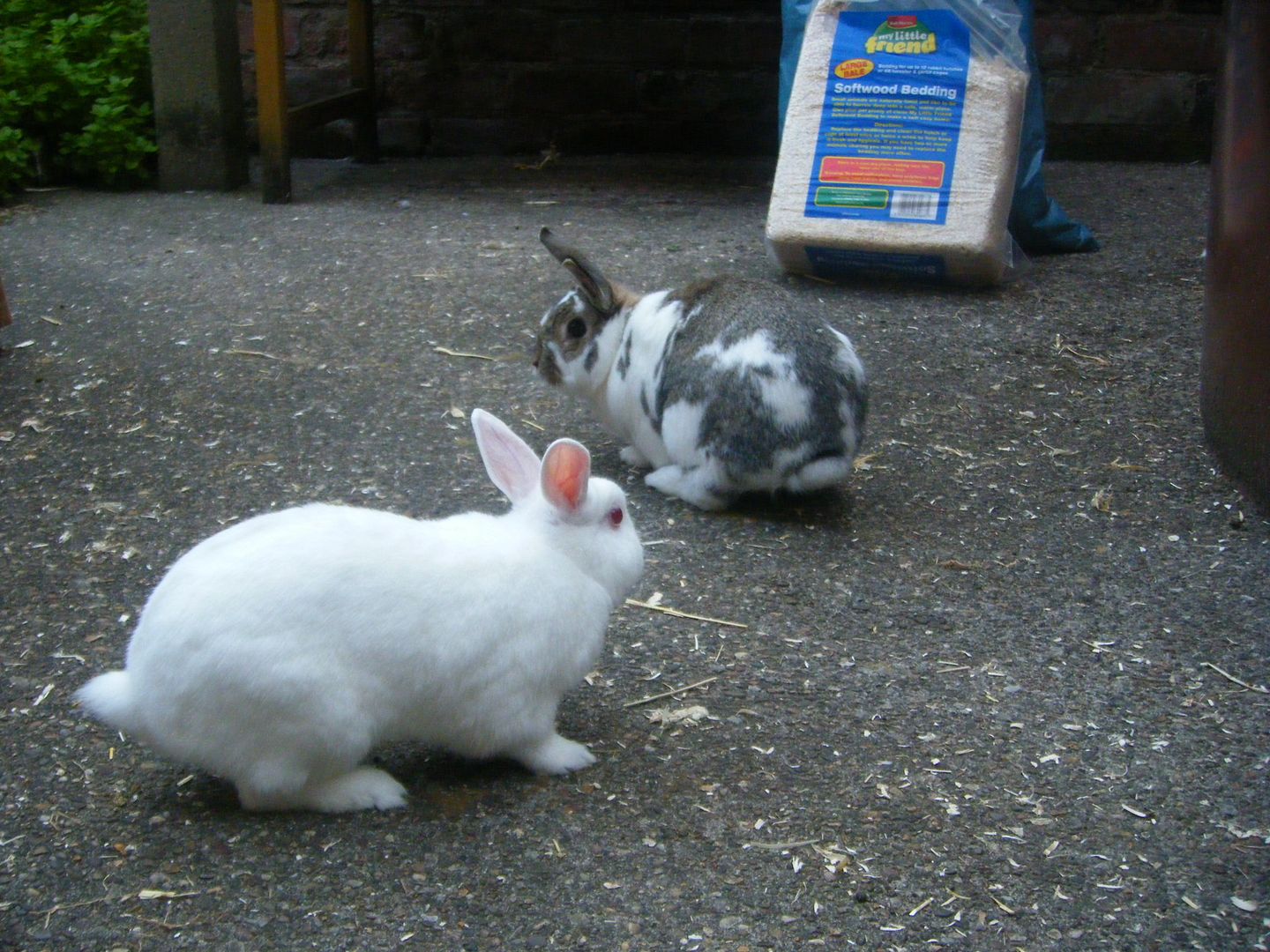 "Quick, Ellis, this way, we'll get away from crazy mum with that camera"
"Oh no, there's a bag of sawdust in the way. Now what?"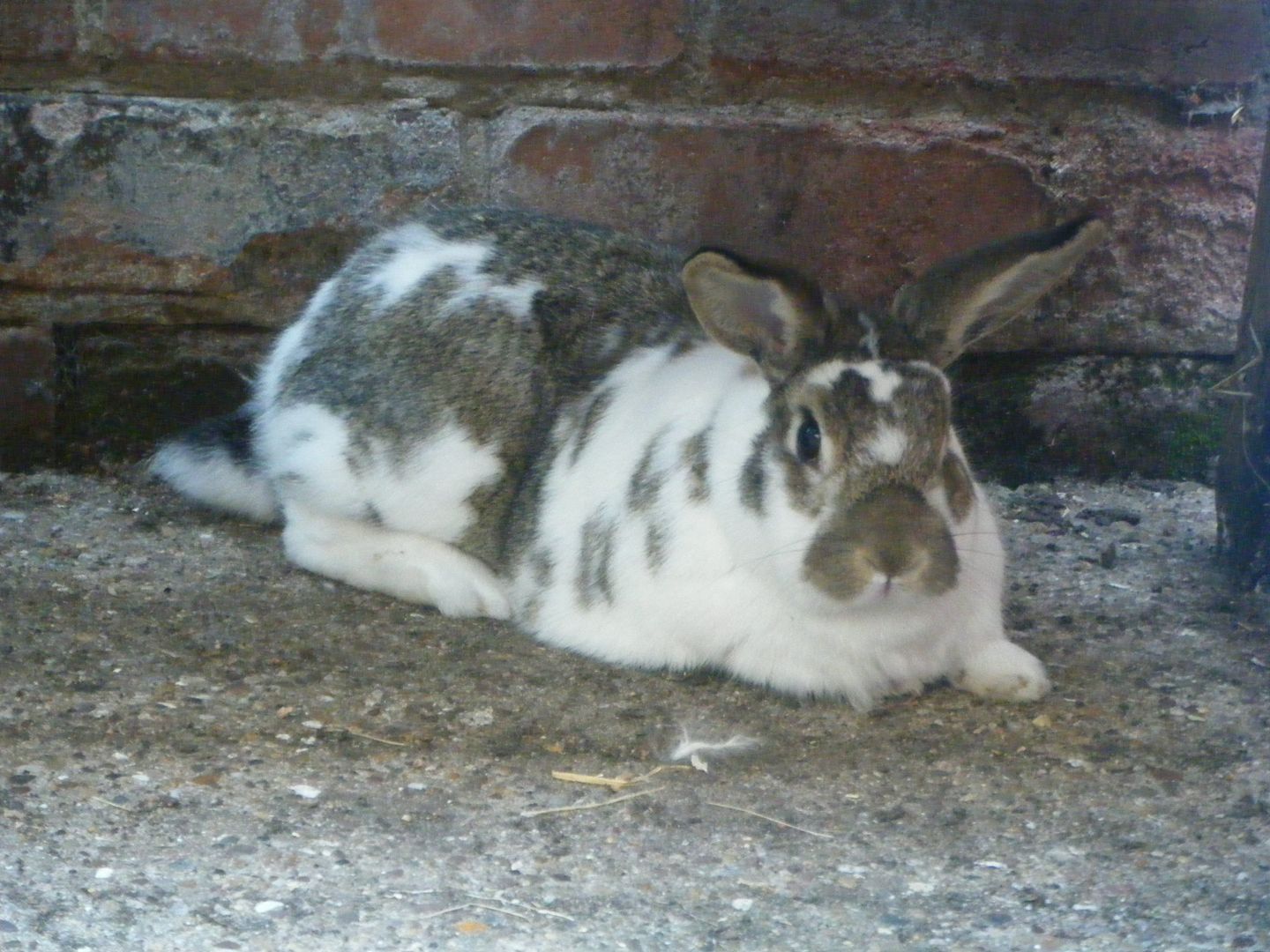 "Fine, I'll just lie down here. I'm exhausted anyway, I got out of bed this morning and lay around outside. So tiring."
"Come on Colin, stop lying around, let's dig a hole! You know mum hates that"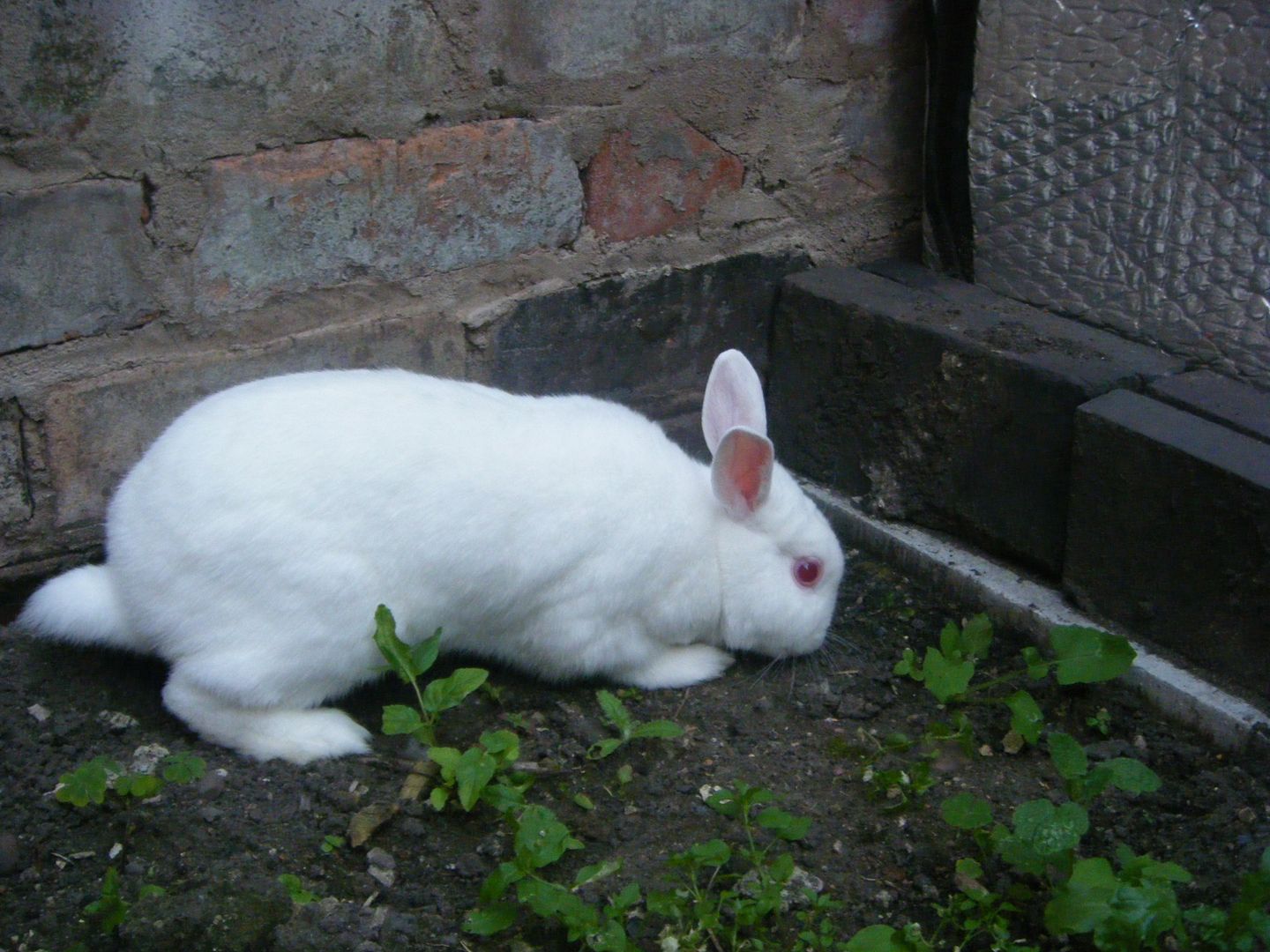 "Colin! Come and have a sniff at this. It's a weed!"
"What? What are you looking at?"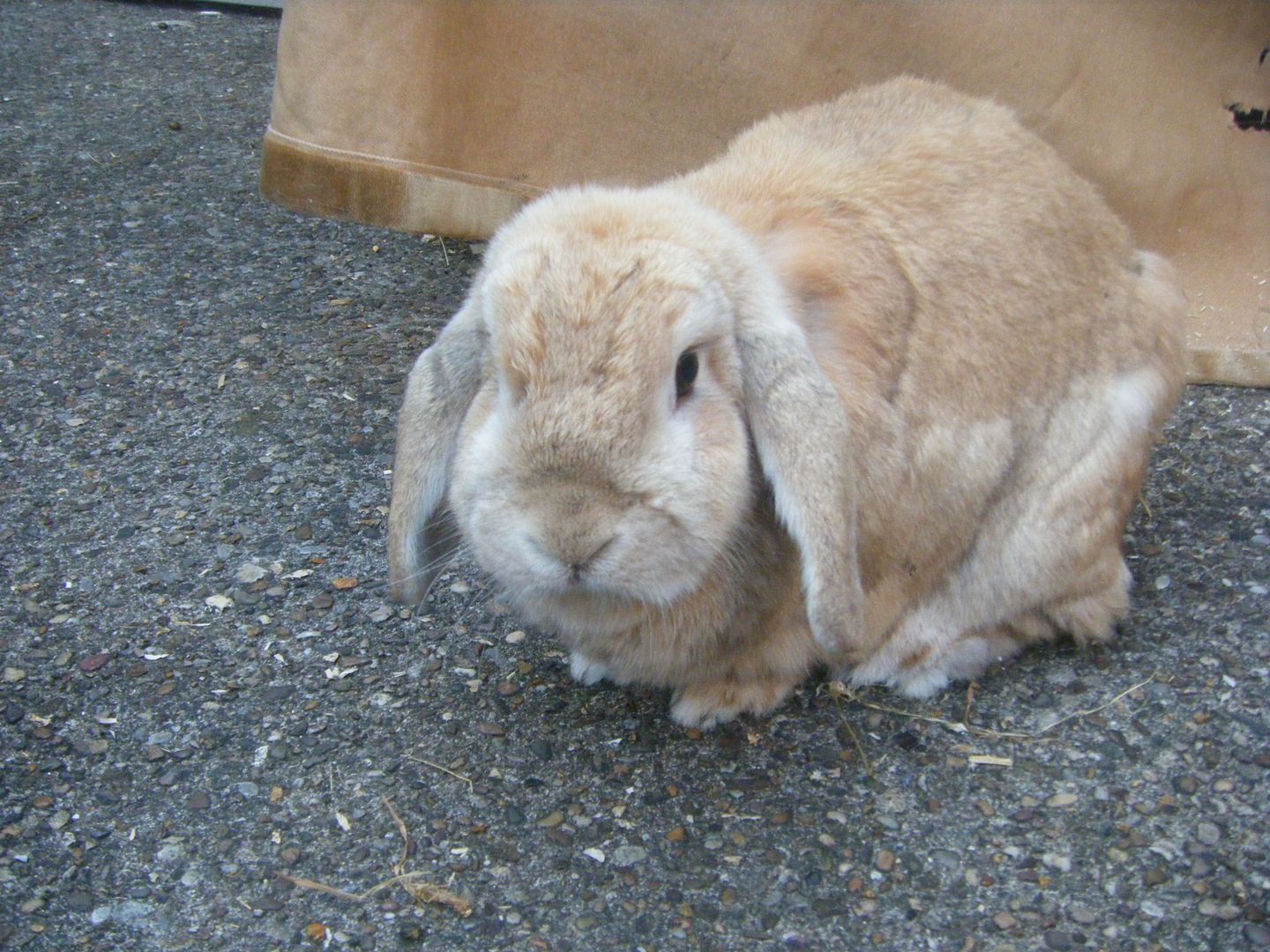 "Are you taking photos of me? But I haven't done my hair..."
"Fine then, you take pictures, I'm off, come on Harry!"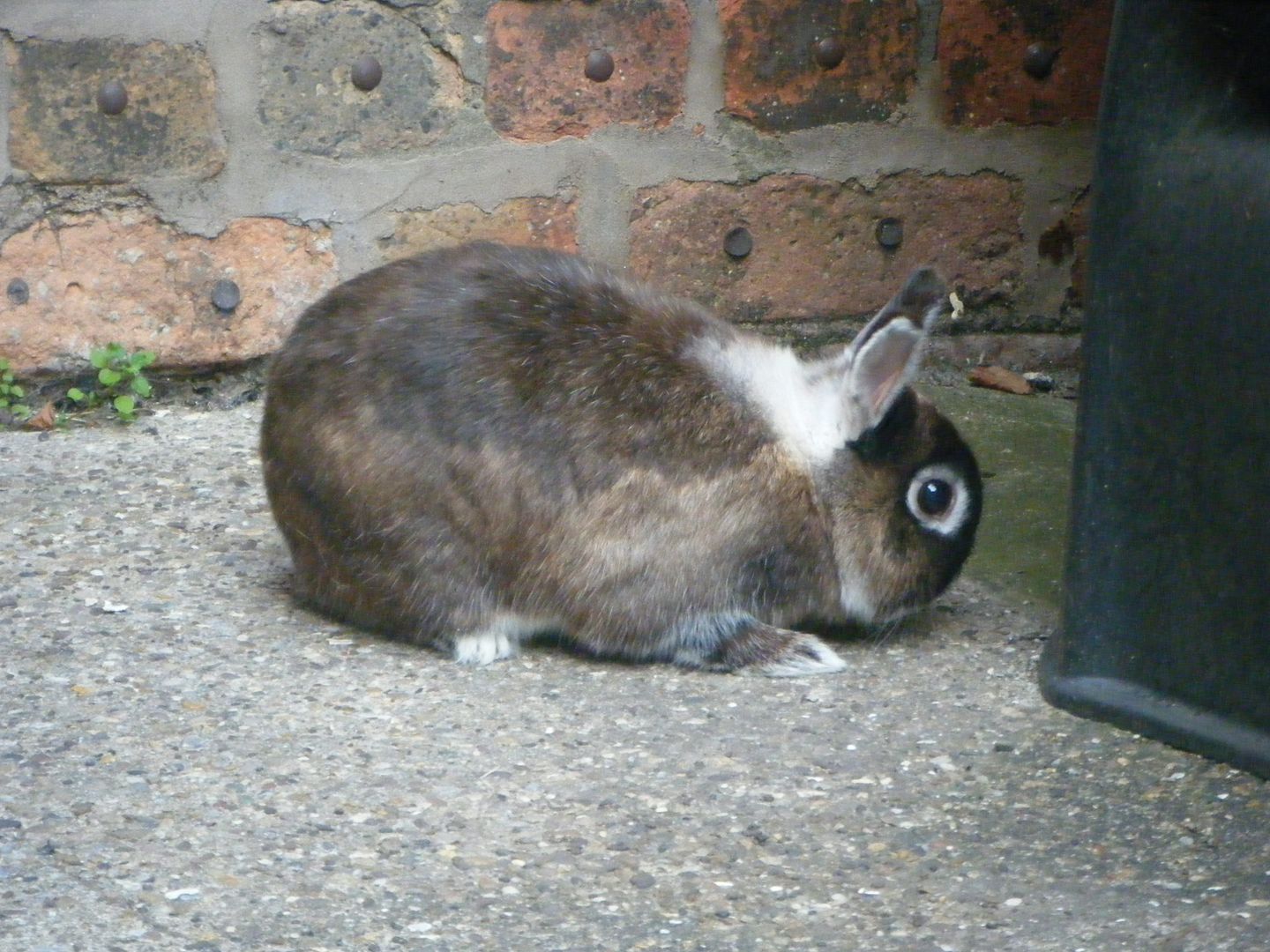 "I can't Tiff, I've got to sniff this waterbutt. I've only sniffed it a hundred times in the past, it might smell different now..."
No favoritism Harry is impossible to take photos of as he just runs away. Colin and Tiff are total camera hams.