I have been finishing off WIPs! Yay for me, not something that happens round here much, despite my best intentions!
I went to a class to make this bracelet in December last year. I then had a 'mare trying to sew the ultra suede on the back as I cut it too small. Fast forward 9 months and I tried again, and succeeded! I didn't enjoy sewing the backing (and all those edging beads which are size 15/0) on, which is a shame as I enjoy bead embroidery in general. This is now a brooch and I'm very pleased with it.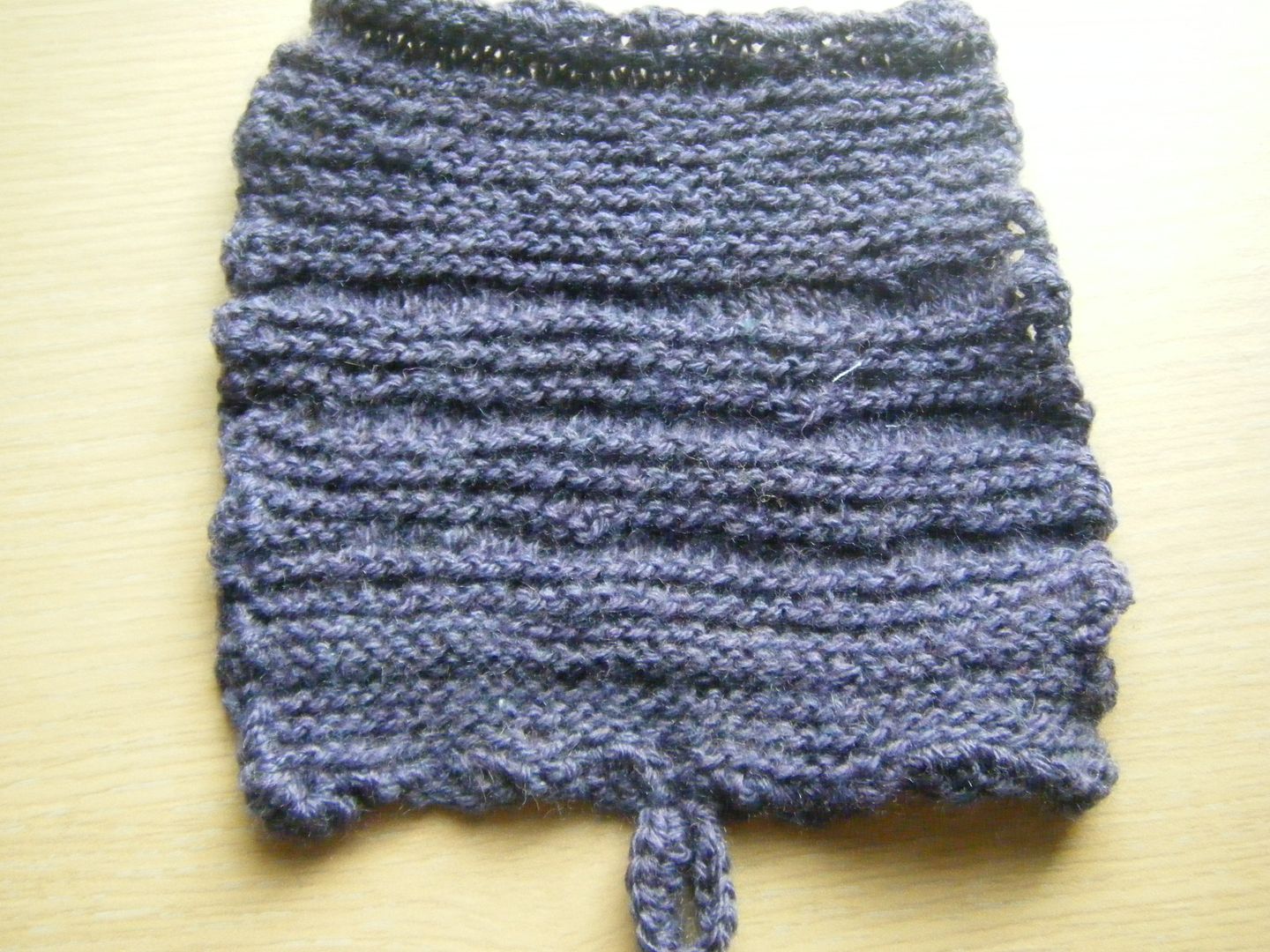 I'm less pleased with this, which has only been a WIP for a couple of weeks. It's my knook spa cloth, relegated to being a dishcloth, and what a bloody mess!
I added a loop so I can hang it from the tap, and a crochet edging to try to neaten it up. Didn't work, did it? Ah well, first time knooking and all that...
This kumihimo braid is only a week or so old, but it was nice to get it out of the box where I keep half done jewellery components. I added some lucite flowers held on head pins with Swarovski pearls, and hung them from a short length of chain.
I'm really pleased with this one and have worn it already. I'm also pleased with the alternative method of putting on the end caps that I came up with. Not so neat, but I have long hair so it doesn't matter. I know how to do it better for next time.
I made this bracelet back at the beginning of August, and all it needed was a clasp! Clasp added.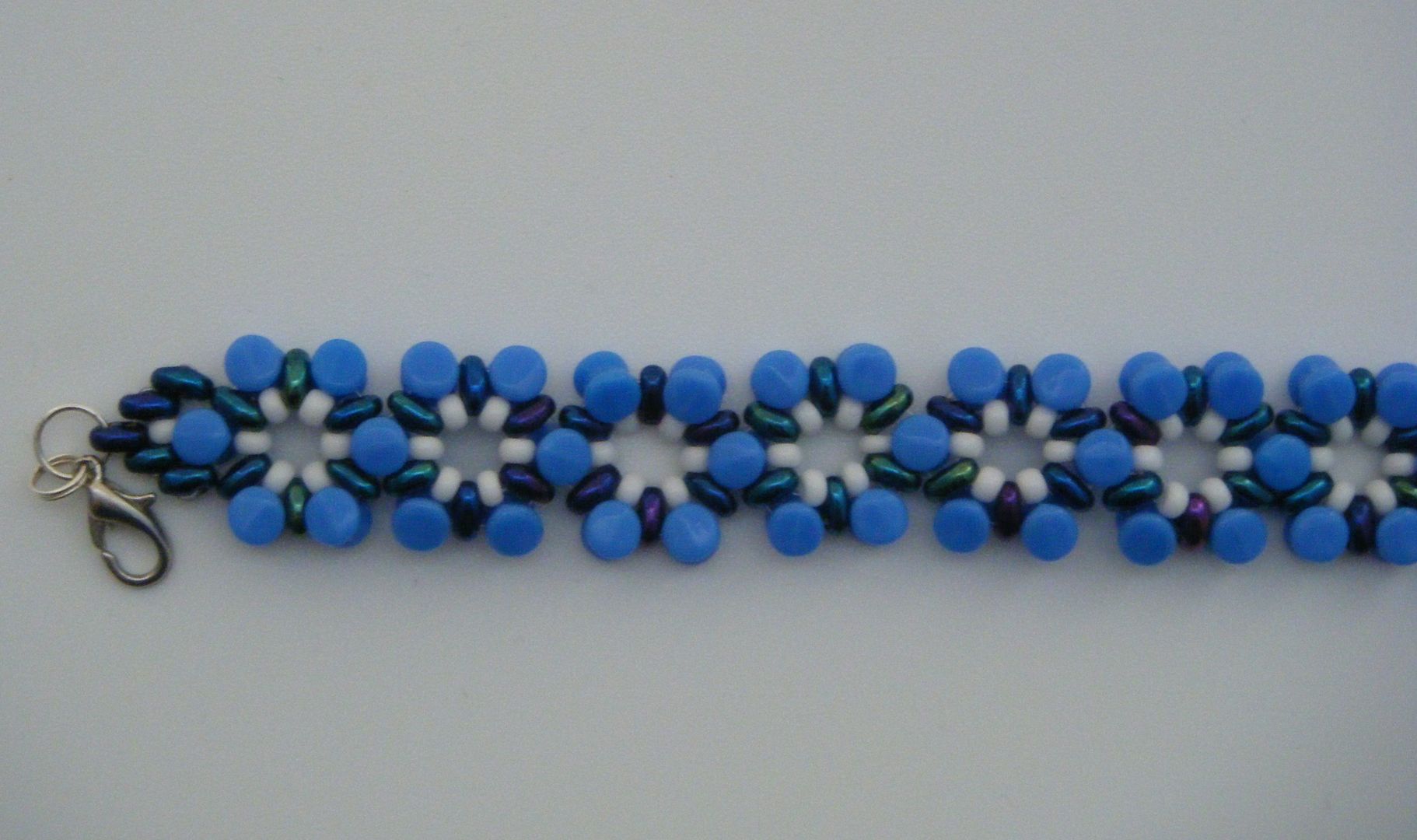 Bracelet done.
I feel all virtuous now. I might just go and start a few (dozen) more projects!