I'm not sure if Molli's doing a Sunday Stash this week, but if he is, I'm in.
I've got three stash additions to show you this week. Starting with this:
That is a 120" wide roll of wadding. Or is it batting? Kerry! I can't remember which is our word! Anyway, I needed wadding/batting and didn't want to buy little packs, so this was the answer. To the right you see one of my much treasured communist posters. This is from the Czech Republic. I love me a good communist poster.
Then we have the result of Oakshott having a half price sale and sending me an email about it.
I've wanted some Oakshott for a while and this F8th bundle of Lakes was mine after a few minute of frantic clicking. It's shot with silver and I did intend to open it out to show you but I couldn't bring myself to do it.
The following F8th bundle was the result of a fabric swap hosted by Mara at Secretly Stitching.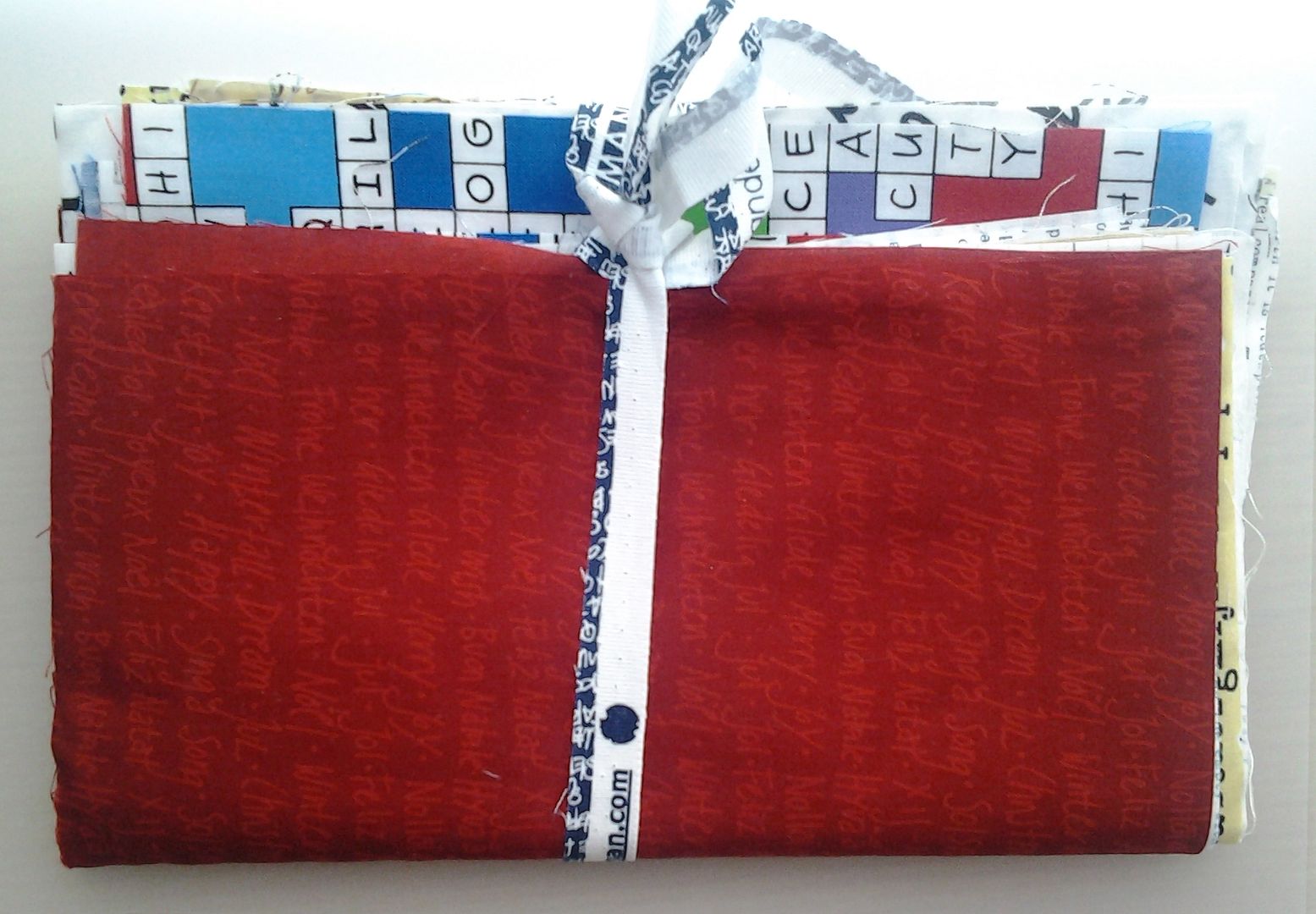 The theme was text prints, and most of them I really like, but there are 2 Christmas ones which I'm not so chuffed about.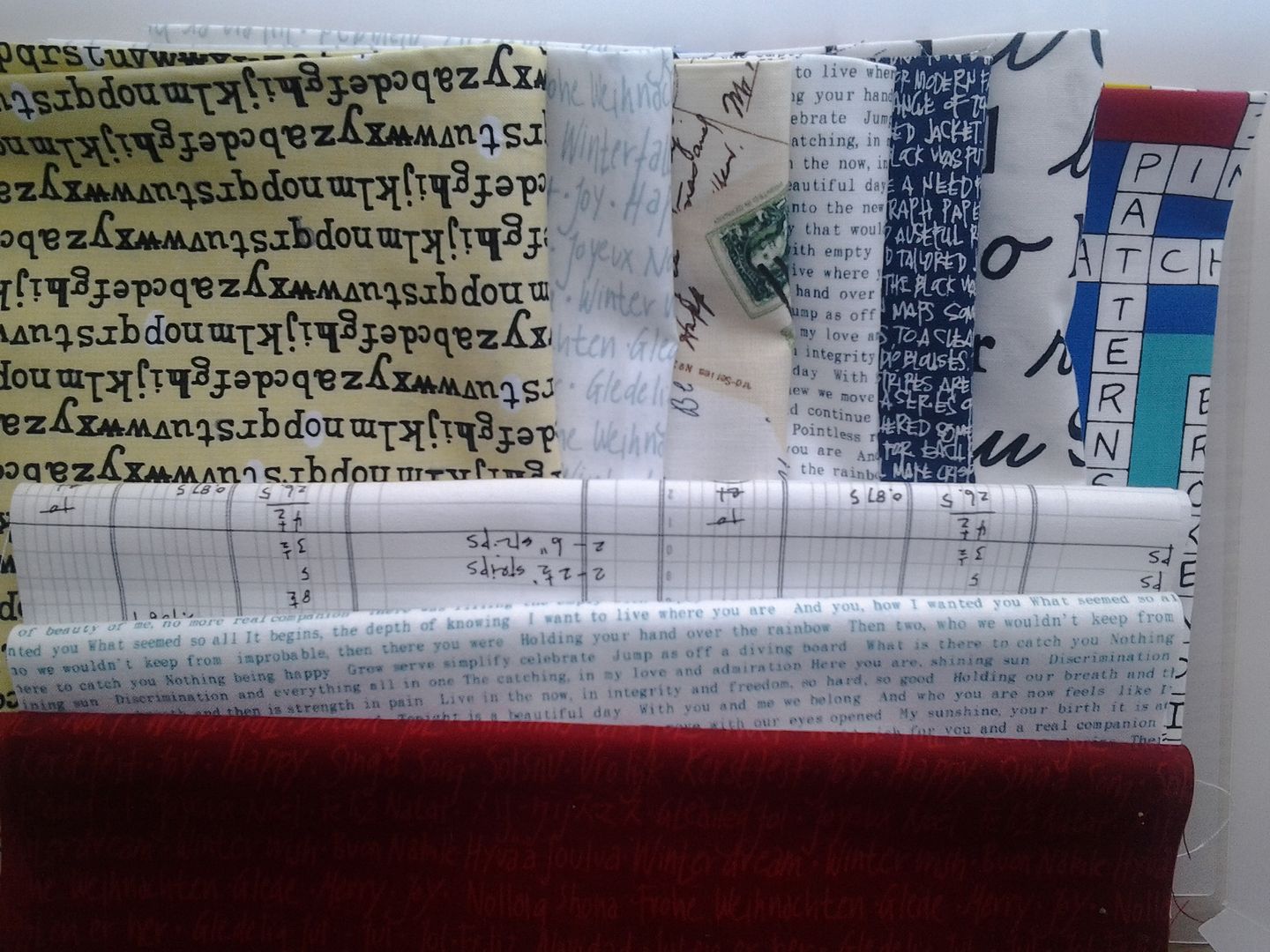 Also, look what I found on one of them: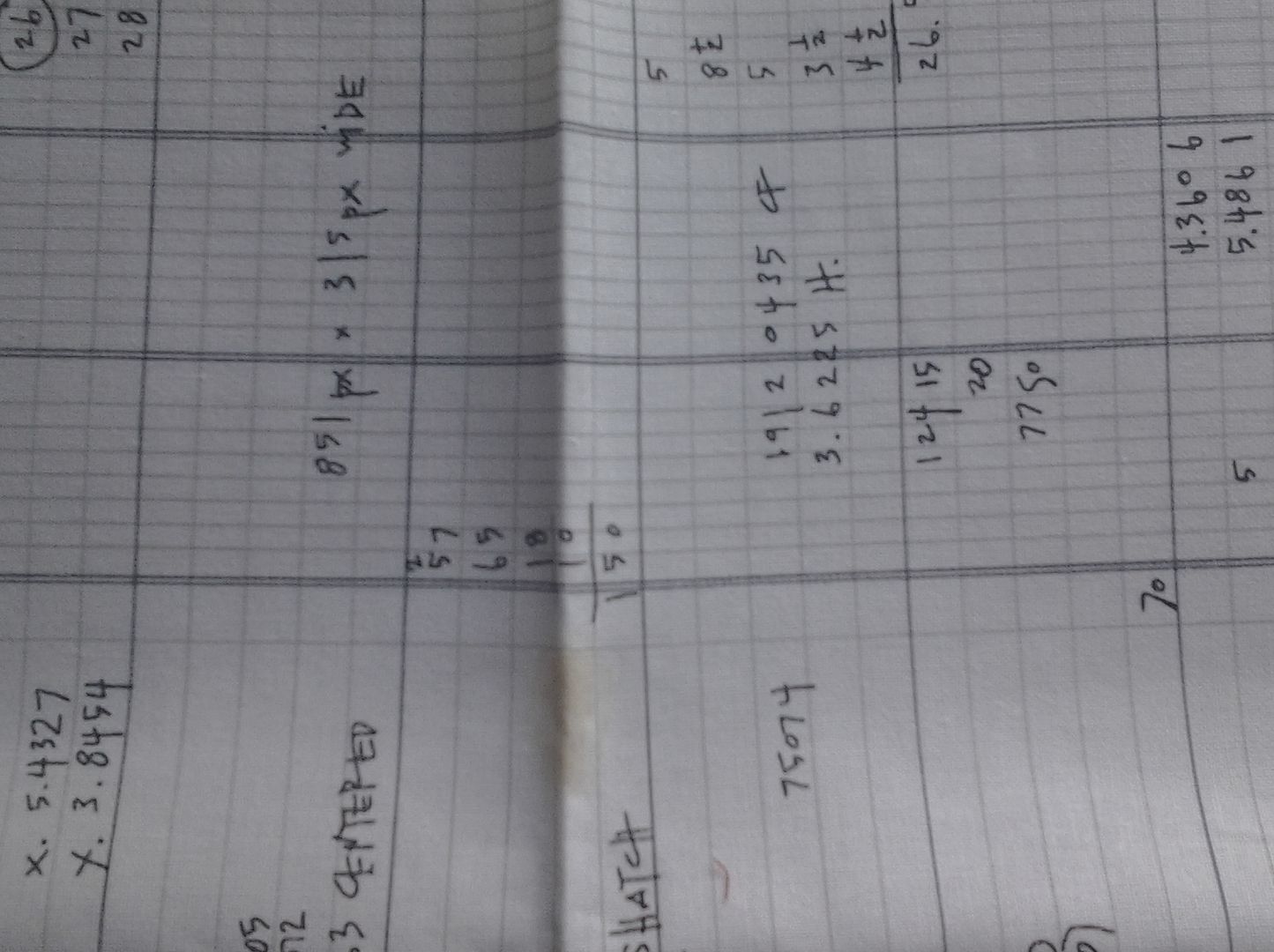 and on another: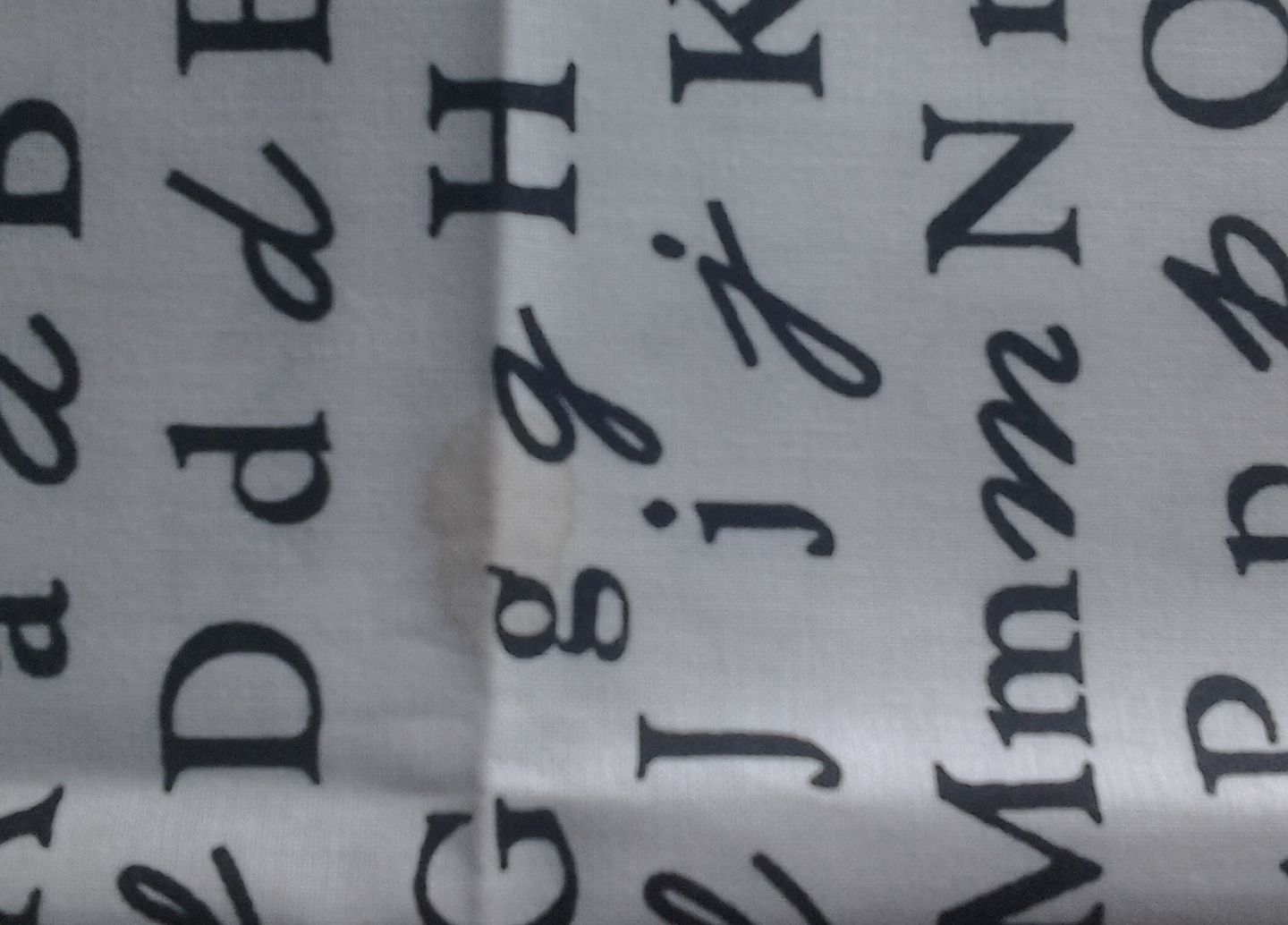 Coffee stains. Right in the middle.
I won't be joining in with the next round...