I have the best parents in the entire world. No dispute. And it's not just because they bought me an amazing new sewing machine, they'd still win the award for best parents ever.
This little baby arrived at my house on my birthday. It's my birthday and Christmas present for the next 40 years.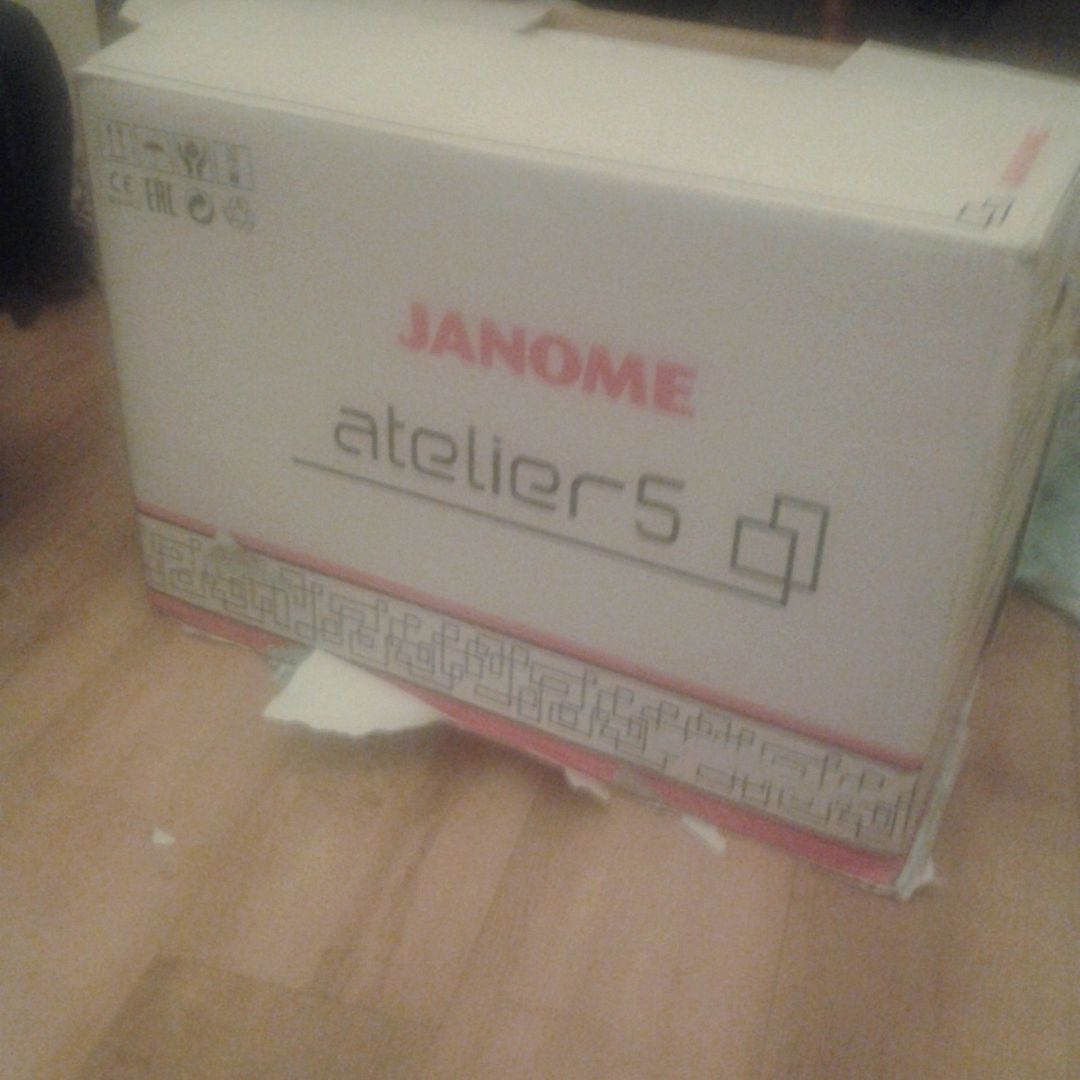 It's a Janome Atelier 5, bought at the Festival of Quilts as a bargain. I am madly in love with it.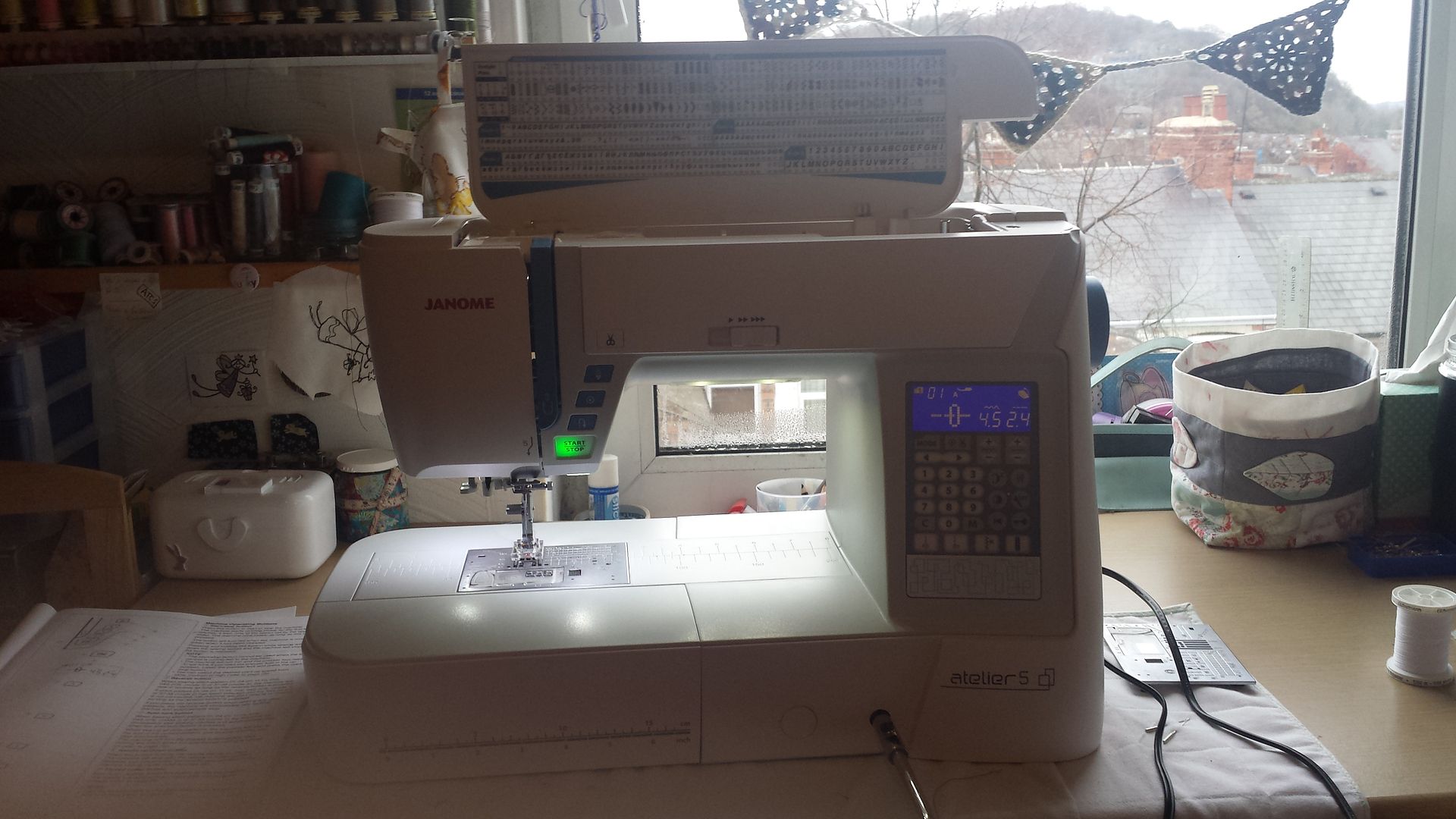 Impossible to get a decent photo as it's set up in front of the window. You can click the link above to see it on the Janome website. I've been sewing on a Husqvarna Viking E116 for the past 5 years, an entry level machine, so there is so much to love about this new baby.
Auto needle down
Auto thread cutter
Knee lift
Those three things would be enough for me to be honest, but it also has 8" of harp space, a trillion fancy stitches, a maximum speed slider which I think will be great for FMQ, and you can move the needle to the side in millimetres. Oh yes, I love this baby.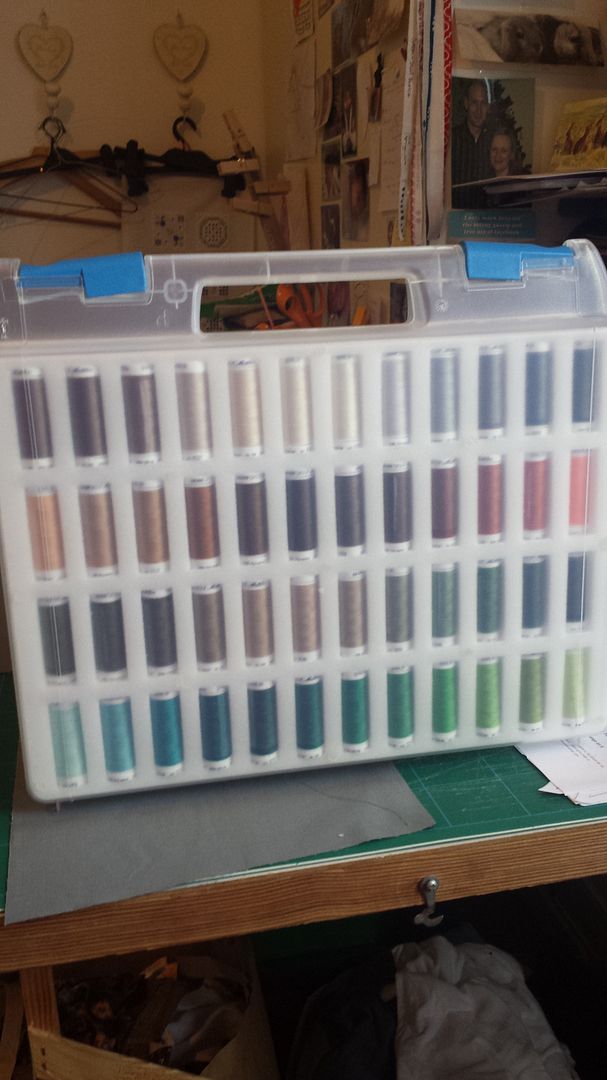 I also got a free gift of a case of Mettler thread, this case is double sided so there's twice as much thread as you see here and my machine likes Mettler. I suppose I'm going to have to give Aurifil another try now I have a new machine too, maybe I'll find out what you've all been raving about!
Jane Galley - thanks for leaving me so many lovely comments. I lost your email address when I got a new phone and as you're no-reply I can't respond. Could you leave your email address in a comment - I won't publish it.