Today I have sad news.
My lovely little Tiff was diagnosed with cancer of the stomach. It's very rare in rabbits so the vet was unable to give me a prognosis. There is nothing they can do, she's 8 and surgery would likely kill her and probably wouldn't cure her anyway. She's on pain meds and I'm watching her carefully for signs that she's suffering when I will have to say goodbye.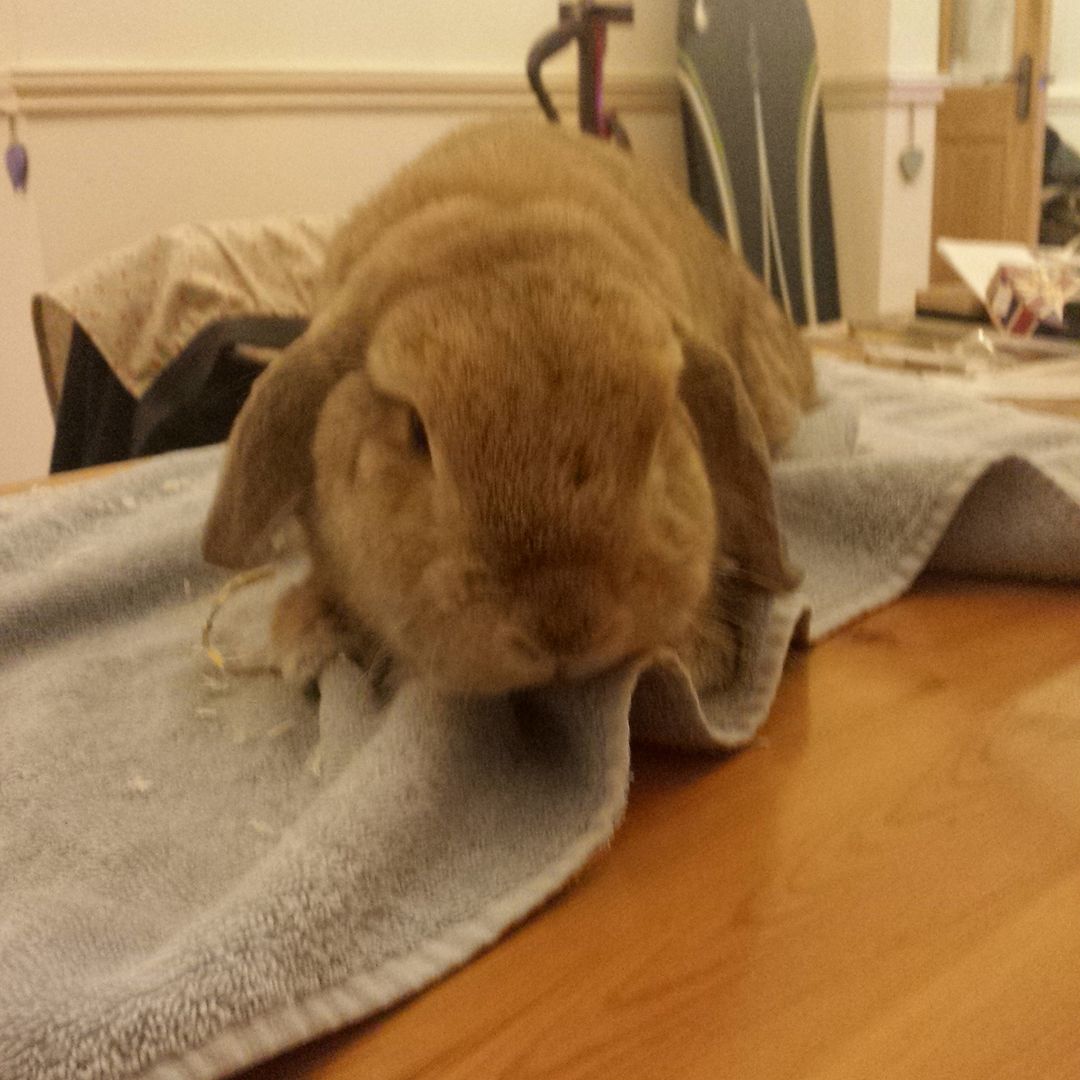 For the time being, she seems in good spirits and is still running around, cuddling with Harry, cuddling with me and scoffing her food like someone is going to take it away!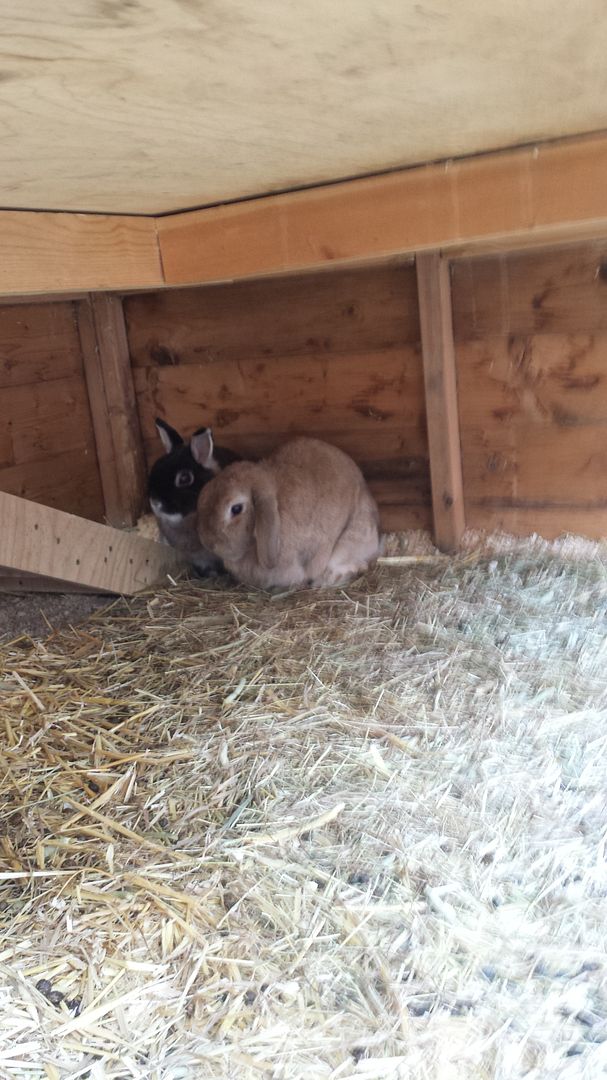 (she's only cowering in the corner as she thinks i'm going to take her out and give her her medicine!)
Today's post is about a workshop that me and lovely mum took back in February! I'm really behind with my posts... for those that don't know, I don't get a chance to post during the week and what I'm showing you is very rarely what I've just that minute finished. I have to do photography (if you could call it that!) and post writing at weekends, but I don't get a chance every weekend so I tend to write about 3 weeks' worth of posts in one go and schedule them.
This enamelling class was the day after a Bead Shop workshop where I'd started to feel ill. By the Sunday, the day of the workshop, I felt pretty bad. The following day we were supposed to go to the Stitches trade show and couldn't go as I'd come down with a chest infection. Because of this, I don't think I was as creative as I would usually be and I've completely forgotten the name of the tutor!
The workshop was held where I have my weekly Silversmith class, in a building that belongs to one of the local collages and The Textile Workshop. We were learning to torch fire enamels.
We started with some copper blanks to which we added glue (to hold it in place temporarily) and the enamel which is glass powder.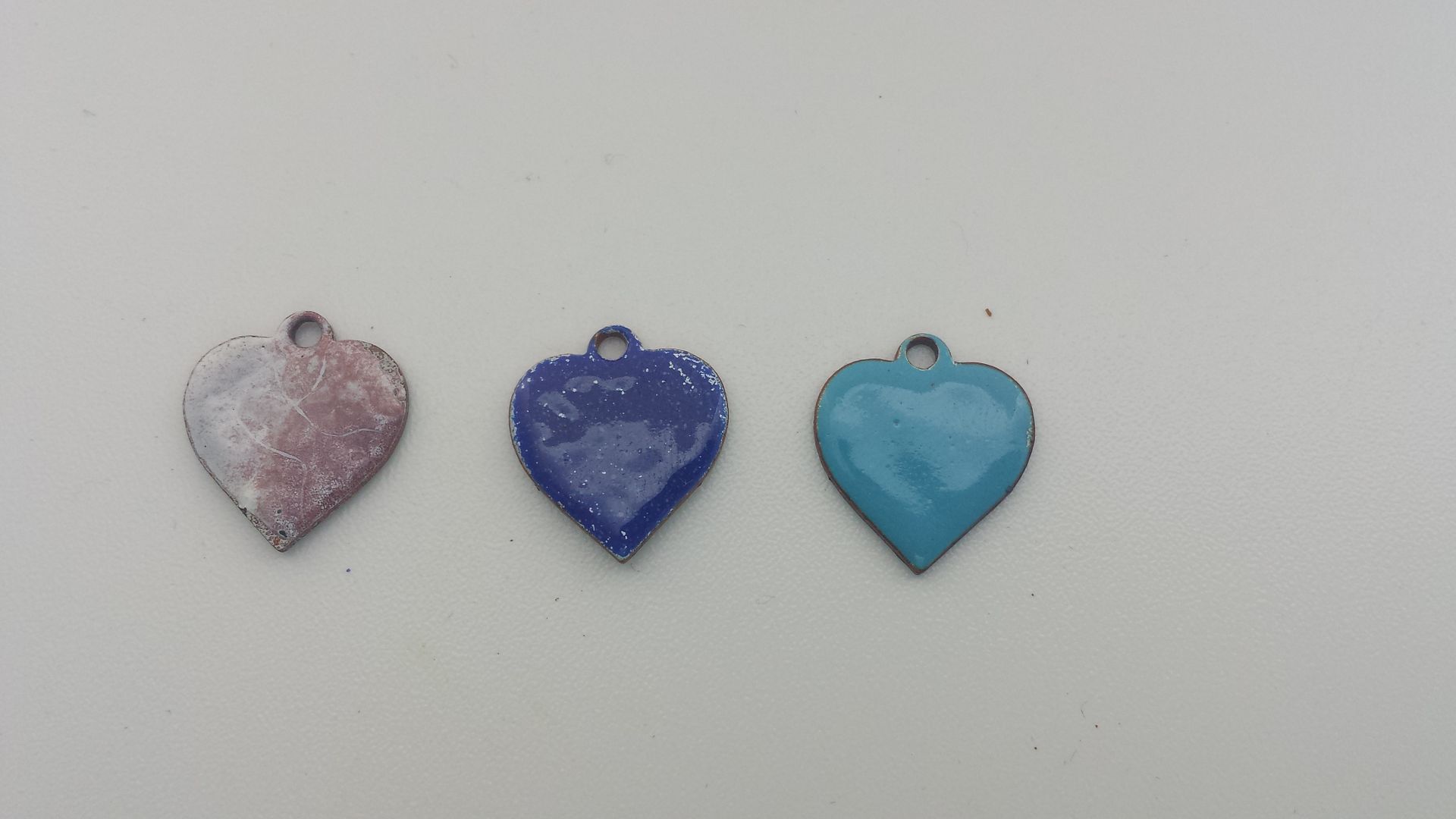 They are then placed on a wire mesh rack and fired with a torch until the enamel melts. Above you can see the fronts of my pieces. The one on the left is actually the back as I preferred it to the front. You have to enamel and fire the back first, then you do the front. Whilst firing the front, the back changes as it's melting again and you can't be certain what will happen. In the case of this white/pink one, I love what happened! It was green on the front as you can see below.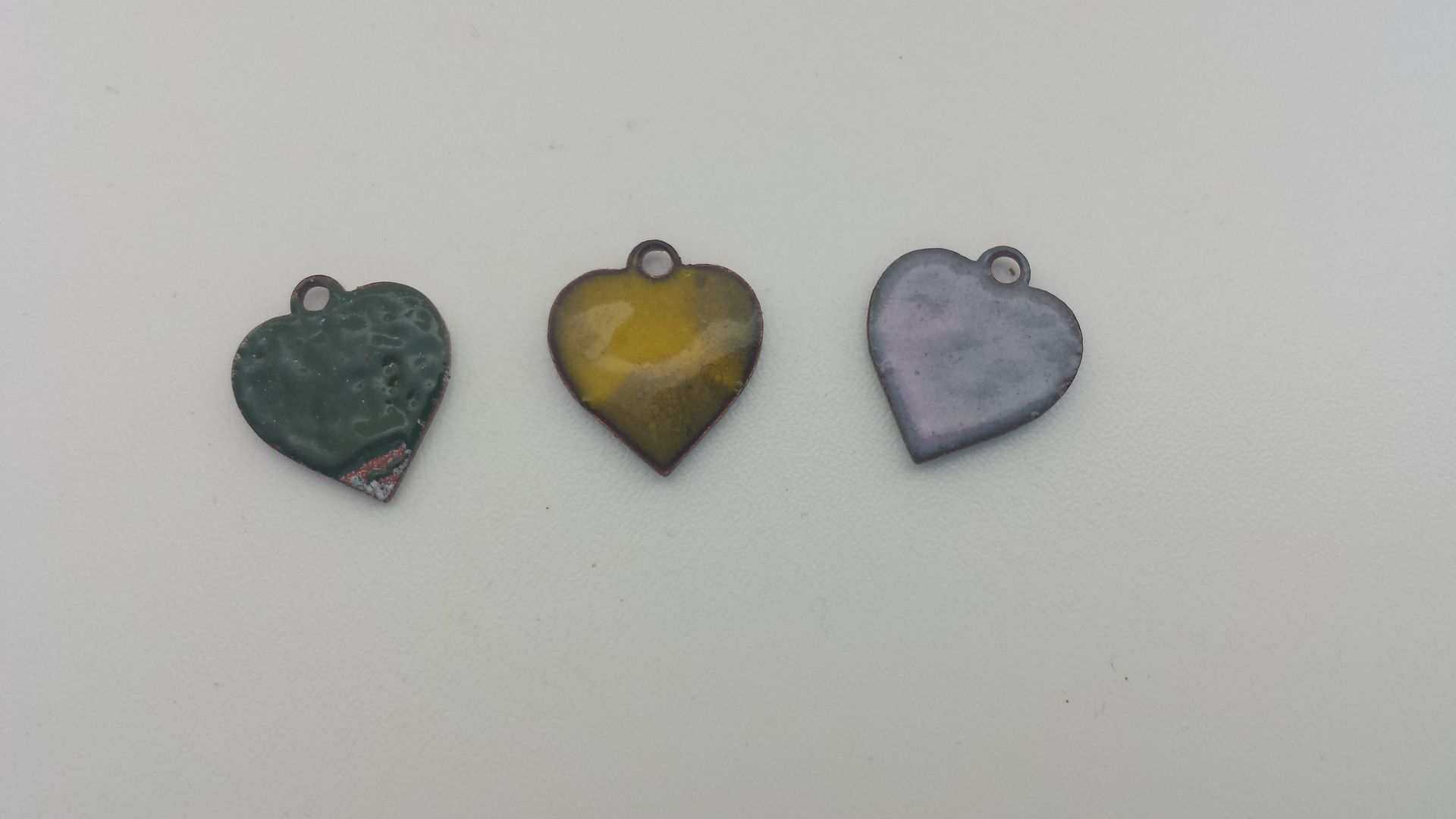 The green one on the left chipped. I quite like the backs of the other two as well!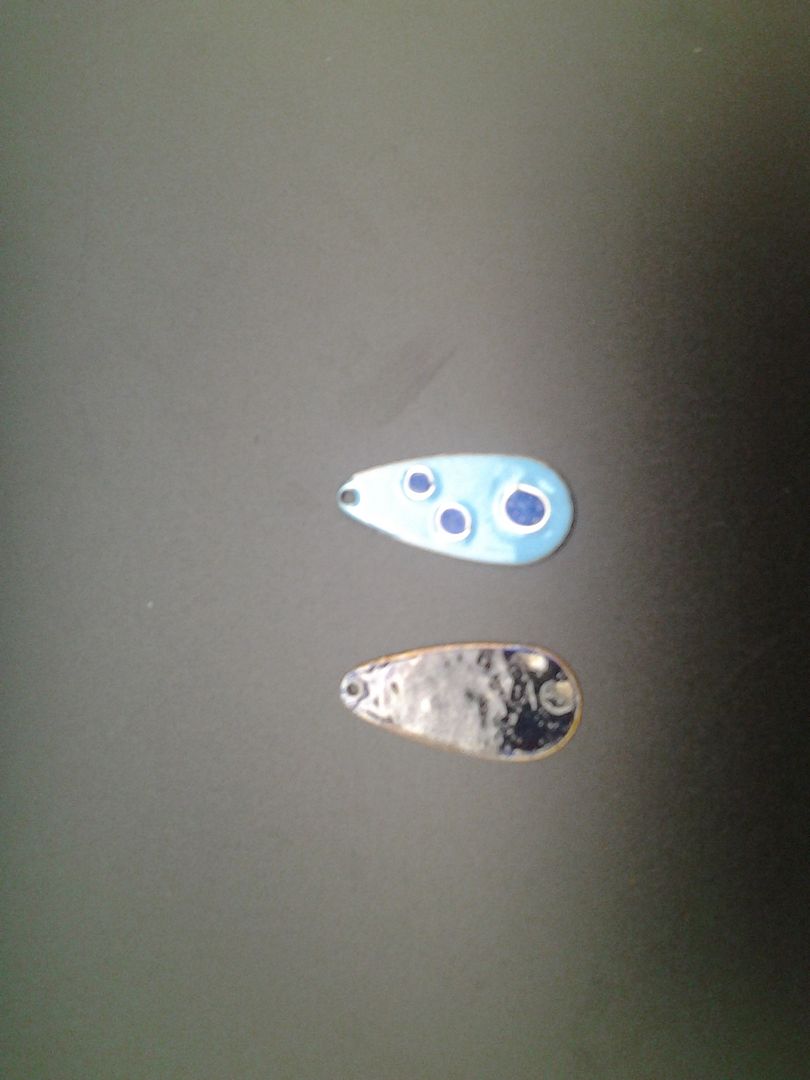 I've included two photos of the drop pendents, one on a black background and one on white as I just couldn't get a decent photo. They shine in the light as they're so glossy. I love the dimpled effect from the one on the left. For the life of me I can't remember what I did to it! The one on the right is cloisonne.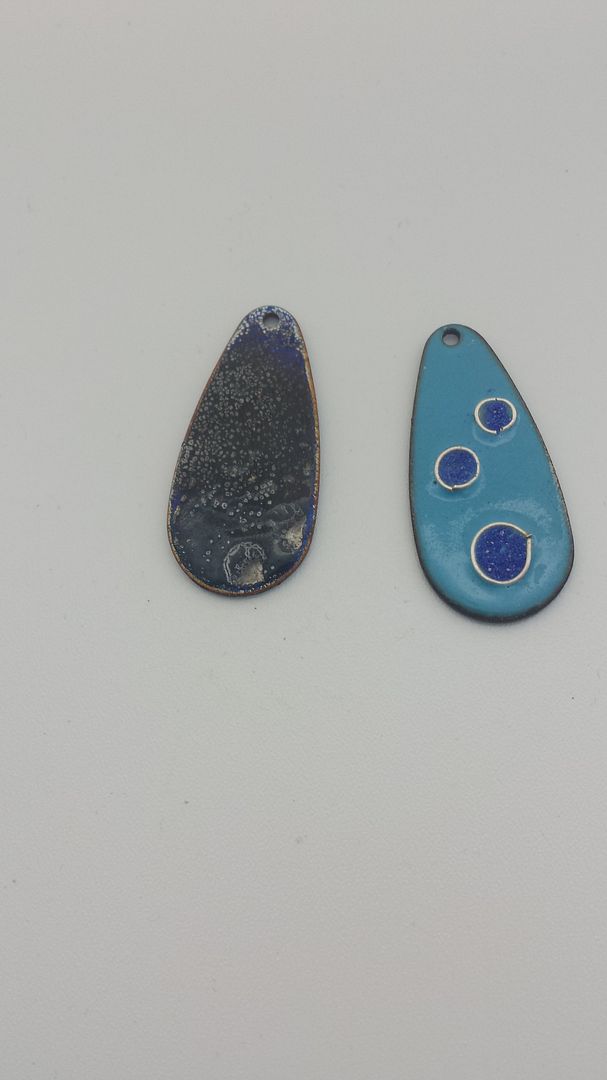 I used thin silver wire to make the circles and then added the enamel. I really love how this turned out.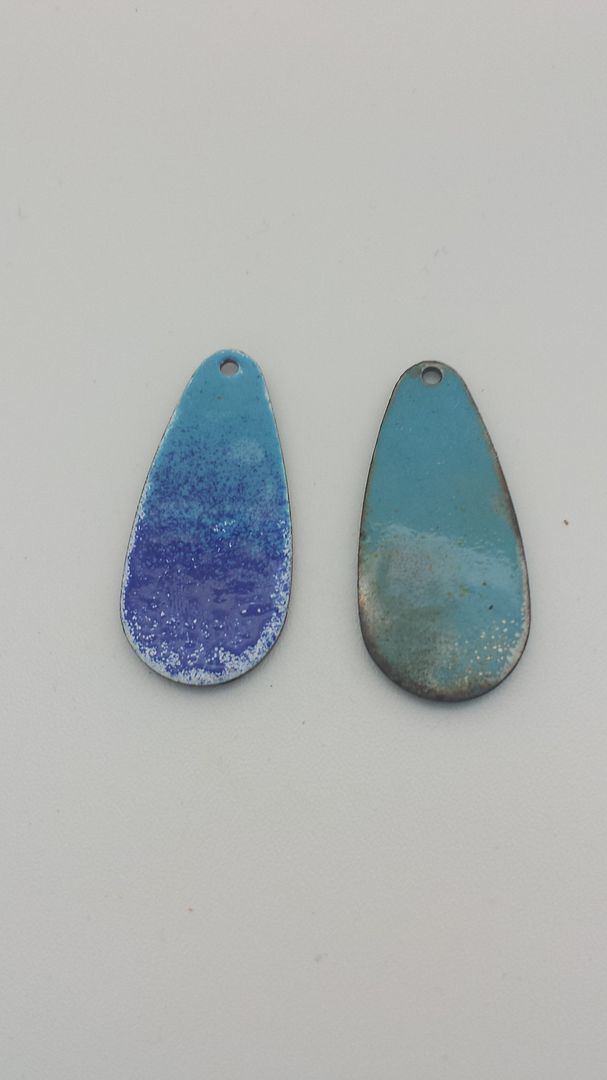 Here are the backs. I can see that the one on the left I did a gradiated effect, I think the one on the right was just blue.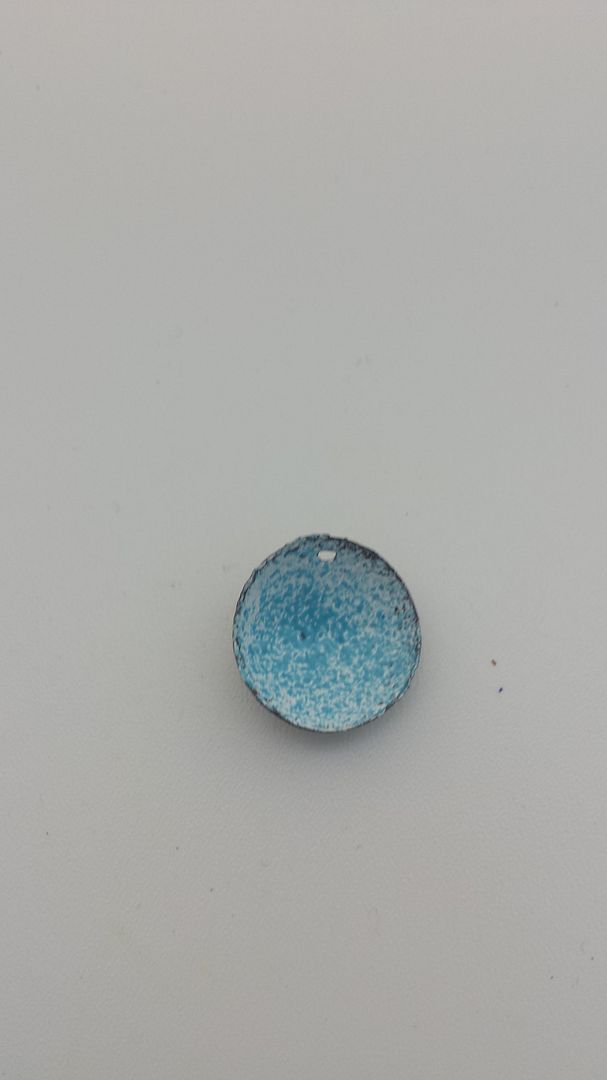 When the tutor found out I was a silversmithing student, she let me loose on the tools. I cut a disc, domed it and drilled a hole before adding a layer of white and then a layer of blue enamel. Pretty.
Those of you with a good memory may remember we did enamelling before. That was at the Manor House Hotel in Devon and, though similar, was kiln fired enamelling. You can read about it here.
I enjoyed the workshop, I think if I'd been well, I would have loved it and come up with many more ideas. Enamelling is something I'd like to do at home. One day I'll have a set up with a kiln and a torch so I can dabble in both!