Hot on the heels of my 17 WIPs in '17 challenge, I also want to work some of the kits I've bought or been given as presents over the years. Some of them are new, some I've had for many years, but I'd like to work them all and make some space in my house for new kits!
Embroidery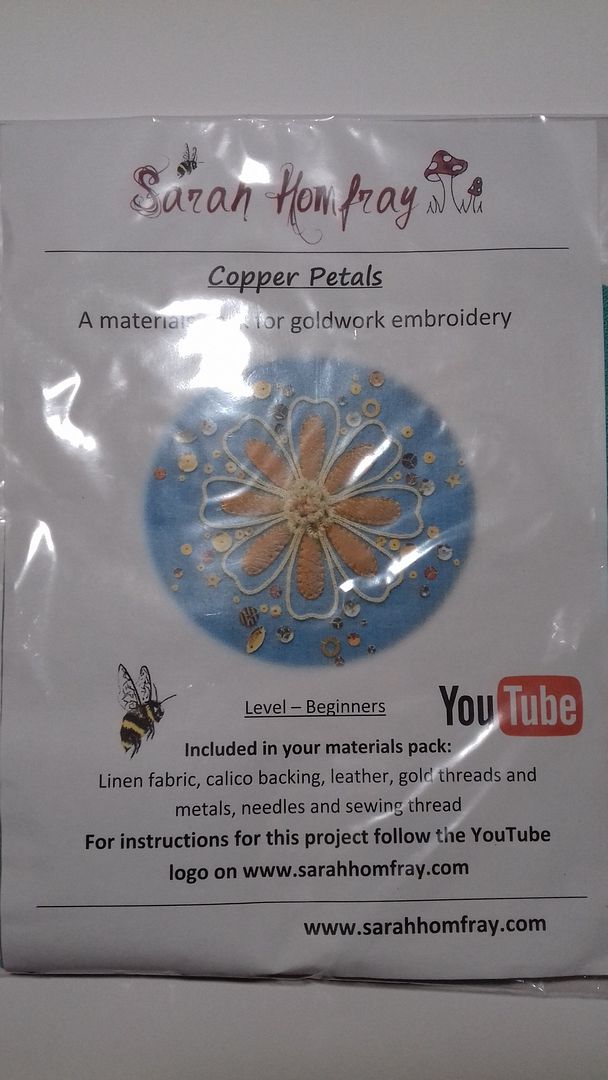 1. Sarah Homfrey goldwork kit, bought at one of her classes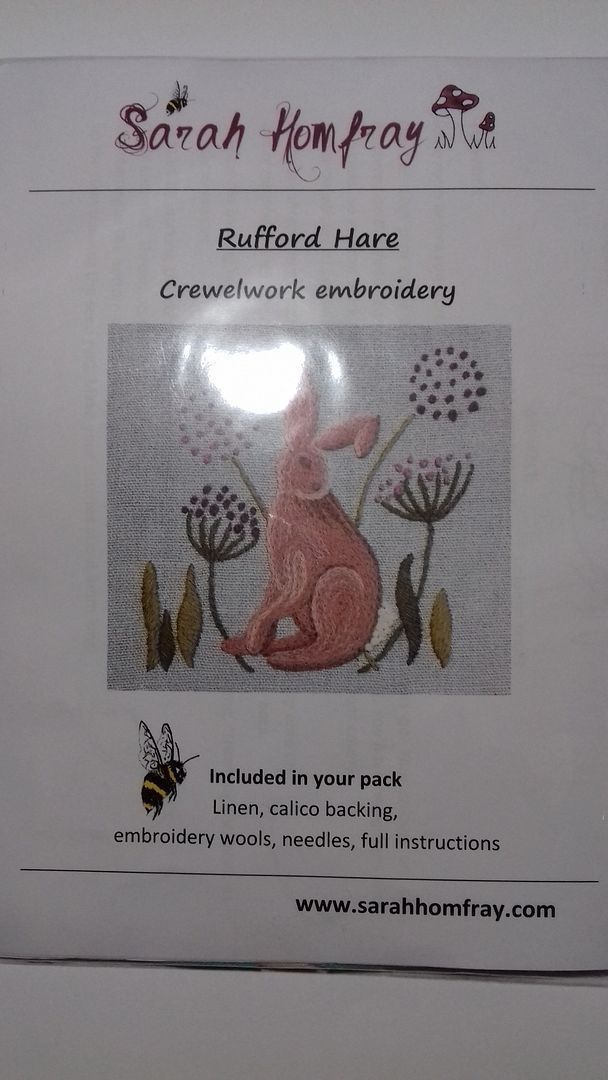 2. Sarah Homfray crewel kit, bought for me by my parents
3. Mini Chatelaine and Scissor fob kit, Christmas present from my parents
4. Pincushion, Christmas present from my parents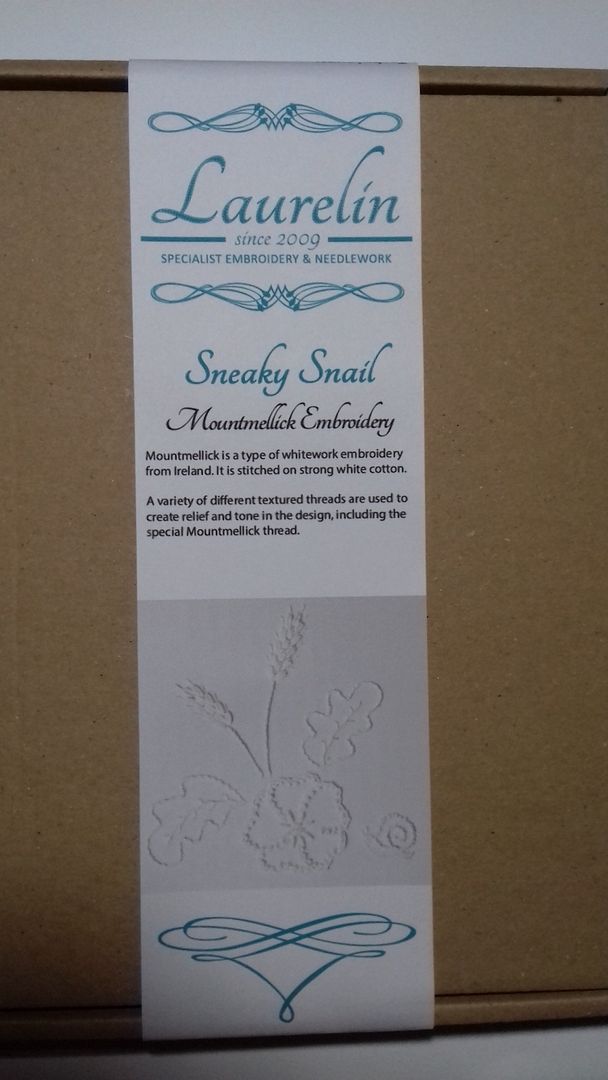 5. Laurelin Montmellick kit, a birthday present from my parents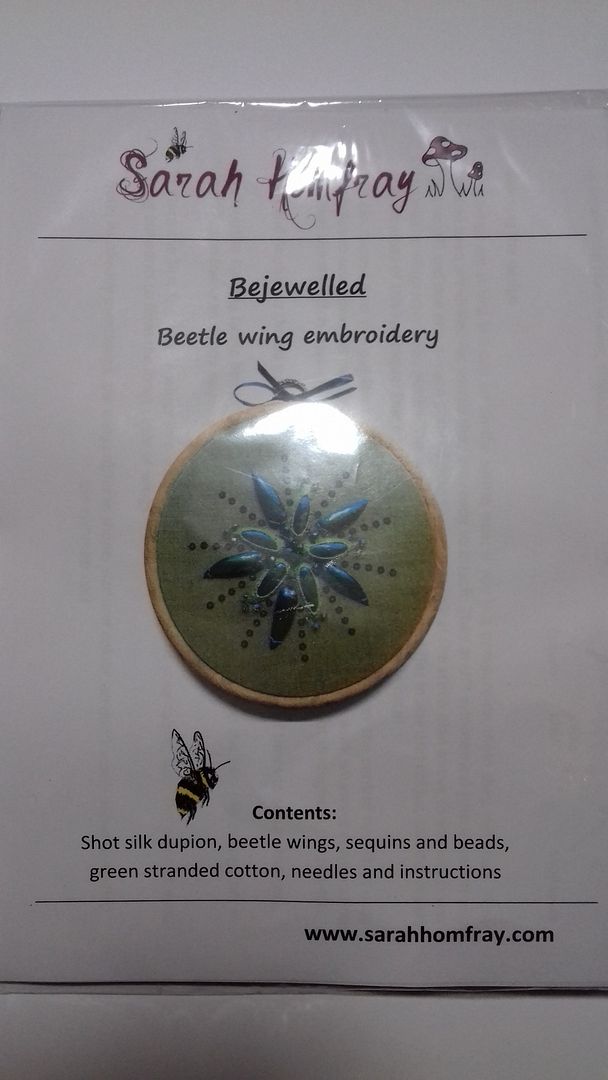 6. Beetle wing embroidery kit, birthday present from my parents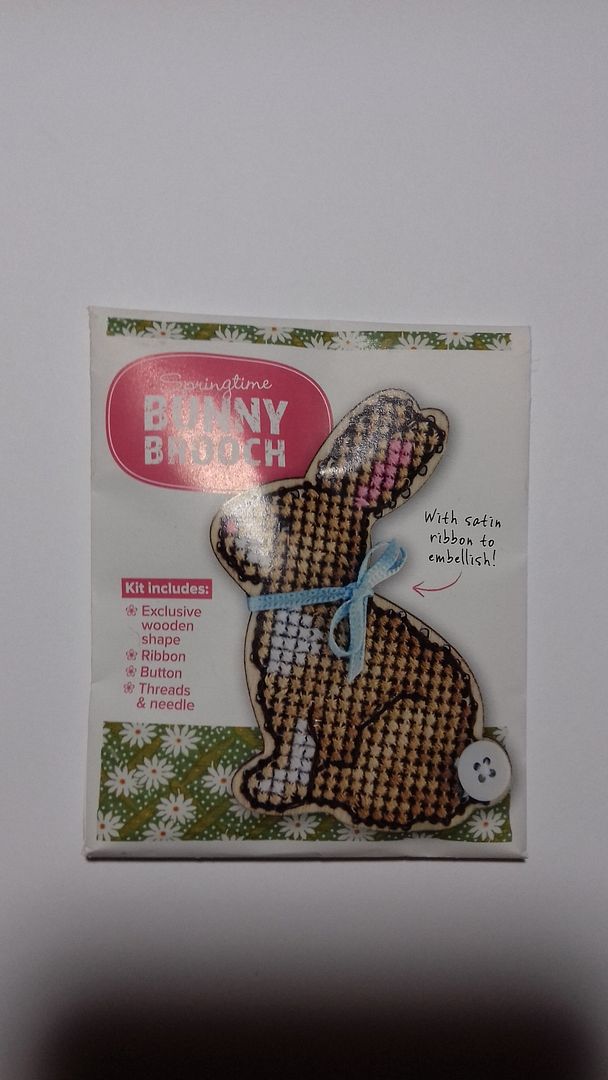 7. Bunny cross stitch kit, cover gift with a magazine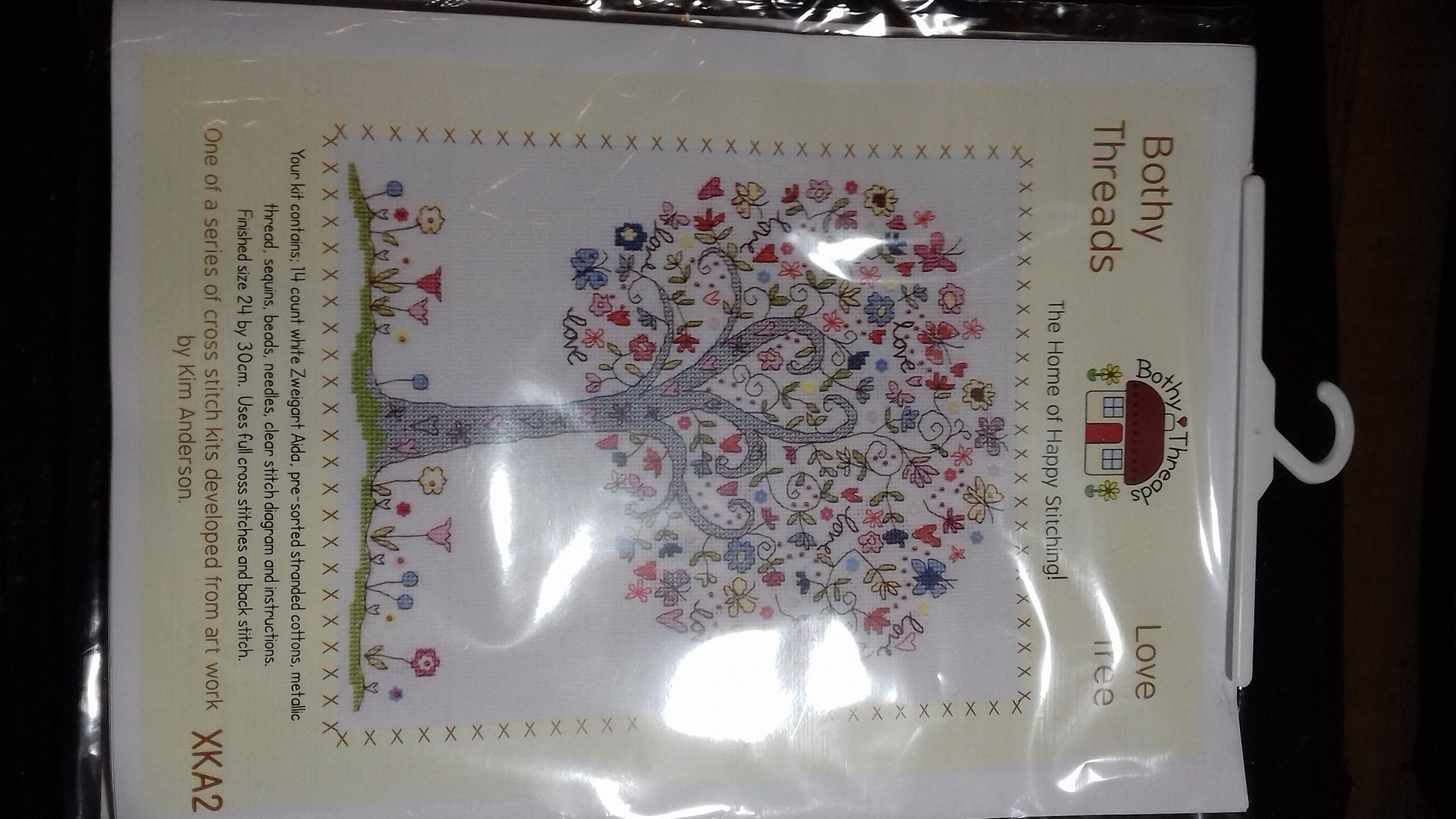 8. Boothy Threads Love Tree, a present from my ex-in-laws
Misc
9. Spellbound necklace kit, bought at the Knitting and Stitching show
10. Beaded Christmas tree, present from mum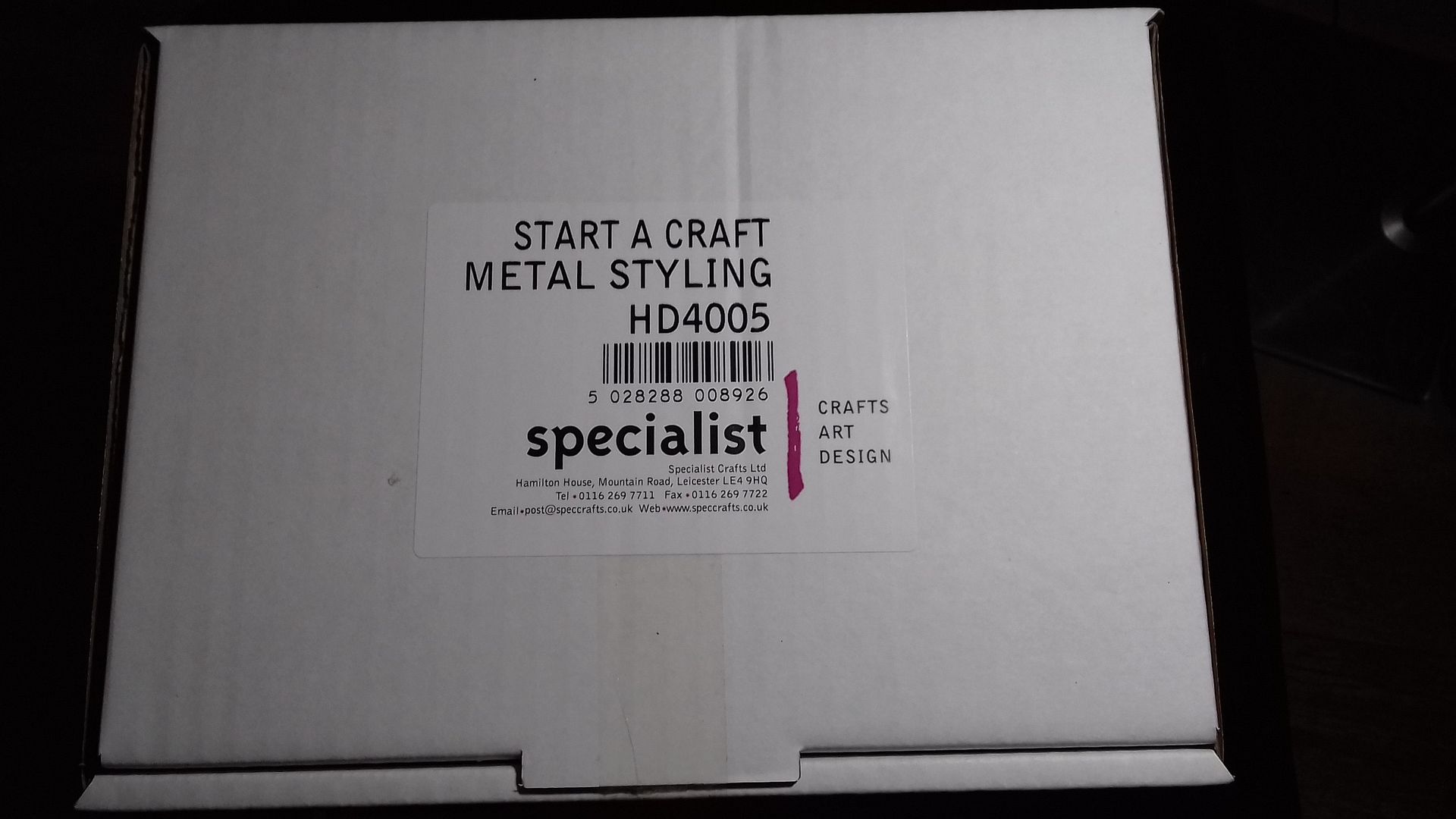 11. Metal styling. A gift a few years ago, I don't remember who from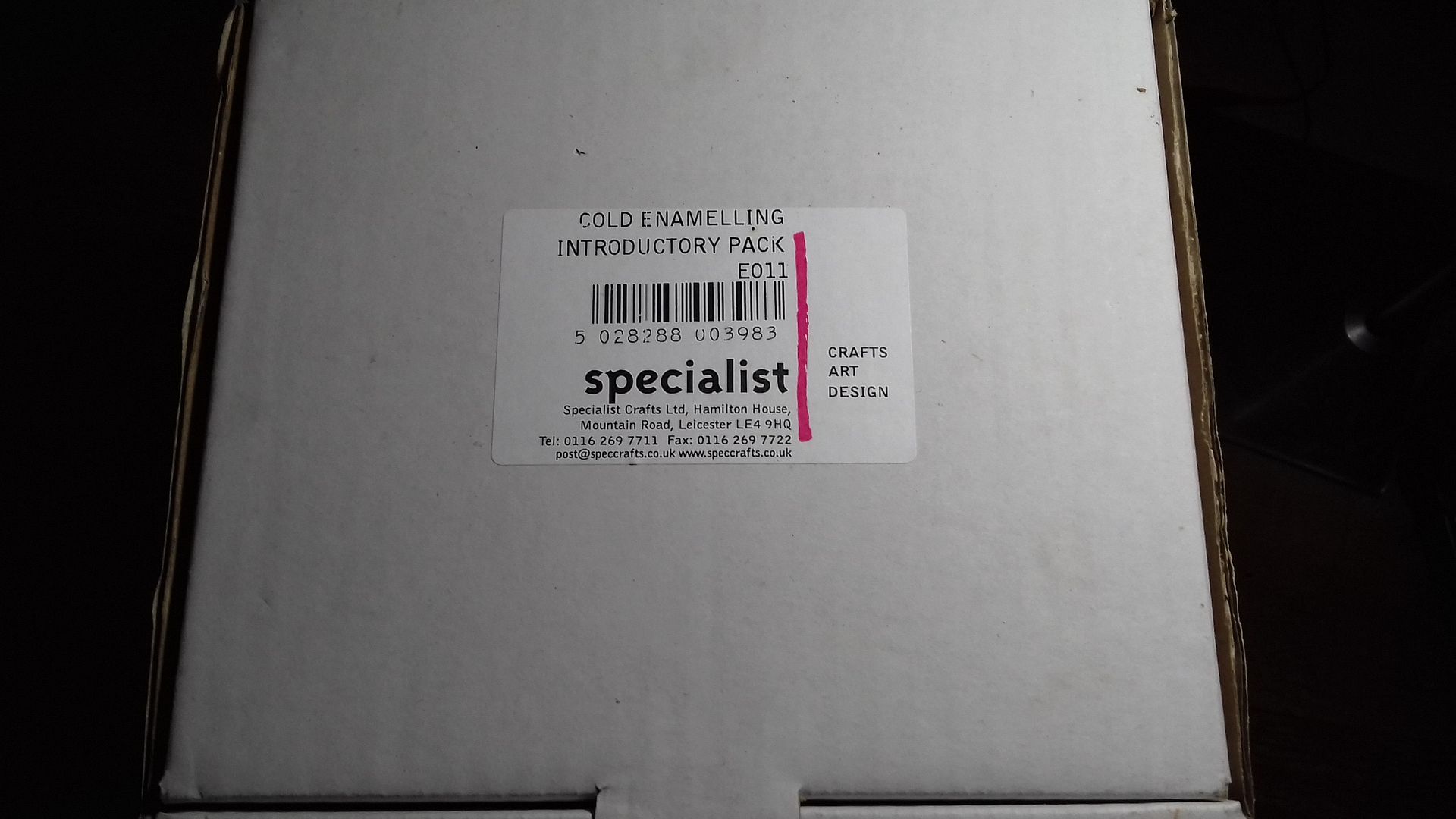 12. Cold enamelling. Another kit I've had for years
13. Copper leaf starter kit, again, a present a few years ago
14. Gel candles. A gift from my parents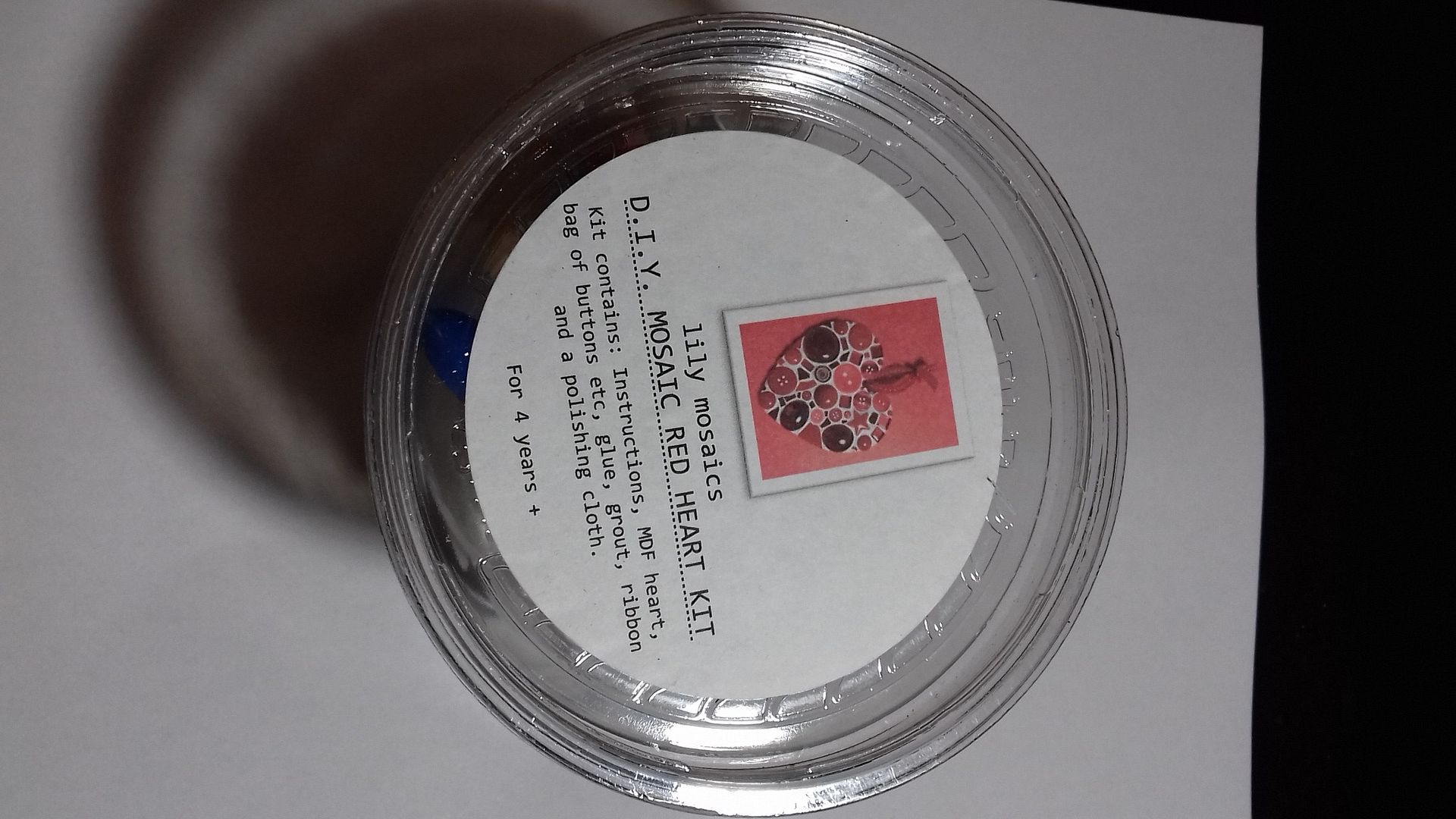 15. Lily's Mosaics mosaic kit. I bought this at a class earlier in the year.
16. Screen printing on polymer clay. A present for Christmas 2015.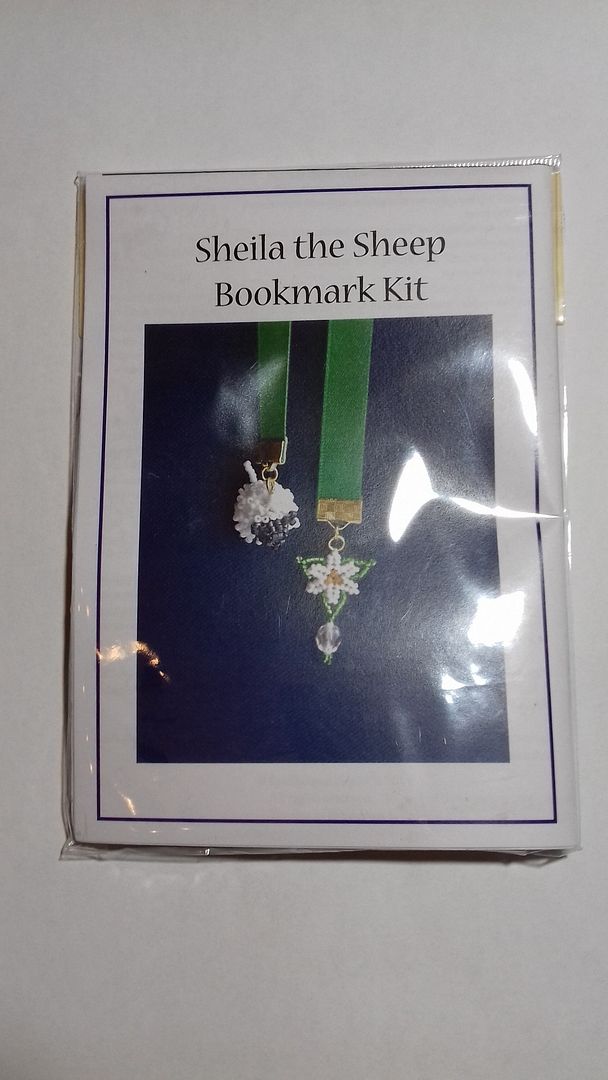 17. Sheila the Sheep bookmark. I won this in a giveaway.
Whilst writing this post, I thought of a few more kits I have, but they will have to wait until next year!