Hello! I disappeared then... not that I've been very good about blogging consistently over the past year or so. I went on holiday, I had intended to post before I went, but ran out of time and then didn't want to advertise that I was away. I mean, I am THAT famous that surely everyone knows where I live and all the local criminals read my blog...
So, I showed you the floor I was laying in my craft room/studio. You can see that post here. I've nearly finished...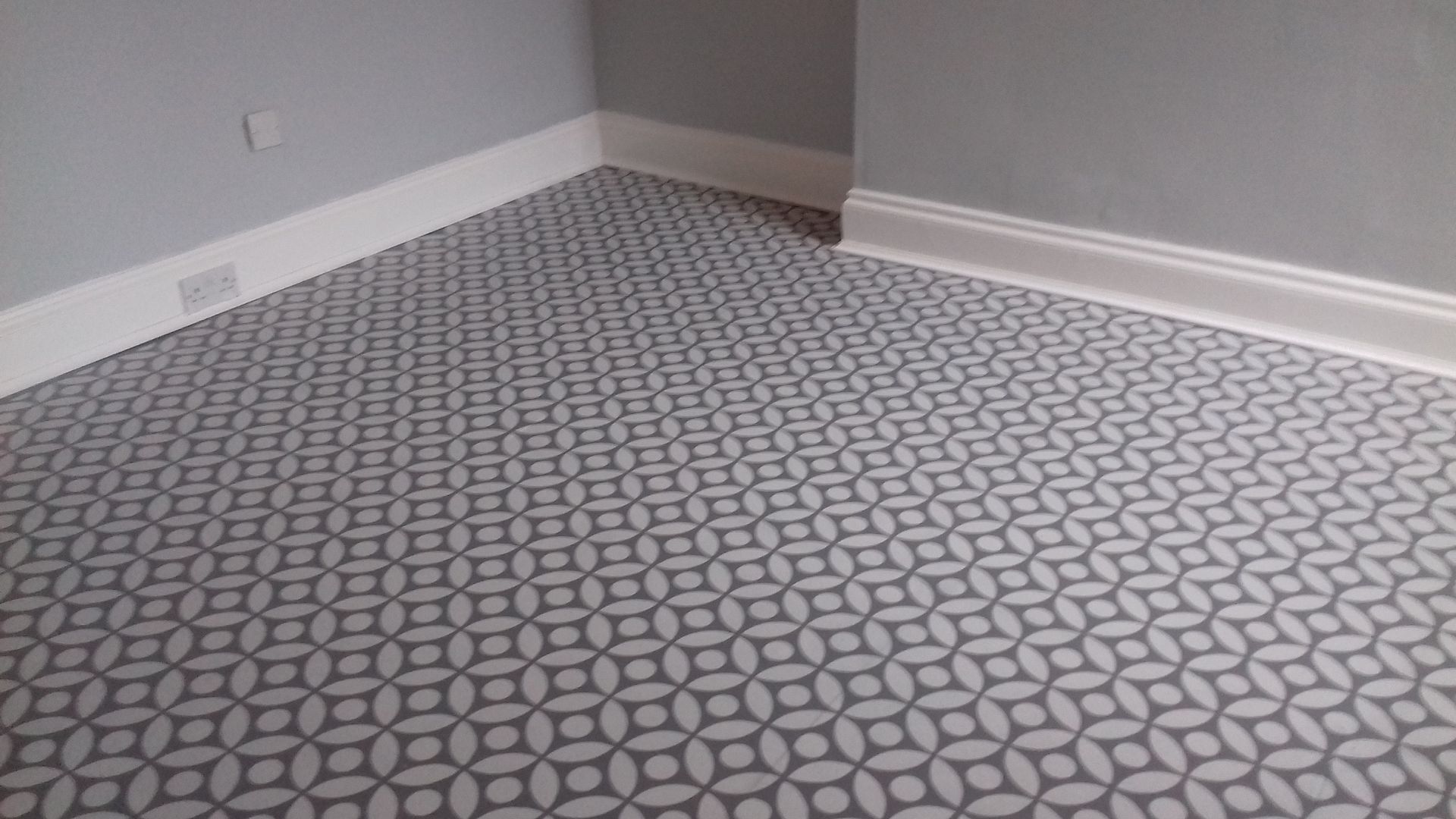 The weekend before I went away, I laid the beading between the skirting and the floor.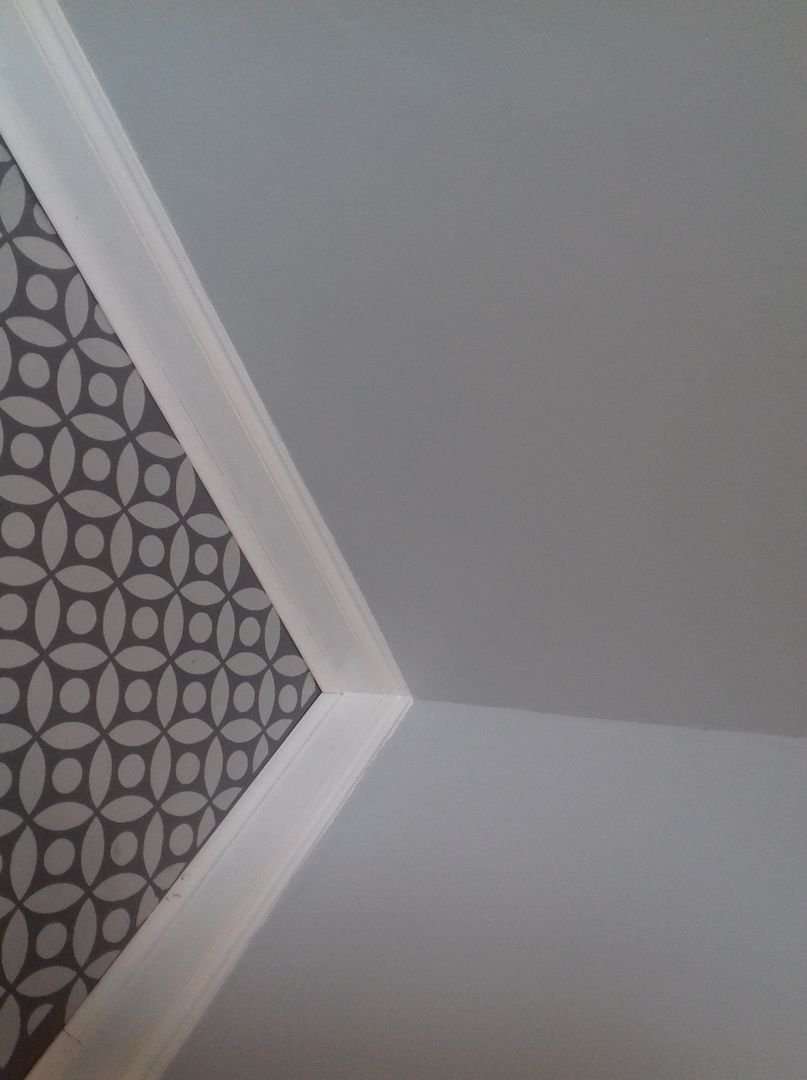 I don't think I did too badly with my corner mitres!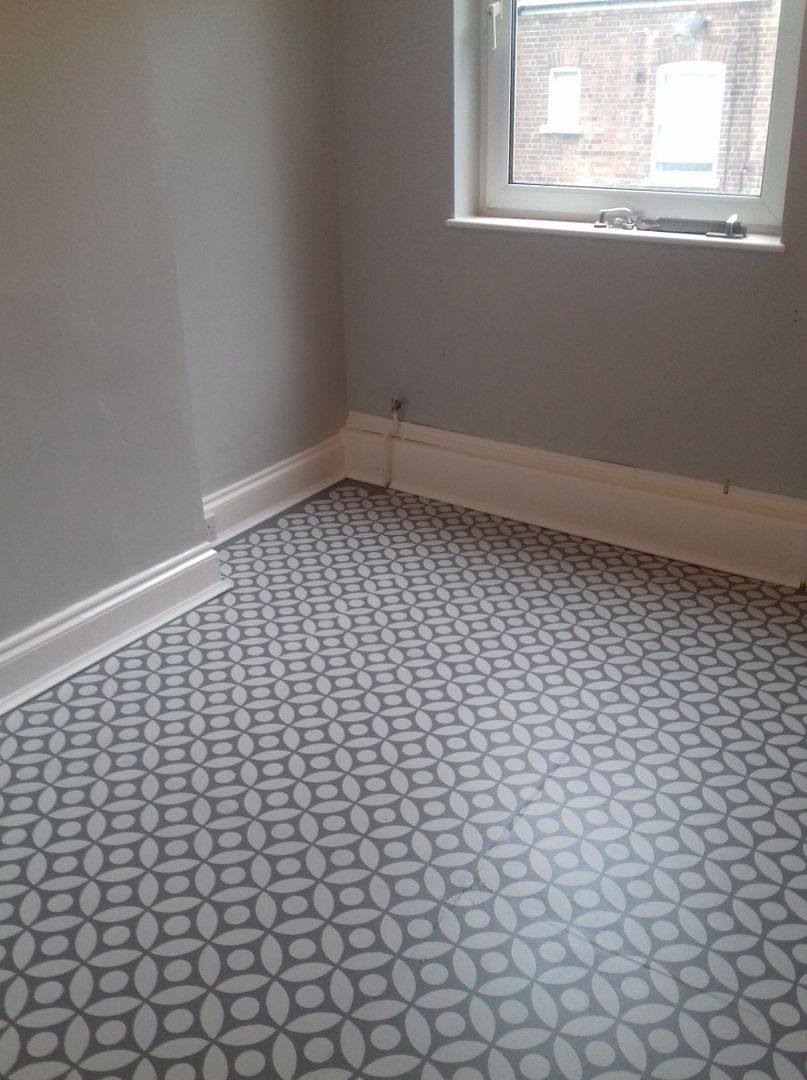 I did the window wall last as it involved the 2 pipes and I thought it would be complicated. It really wasn't!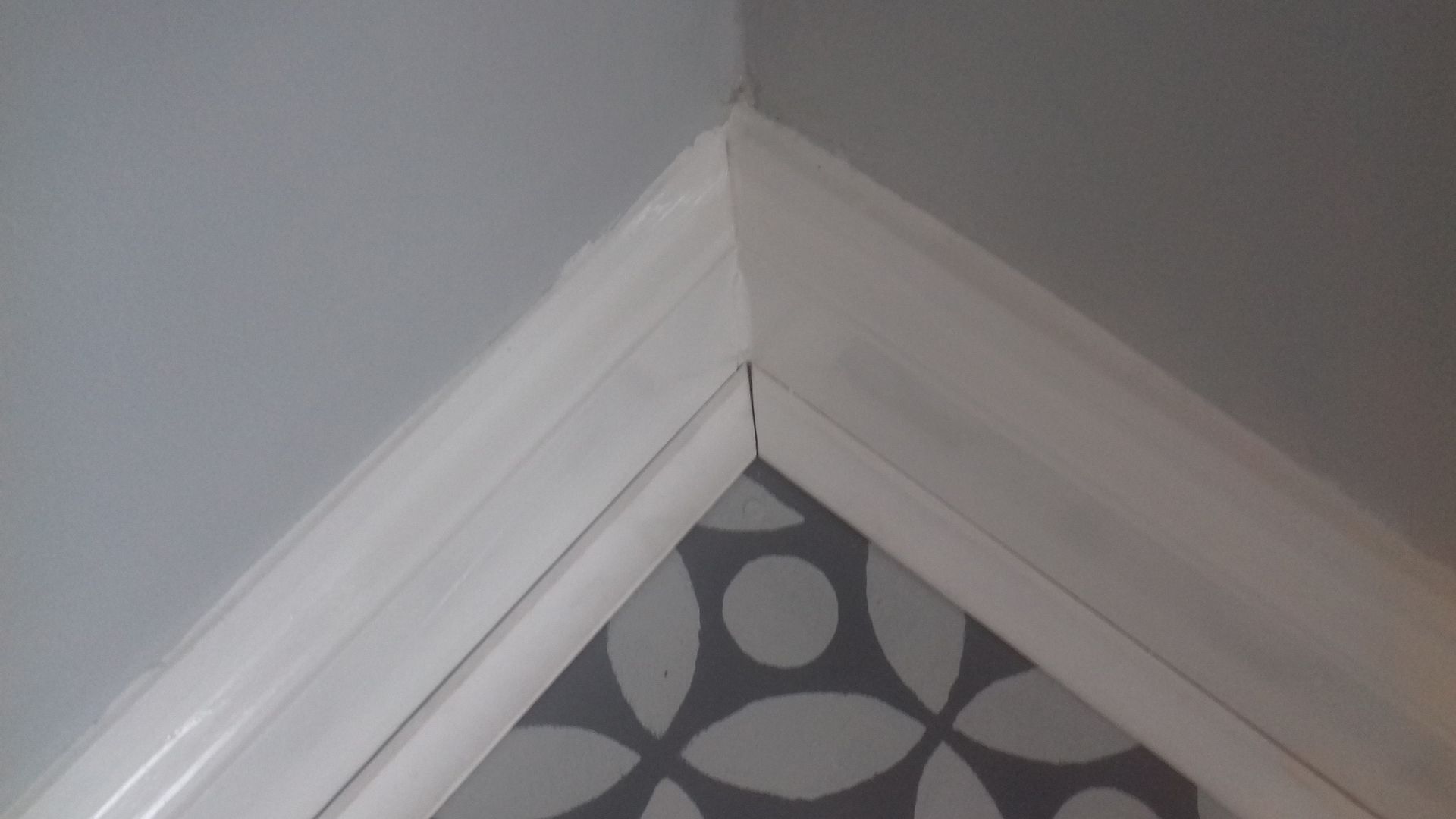 The slight gaps are bigger in the photos than in real life, but I have already been round and pollyfilled them.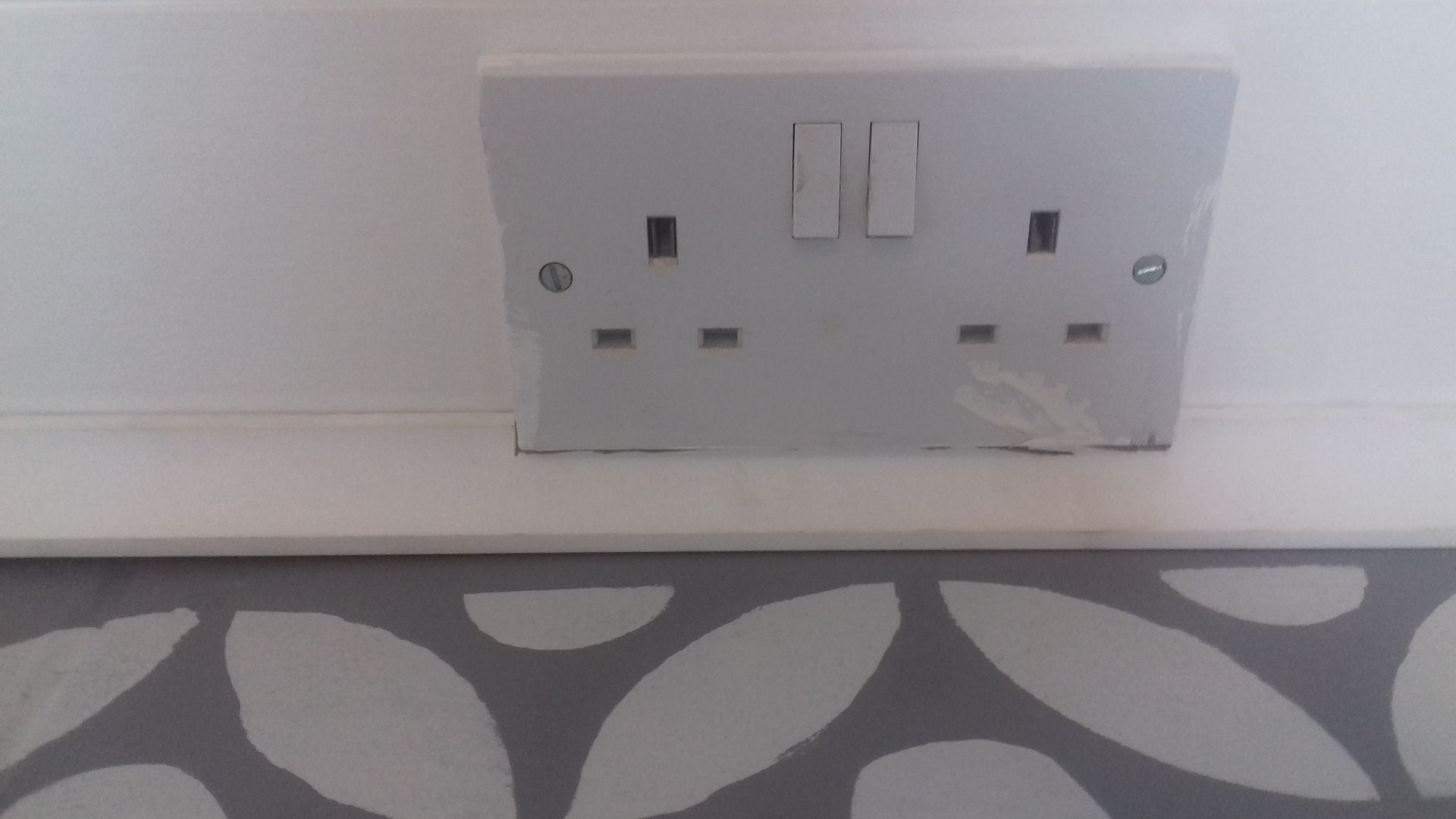 I had to cut a rebate for the plug sockets (3 of them!). It wasn't really difficult, though I didn't have the right tools and had to use a big hacksaw. I could have done with a jigsaw for this.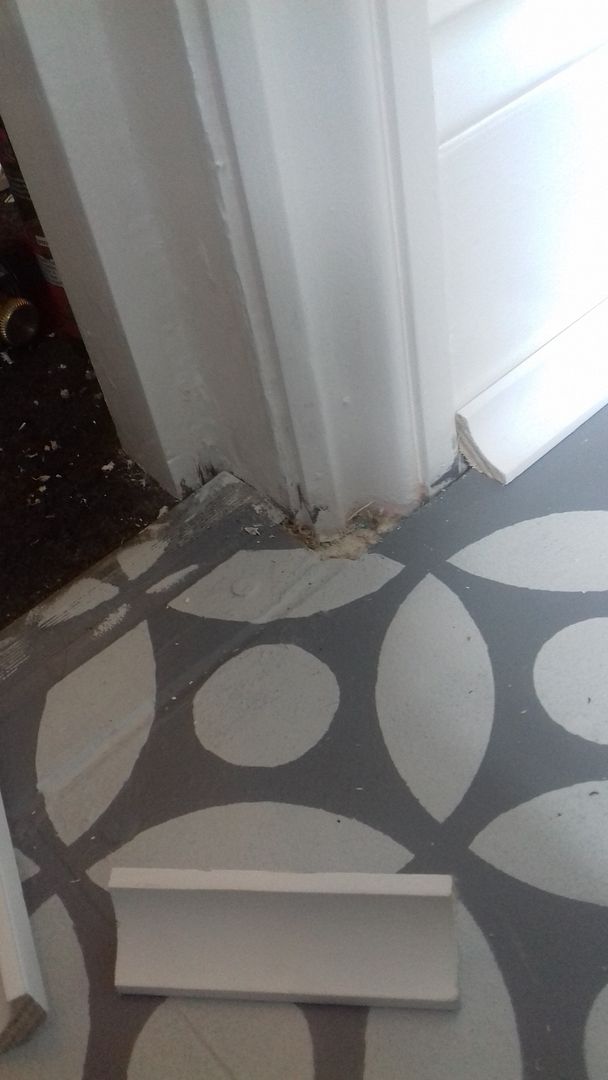 Bit of a mess by the door frame. I wasn't sure what to do here. After cutting and gluing it all, I showed my (engineer) friend at work on the Monday and she told me how I SHOULD have done it. Ah well! This will be behind the door anyway.
So, next up is sanding the filler and then a quick coat of paint. I bought white beading to avoid painting but wasn't counting on my clumsiness and it's scrapped in many places. Then the room arranging can begin!