Sorry ladies, it's more Zakkaing again today! I know, change the record Wendy. I will, soon!

This week's project was a picture frame by Ayumi of Pink Penguin. The picture did look sweet in the book. In reality? Not so much.

The supplies listed called for chipboard. Not having a dedicated woodwork room in my house, I went with thick cardboard instead. There was very little machine sewing involved, I pieced two strips of scraps, then it was hand sewing as shown below.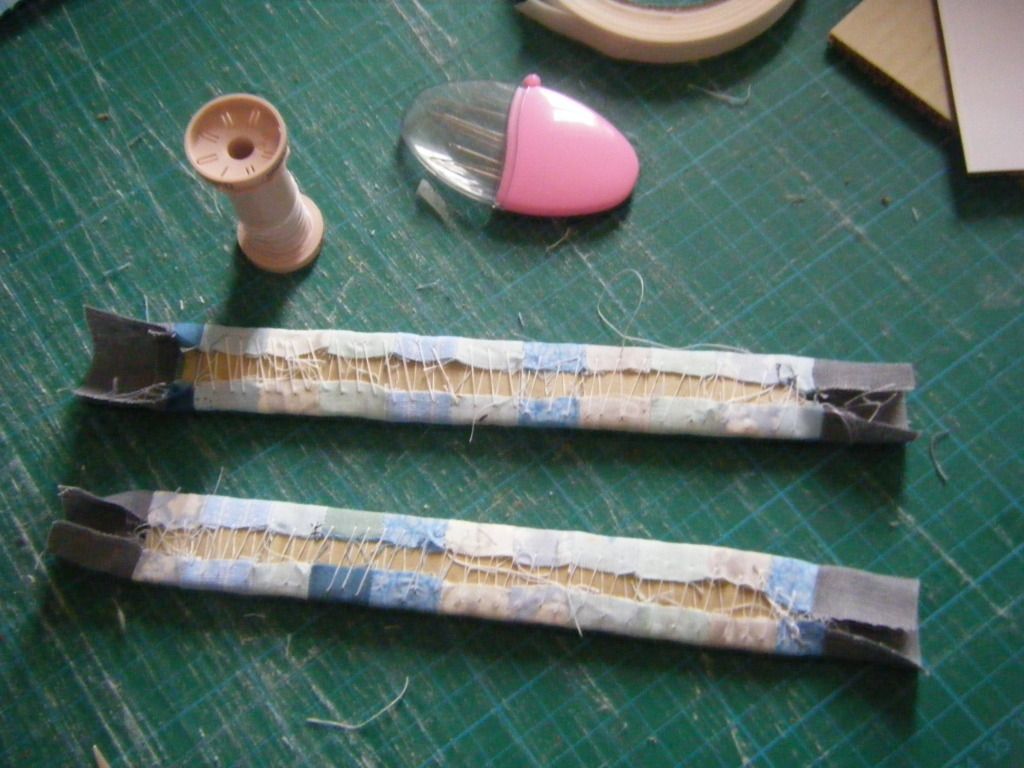 That became this, below, sideways for some reason.





I didn't have any ric rac, so I used a lacy ribbon instead. I wish I'd left it off. It looks stupid and only accentuates the fact that the frame does not fit on the backboard.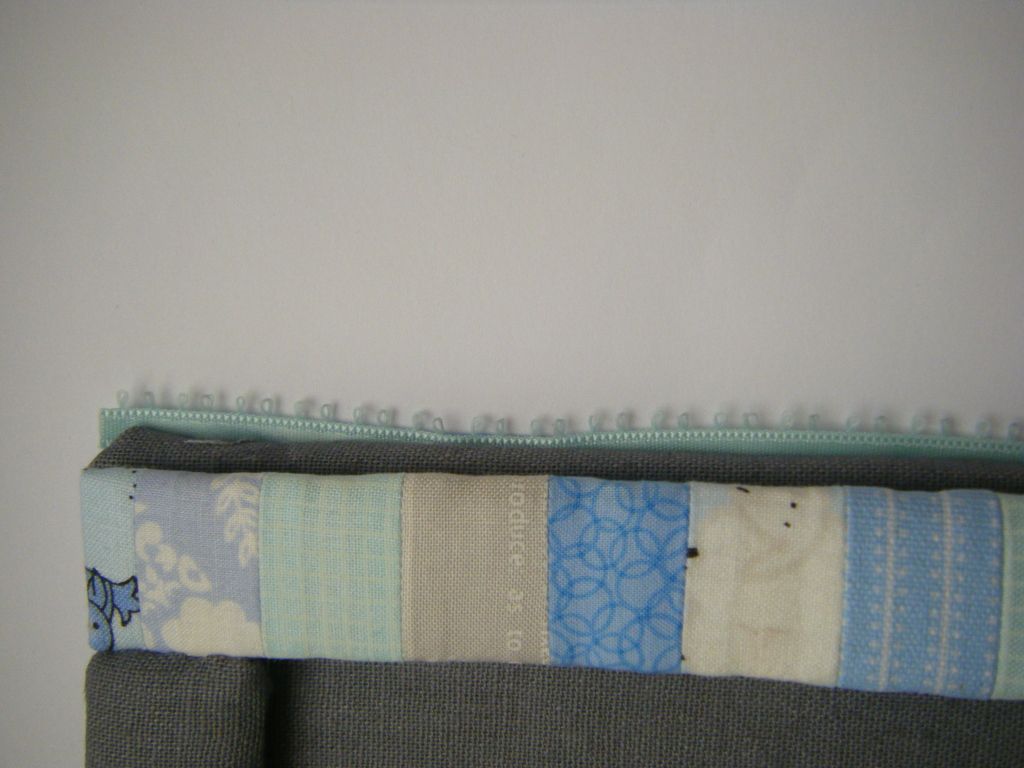 See? Doesn't that look crap? I'm not sure how it happened. Maybe my rubbish measuring skills but I'm not happy with it.





A bit of fabric stamping and a bit of button gluing later and I have a frame to put a picture of my beloved nephew in. It was going to be a gift for his parents but I can't give them that, they'll assume Jacob made it himself!!






If anybody wants me, I'll be in a corner sobbing as I attempt to make a clasp purse and failing miserably (failing miserably at the purse making, not the sobbing. Sobbing I can do)...