Morning ladies. I scheduled this post as I'm in Harrogate today but I've still got a lot to show you, and I know you miss me when I'm not here ;0)
During the trip to Northumberland recently, I took along some craftwork to do during the drive up (which didn't happen as I had a migraine), the drive back and in the evenings. I packed a few things but forgot key items. I packed my snowflake patterns and hook, but forgot the thread, I packed my cowl pattern and yarn, but forgot the hook, I packed some cross stitch but forgot the chart! The one thing I got right was baby bear hats.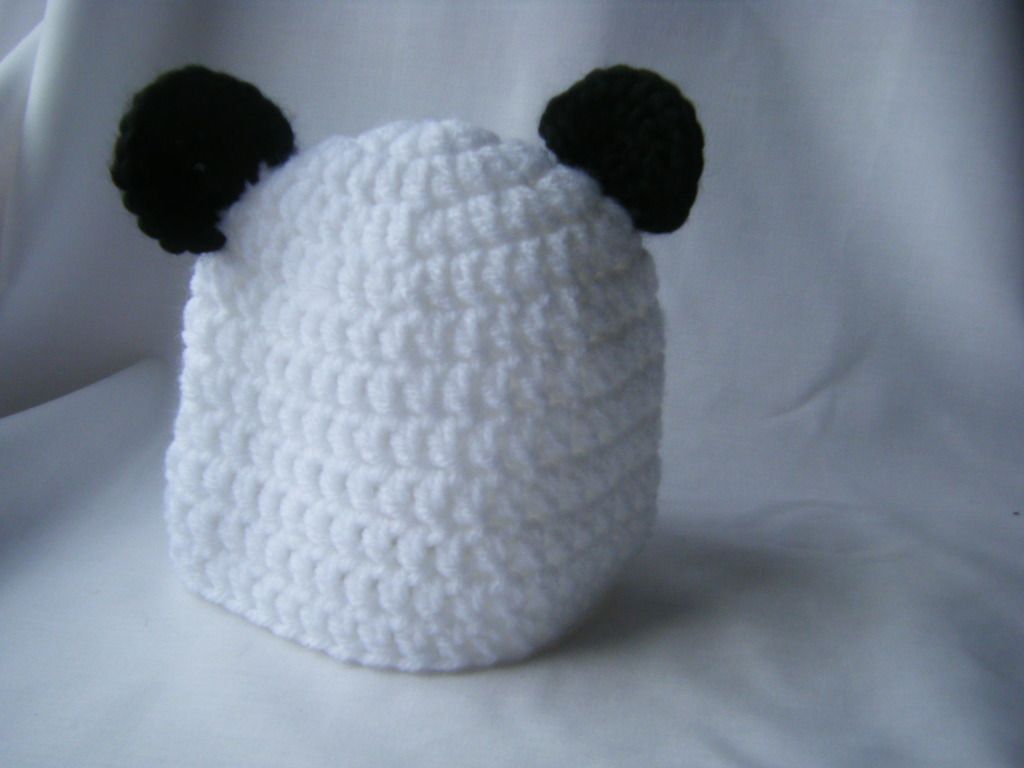 I took chunky white and black yarn to make panda hats...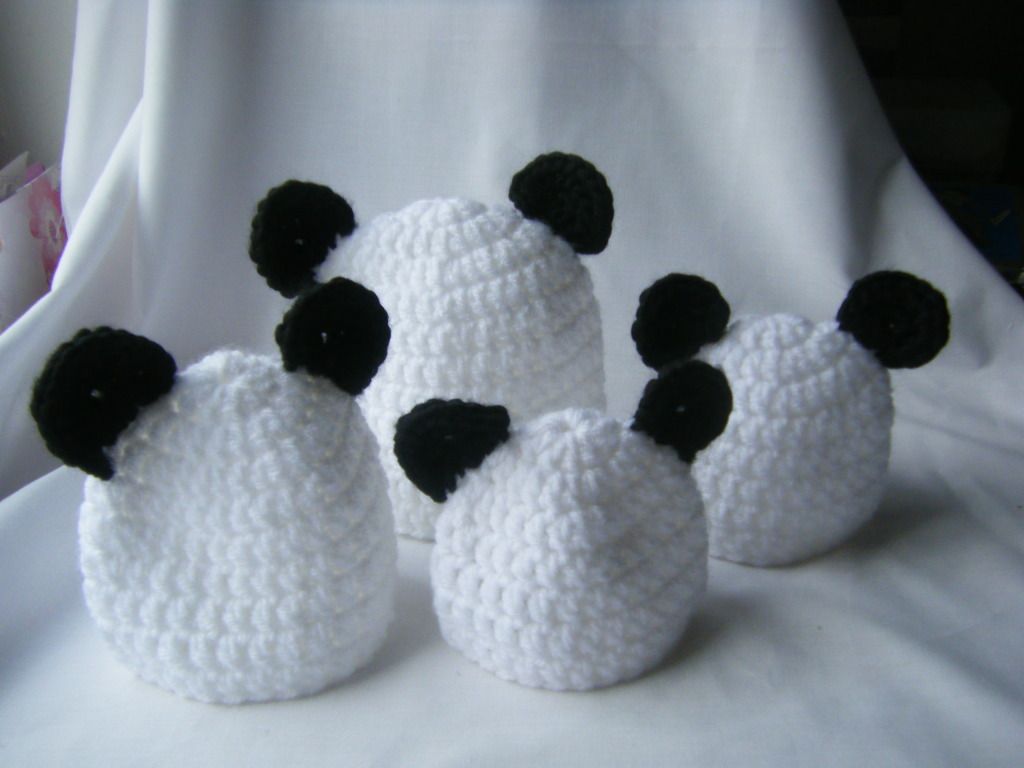 in 4 different sizes - don't they look cute together!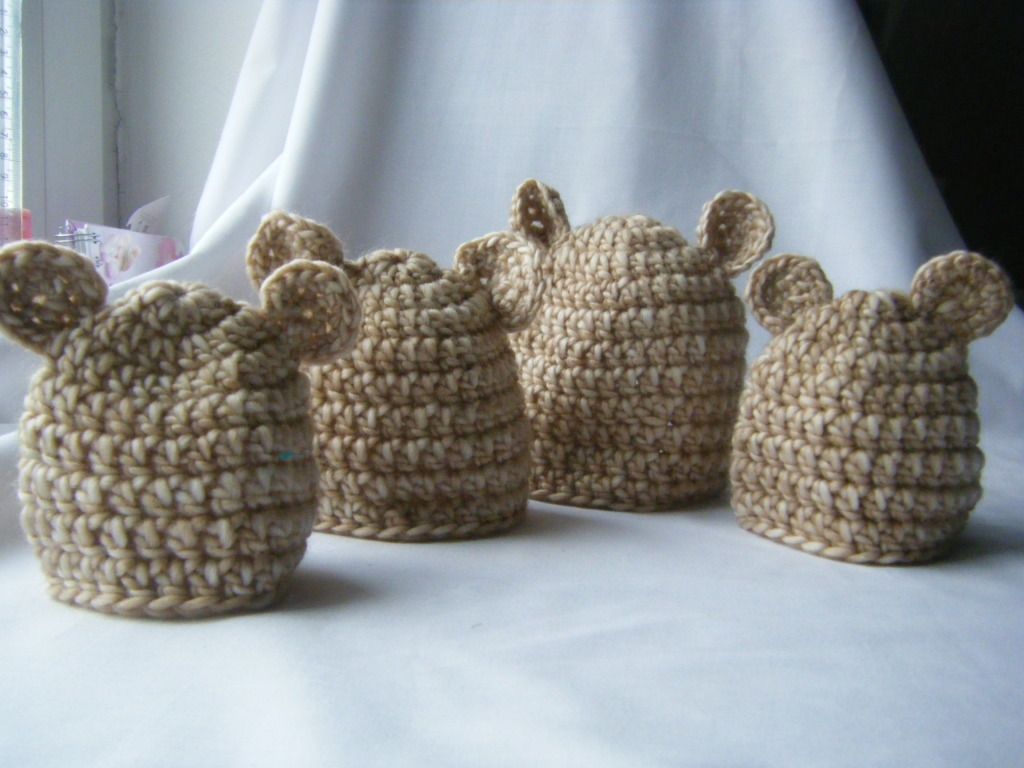 This yarn I picked up in a craft shop in Alnwick, it's gorgeous! It's Sirdar Hug, a chunky yarn that feels amazingly soft. I bought two balls of this light brown and one each of two shades of blue which I intend to use to make myself a hat. I think there are three sizes of hats here.
The two on the left above are made from Sirdar click. I know real life bears don't have coloured speckles on them, but who cares when they're this cute? The other one is made from the grey aran I used to make the twisted beanie recently, I had to play around with the pattern as it is a much thinner yarn, I made the 6 month version, but added extra stitches and rows.
So that's 11 baby bear hats for the craft fair! This is a free pattern by Alli Crafts which can be found here.