Like the title? You can thank
Gedeo.
It's a bit more interesting that the working title this post had which was "cowl". Descriptive, yes, boring, yes.
On with the cowl! I had pinned this
free pattern
from
Annaboo's House
ages ago. I bought the yarn. I'm afraid I've since lost the label as it was one of those that ripped and fell off as soon as I put it in my crochet basket, but it's a super chunky. Or mega chunky. Something like that!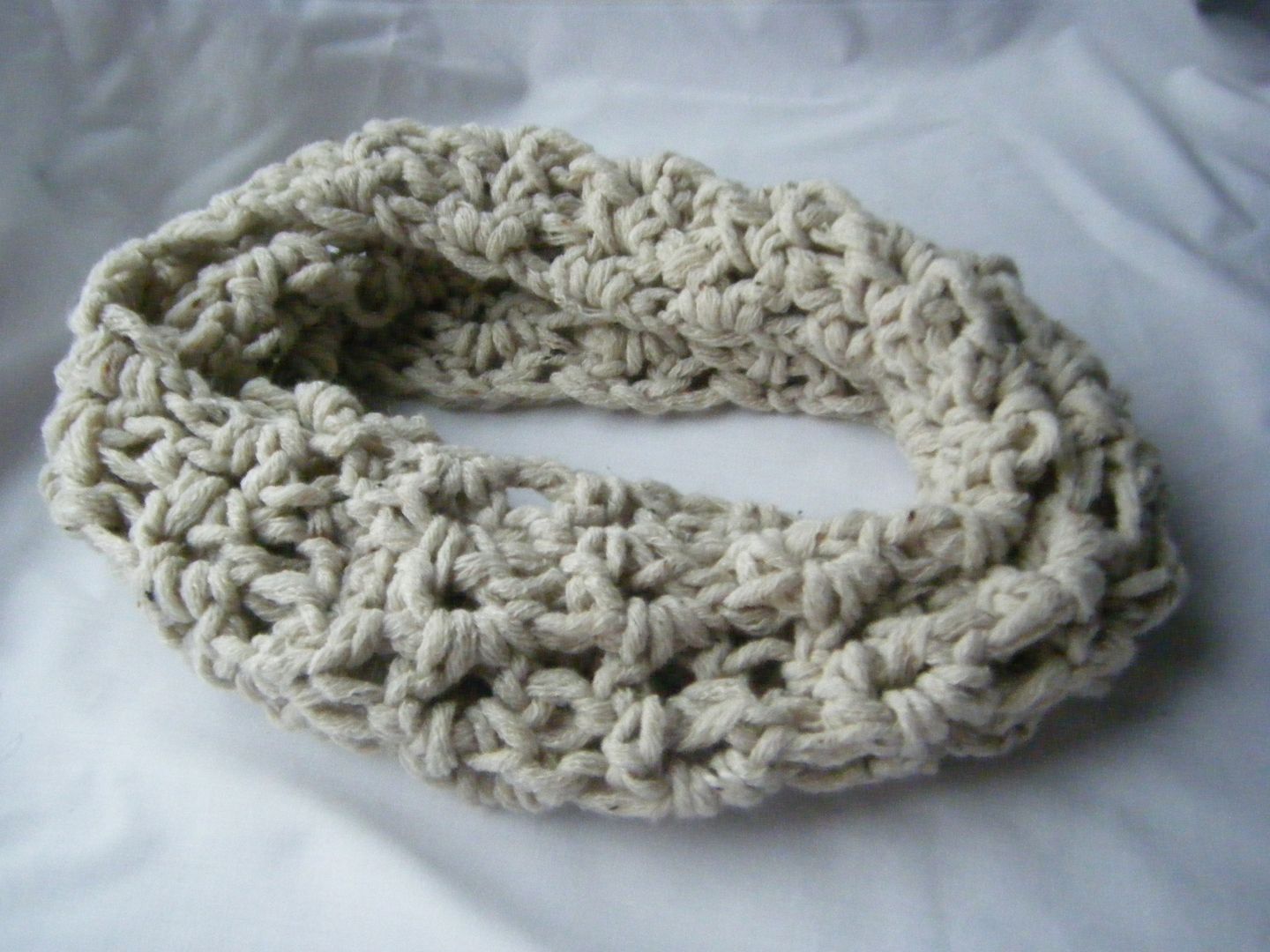 The cowl is crocheted with a huge 10mm hook and uses a single 100gram ball of yarn. I started this in the car going down to visit my nephew last weekend.
I finished it about 40 minutes later! This is a REALLY quick make.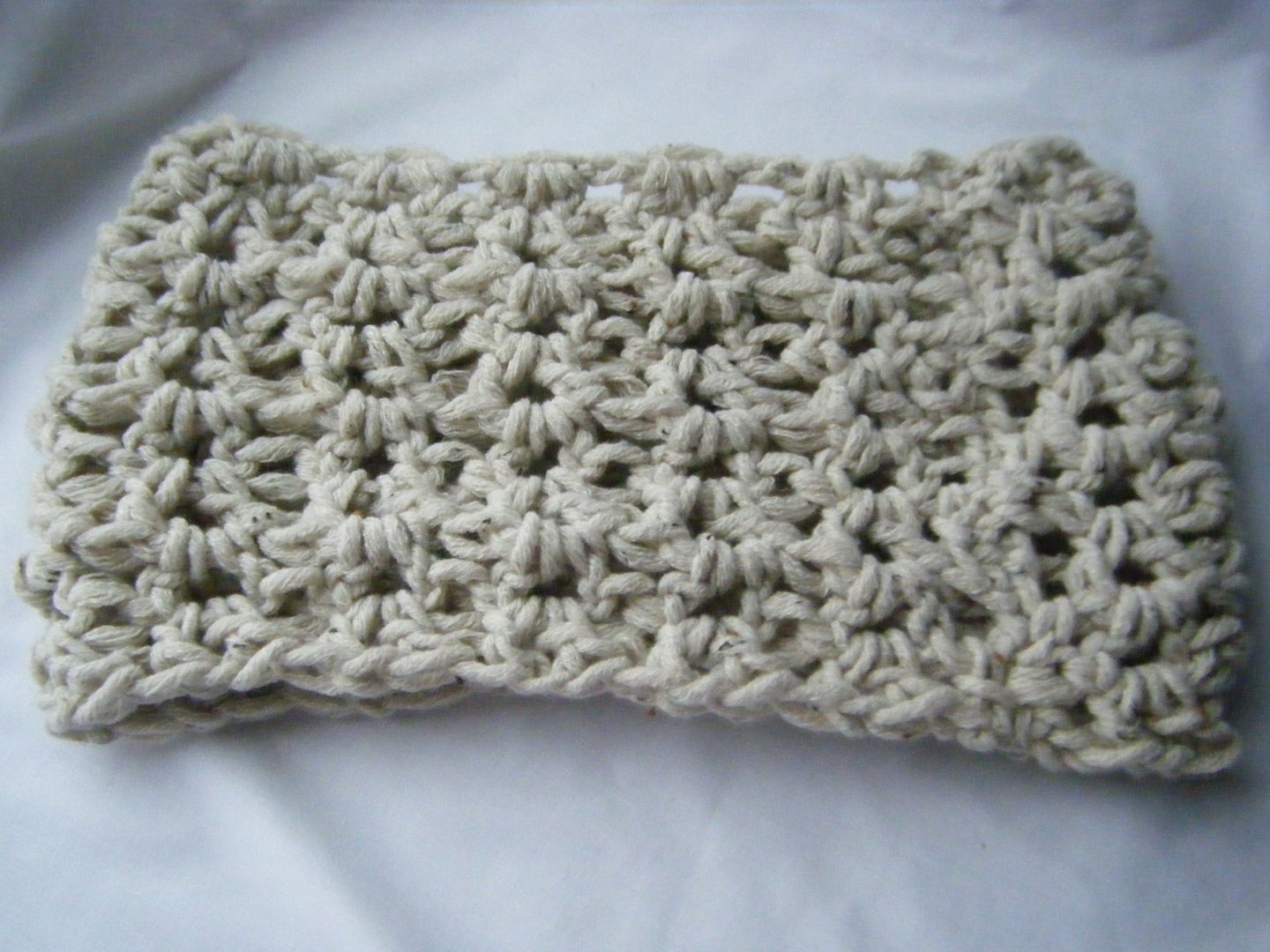 It looks like a giant headband here! It's for me, it's about time I made something for myself and is still much needed. Even though it's March we had some snow this morning. Not the proper kind of snow they get in Canada or Poland, just some flakes, but it's bloody freezing.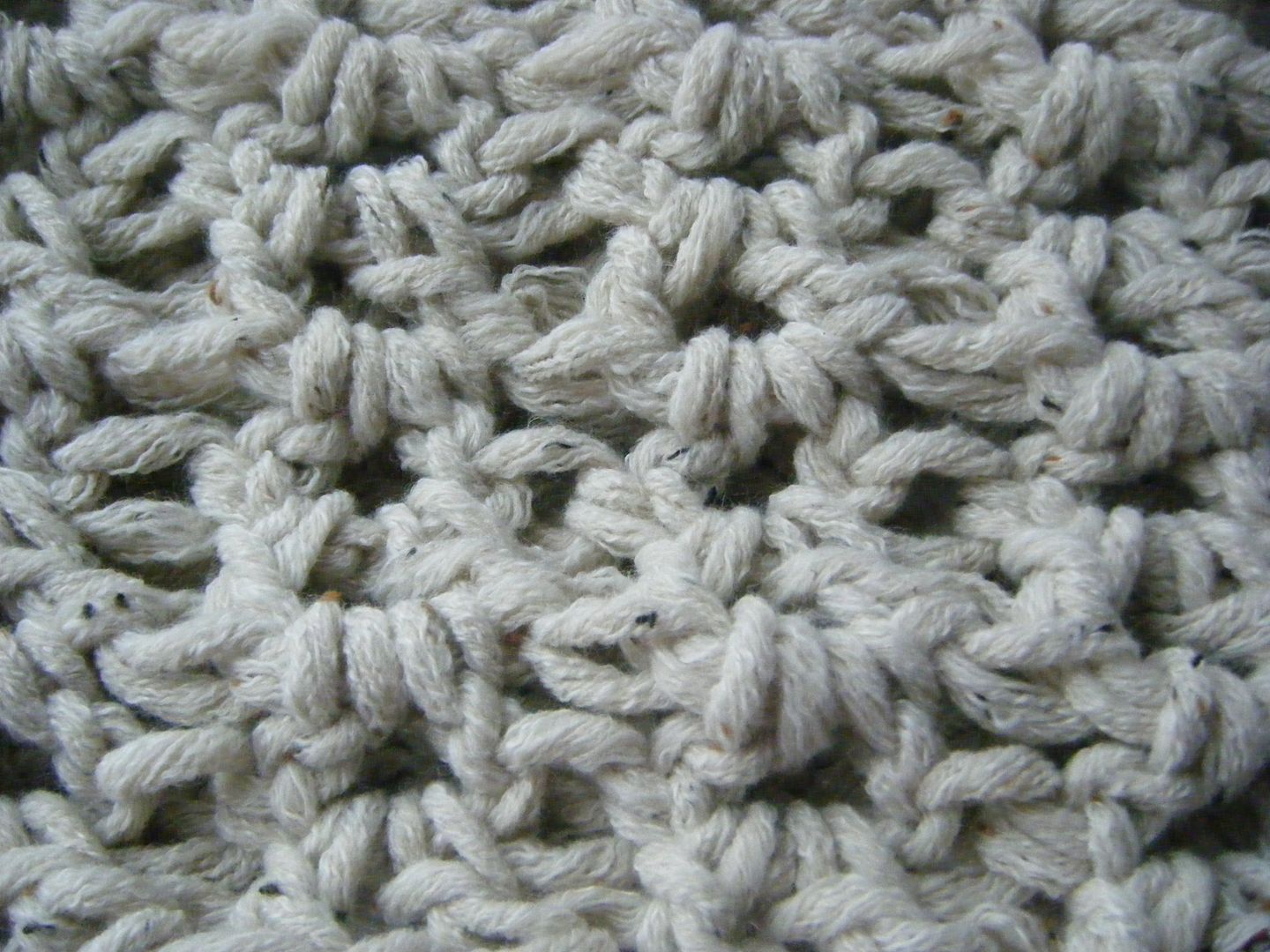 Today is Mother's Day in the UK. I don't generally take mum out on Mother's Day as you end up in a crowded restaurant where the menu is twice as expensive as usual and invariably a set menu with little choice. I take her out another day instead. We were supposed to have a day out yesterday but we both caught this cold from Jacob so I went round for about an hour before I collapsed on her table and had to go home to bed! I have now developed a barking cough which my colleagues are going to love tomorrow.
Oh, and I got new slippers.