Morning ladies. So, it's Sunday and I'm writing a week's worth of blog posts. It makes me feel a bit odd and out of time... Does it feel odd to you?
Last Saturday saw me and mum making another trip to The Bead Shop, Nottingham for another jewellery making class. This class was advanced Wigjig. We did the Wigjig class in November last year and I really enjoyed it.
This time we used the Wigjig Electra which is a round jig. It's such a shame they're so expensive, no way can I afford £40 for one of these! We started off making a simple shape which we made into earrings. I managed to hold my bile down! The class examples had beads hanging off them but we didn't do that in class, I think I might if I can decide who to gift them too.
Next we moved on to making a star. It was great fun, but because I had to use quite a long length of straightened wire, things were going flying off the table left, right and centre! It's a bit dangerous, this wigjigging lark.
I'm going to wire wrap the centre of this pendent and add some seed beads.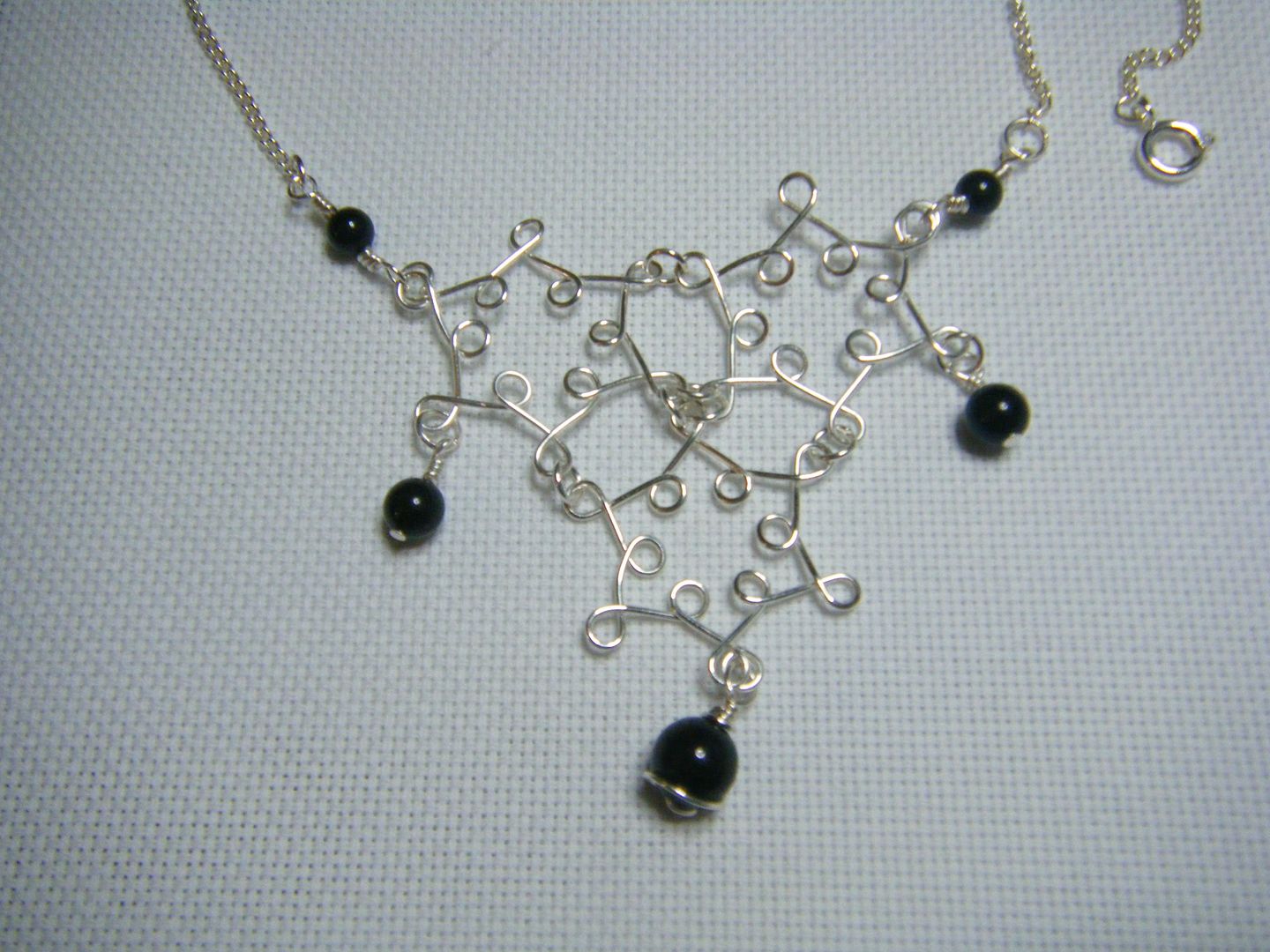 I made another three stars and attached them together with jump rings. Adding in the jump rings was the most difficult part as I kept twisting the components! It's finished off with some Swarovski pearls. The bottom one looks a bit strange in this picture, I didn't use a headpin, I spiral wrapped it but it turned for the photo.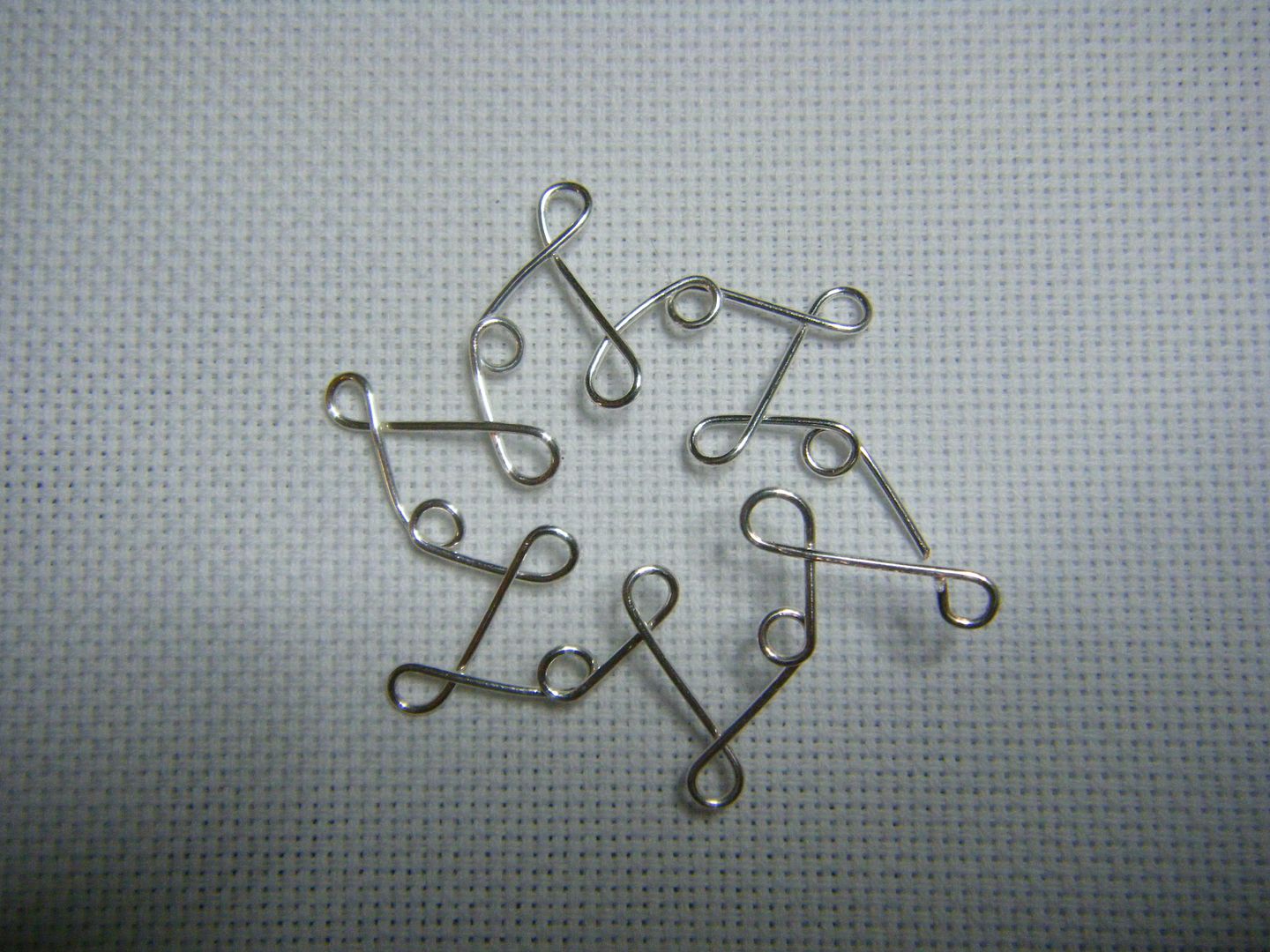 Finally I had a go at the advanced star. We didn't have a diagram for this, I followed the photo they'd provided. I was so chuffed with it, until I cut off the loop that will hold it together! Damn!