I've been on a winning streak!
I've won two quilt patterns recently.
In the SMS giveaway I won this quilt pattern
from Pieced With Love. Isn't it gorgeous?
I then found out I'd won this quilt pattern:
It was from Marcia's crafty Sewing. She had said she would have two winners, but only remembered recently and I was the lucky second winner! This is the first time I've won anything in the SMS Giveaways!
I then discovered I'd won 500 Quilt Blocks from live.create as part of the Craft Book Sew Along.
Seriously ladies, you have to join in this challenge each month!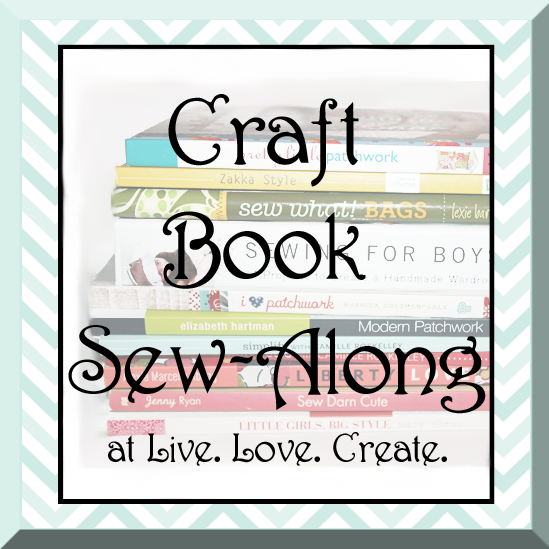 Then to top it all off, I was a winner in The Village Haberdashery's CAB survey! I won a £10 voucher. Jealous Kerry?
Thank you to all the lovely peeps who run giveaways, long may my luck continue!