I've been hit with the lucky stick again! In the recent Moda Love bloghop, I won the prize from one of my favourite designers, Bonnie from Bonnie and Camille! I won 2 charm packs of Miss Kate, 4 patterns and a pack of M&Ms! I can tell you that American packs of M&Ms contain more M&Ms than British packs... Thanks so much Bonnie, I'm most stoked about the hand written note that has pride of place on my wall!
I also won a giveaway from CrossStitcher magazine (the UK one), which is a really modern cross stitch magazine. I got this lovely Dimensions kit that I'm a bit afraid of as I've heard Dimensions kits often don't have enough materials to complete them, and that always gets me!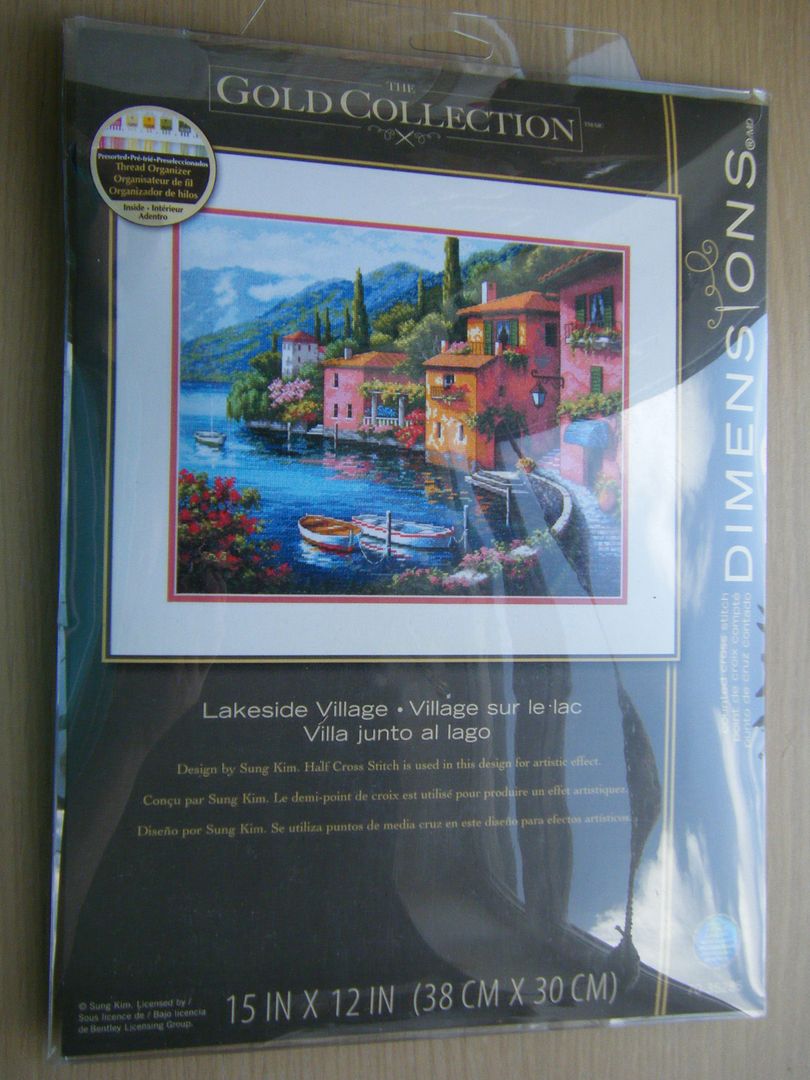 Yay for generous bloggers and companies and yay for my luck!