Come on October, this is going to be a good month, I can feel it in my water!
Needlequest
This month is 3d stitches - so I'm about to have a go at stumpwork, exciting and very scary.
Something New for 2014

I hope to join in again this month, let's wait and see.
A Lovely Year of Finishes
I'm going with the Mackintosh-inspired wall hanging again. I got so much done last month, it seems unfair not to list it again.
Craft Book Sew along
There will definitely be at least one entry this month, I have several books I need to review.
Rainbow Scrap Challenge
This month is brown/black/grey.
I'm going to carry on making scrap buckets for each colour. I haven't decided how I'll separate the neutrals - probably 1 for brown, 1 for black and grey and 1 for white... I might need to sort the scraps out first and see how they look.
Smalls SAL
I want to finish the mini cross stitches of my bunnies and as I've only done the boys so far, I have 2 more to go.
2014 FAL Q4
This is basically Q3 list with the 3 finished items removed!
1. Placemats to match my chair cushions from these scraps
2. Flower Patch bag using this kit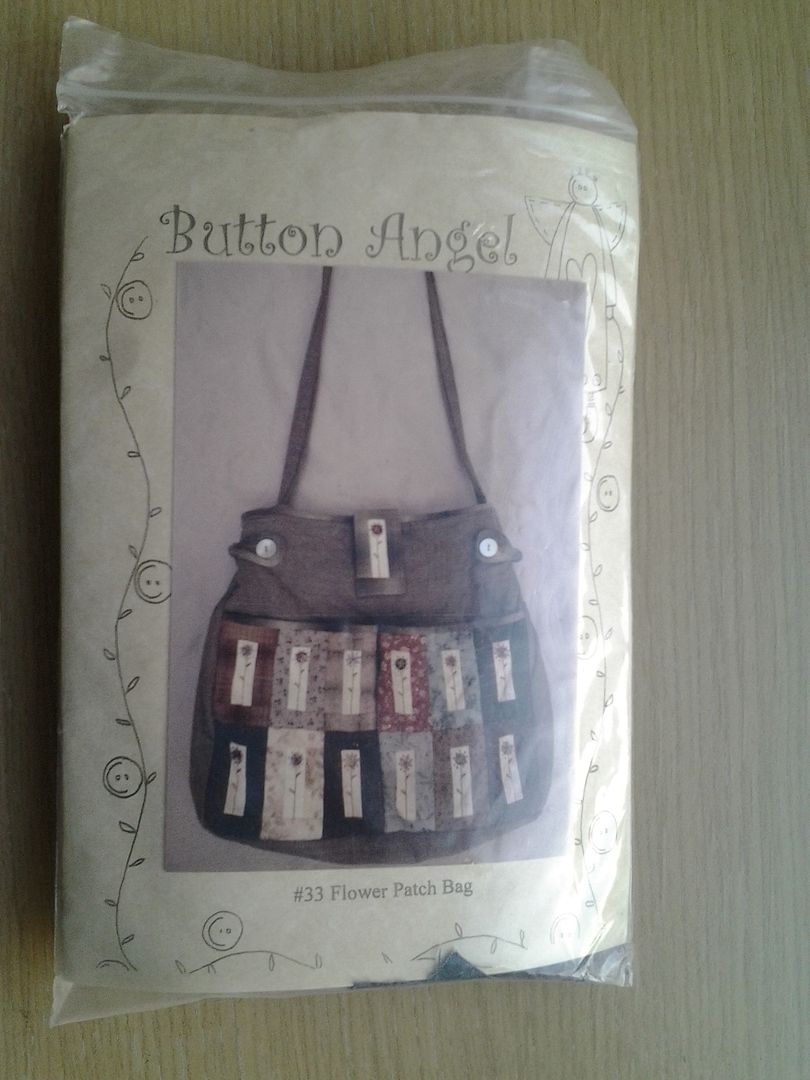 3. Hessian reindeer, bought many moons ago and now it's time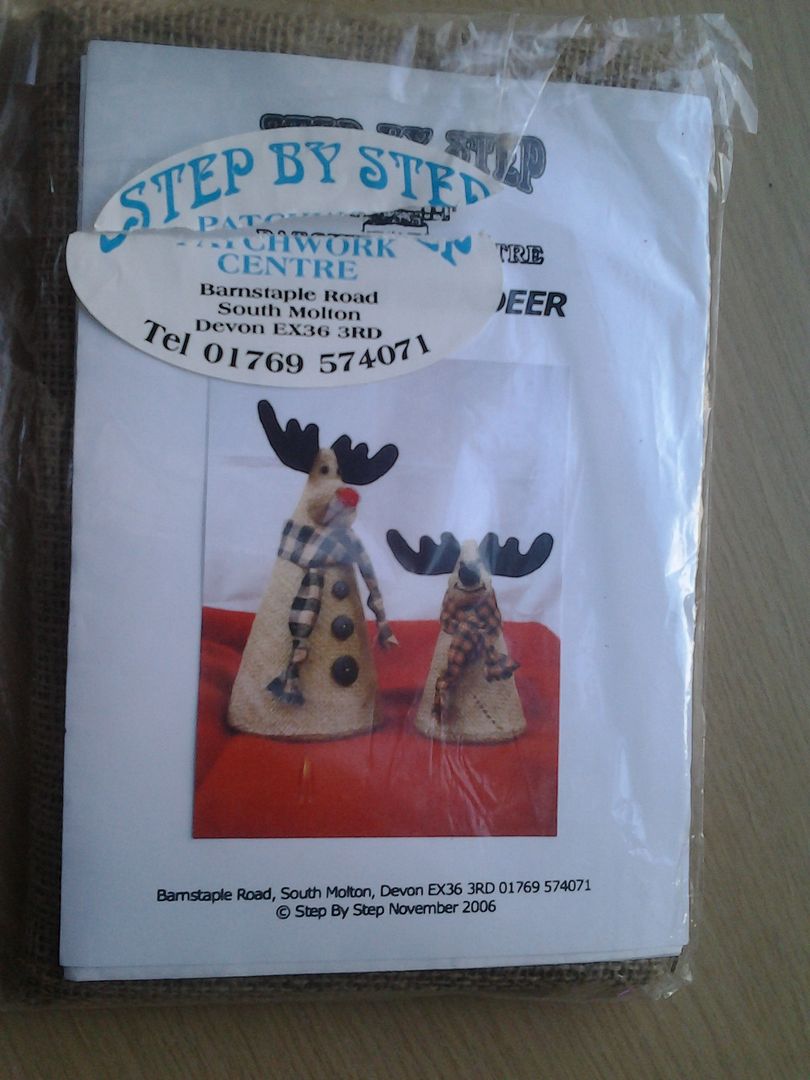 4. Mackintosh wall hanging, here's a photo of the pattern
5. Circle of Geese mini. Remember this top? I want to make a mini out of it.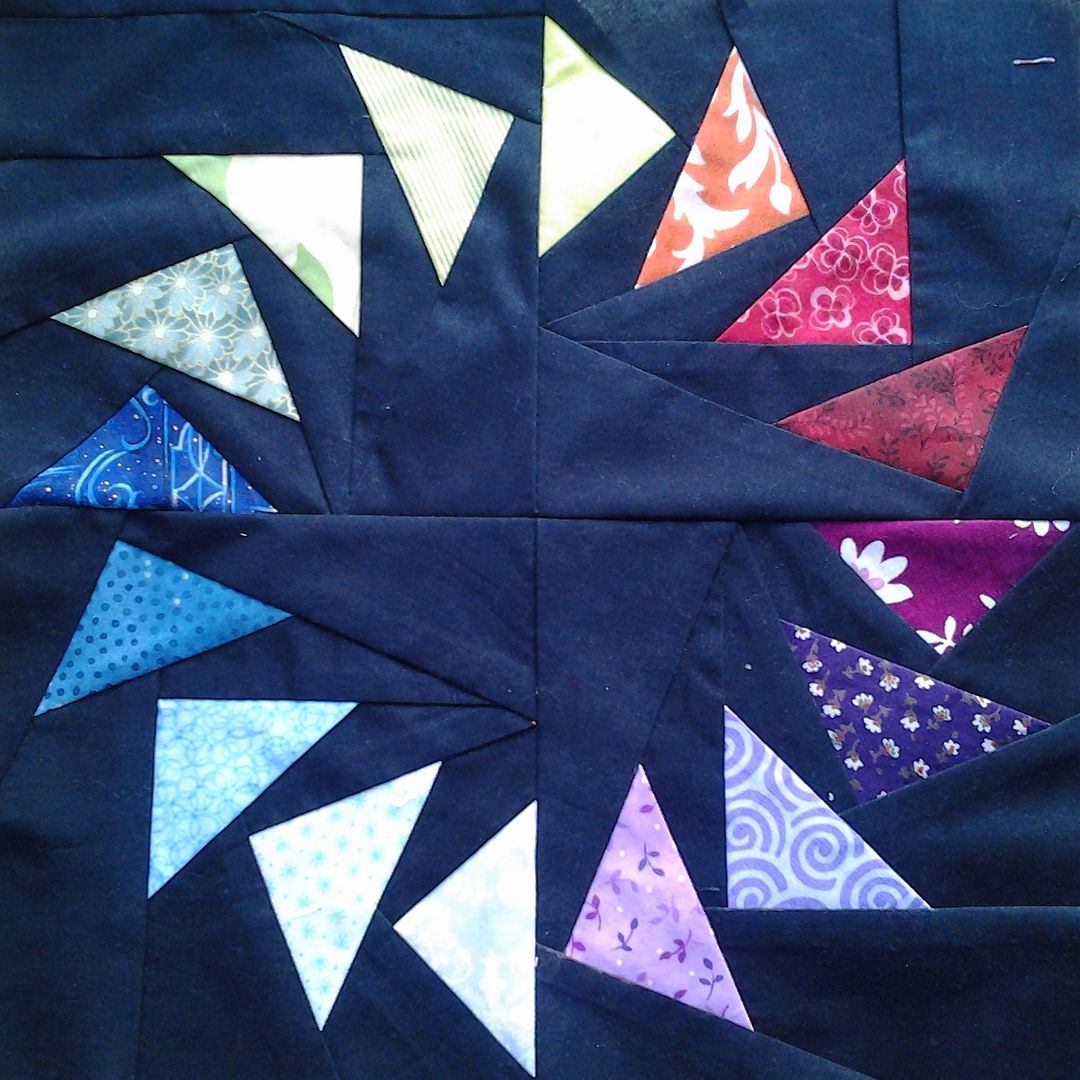 It just needs sashing, making into a top, a backing made, quilting, then binding. Not much then!
8. Applique cushion. Remember this? And no, I didn't iron it before I took the picture. I'm going to FMQ this and make it into a cushion.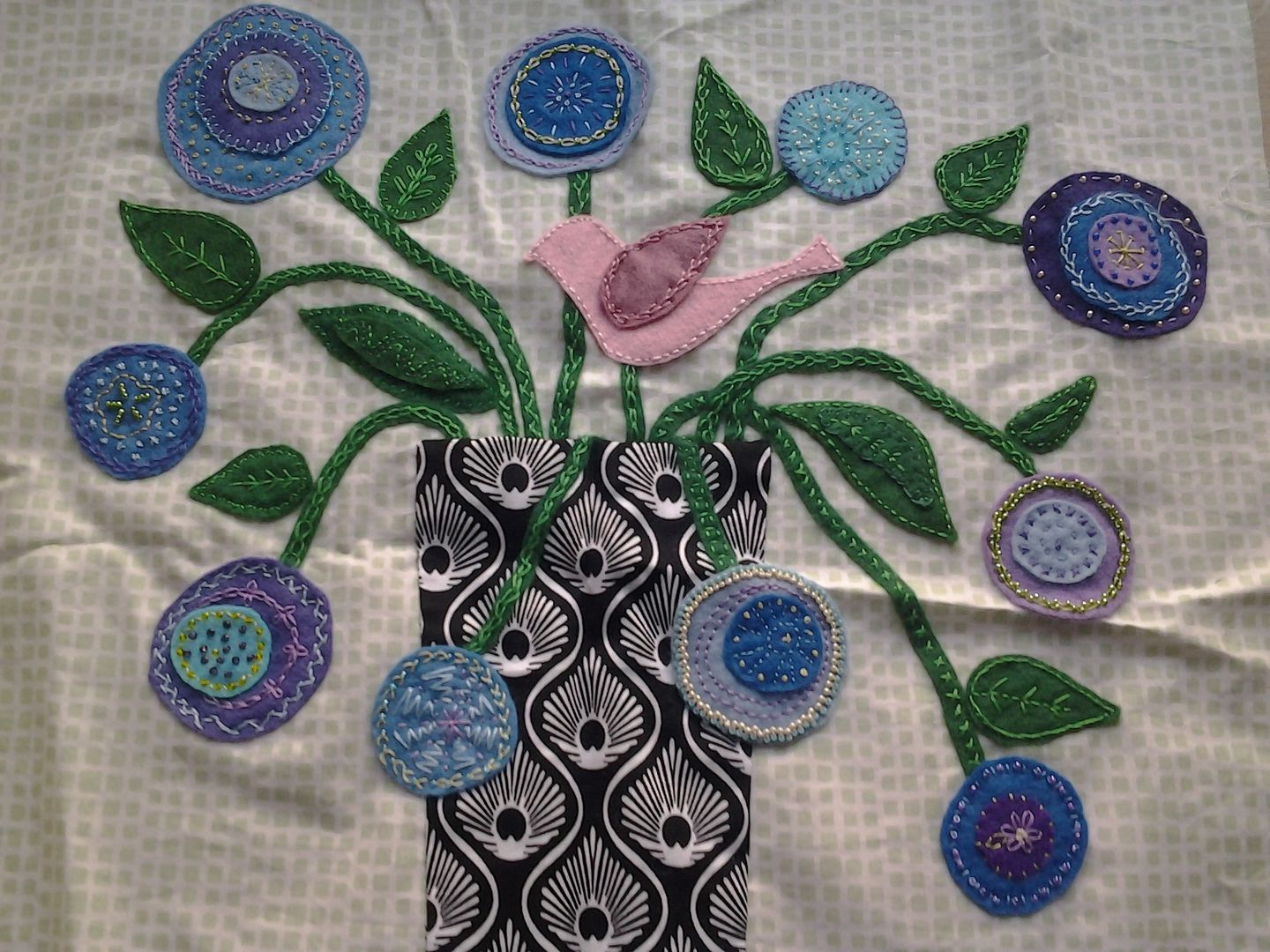 9. Mustn't forget the latch hook rug! I will get it finished this time. I said that last time too!
Related Posts
August review and September goals
August goals
July review
July goals
June review
June goals
May review
May goals
April review
April goals
March review
March goals
February review 1
February review 2
February review 3
February goals
January review