Looking for my Grow Your Blog Post?
I'm linking up to Sunday Stash with Molli as I did a bit of accidental fabric buying.
I went to John Lewis for some embroidery thread (and was surprised to discover they don't sell DMC). Of course, I had to have a quick look at the fabric, and what did I find?
Bunnies!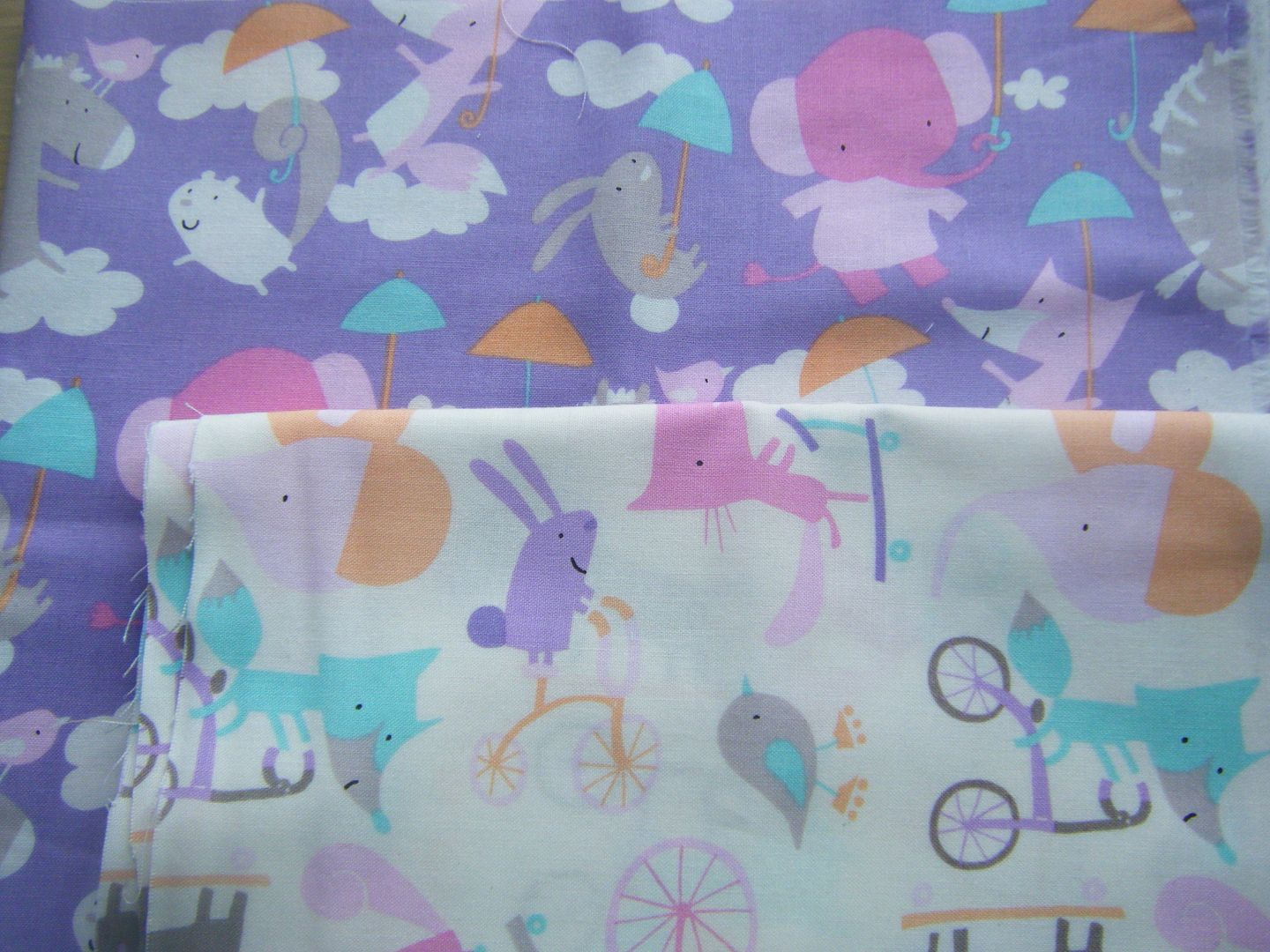 Not just bunnies but bunnies with umbrellas and bunnies riding bicycles! These are FreeSpirit Playdate Wheels and FreeSpirit Playdate Clouds. Can't believe I missed them before.