Q3 is going to be a rerun of Q2, without the two trivets I managed to make. I'm determined to get these things done, even if it takes me 10 quarters!
1. Finish the Cuzco quilt. It's half quilted, it would have been fully quilted by now had my sewing machine not conked out, again. I need to finish quilting it and bind it.
2. My nephew was 3 in March and I wanted this to be a birthday present for him. No matter, it can be a just-because present instead. I have so far cut out 3 pages, it all needs sewing.
3. I need to FMQ my And Sew On quilt. It's quilted in the red borders and already bound, I just need to add some quilting to the blocks.
4. Orange Peels. This rather large mini quilt needs quilting and binding.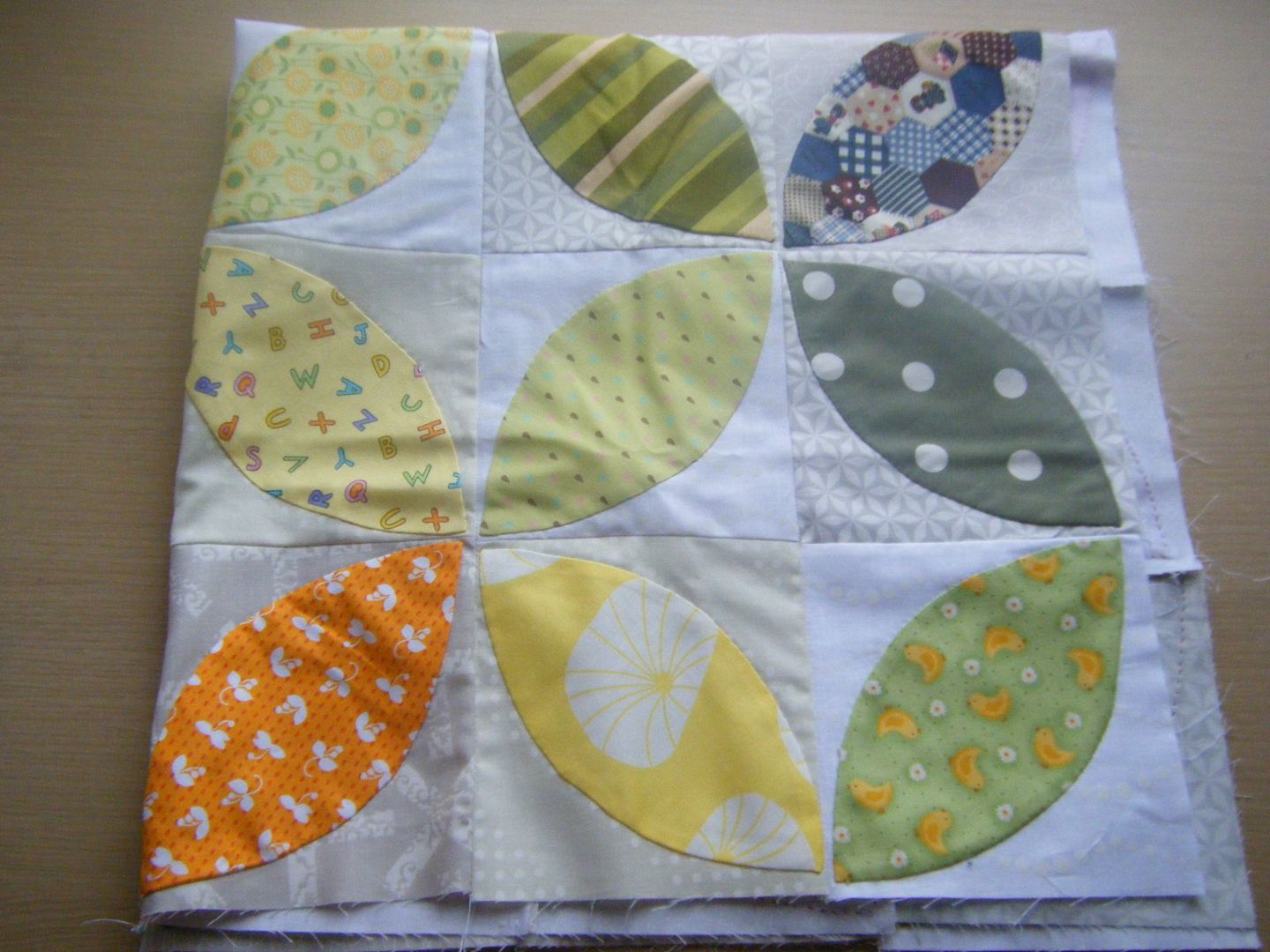 5. It would be nice to finally get the latch hook rug bound and on the floor somewhere. Actually it is already on the floor, in my craft room, but it could do with being finished first!
Only 5 items, my shortest FAL list ever. I'd also like it to be the first list I fully complete. Go Wendy, go!