Another three weeks has passed since I showed my progress on this piece. It has been a very busy 3 weeks and I've barely had time to pick up my needle. As you'll see. So this is where I was: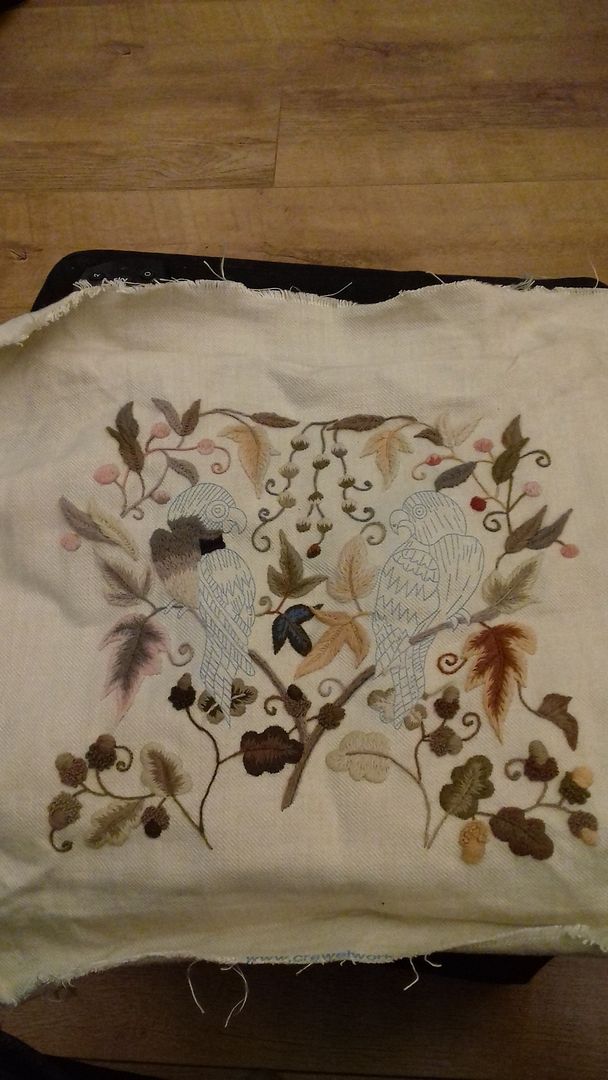 And this is what I've stitched: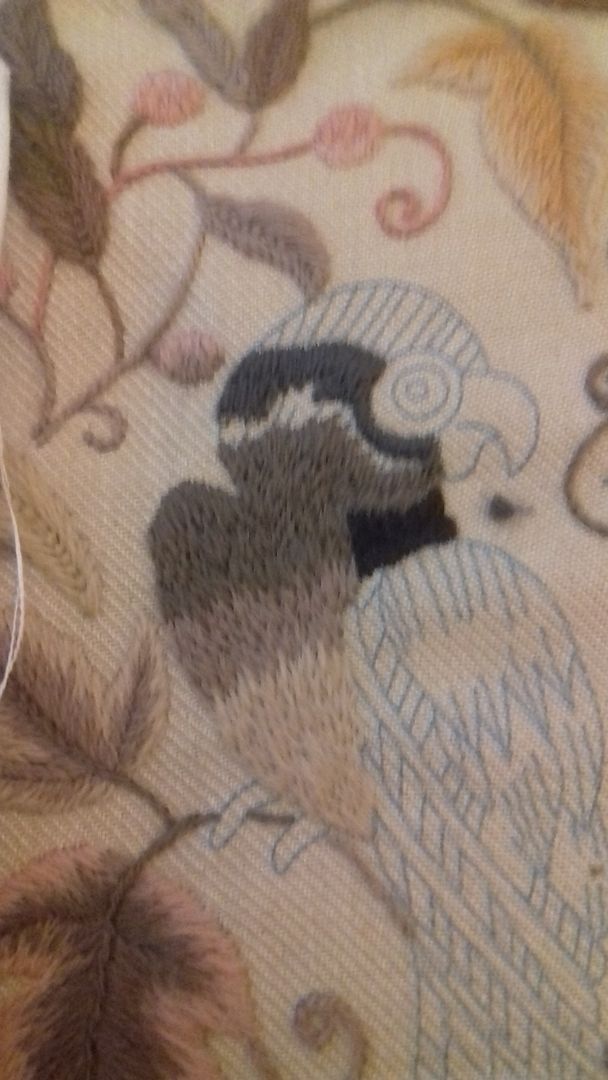 Yep, that dark bit on his head.
Yep, that's all.
So here's our overview now!
I'm stitching along as part of a SAL where we all work on our WIPs, you can go and see what the other participants have been up to here: