This is my February Christmas through the year post. If you want to join in, you've got until the end of the day on the 28th to hop over to
Allie's blog
and link up.
In January I only managed 1 present, but I've done a lot better this month.
1, 2 and 3 - zippered pouches:
6 - crochet wash cloth:
8 - embroidered bookmark:
Oh yes, that's a grand total of 11 for February!! A total of 12 overall. Roll on Christmas, I'm ready for you... well not quite!
10 - crochet washcloth 2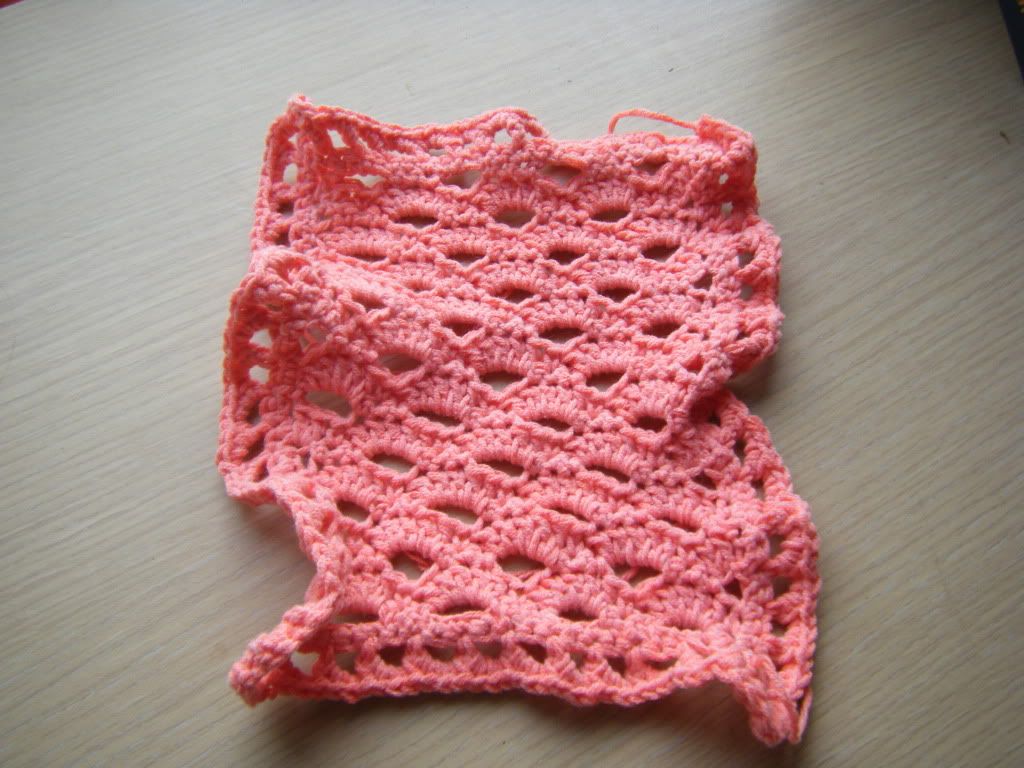 11 - crochet washcloth 3