Once again I'm joining in with the Countdown to Christmas with Allie
.

A bit of a rubbish count this month, especially with only one month to go. I blame family members who are selfish enough to have birthdays in November! So, here we go...
2 and 3 - panda and bear hats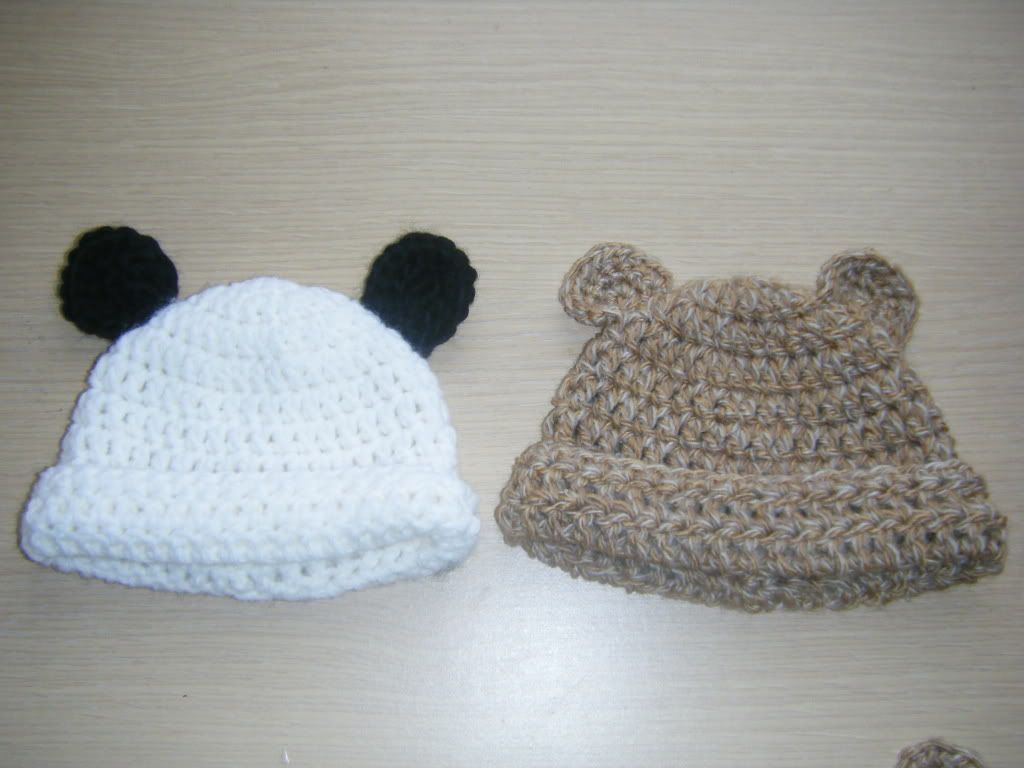 4 - cross stitch frog pouch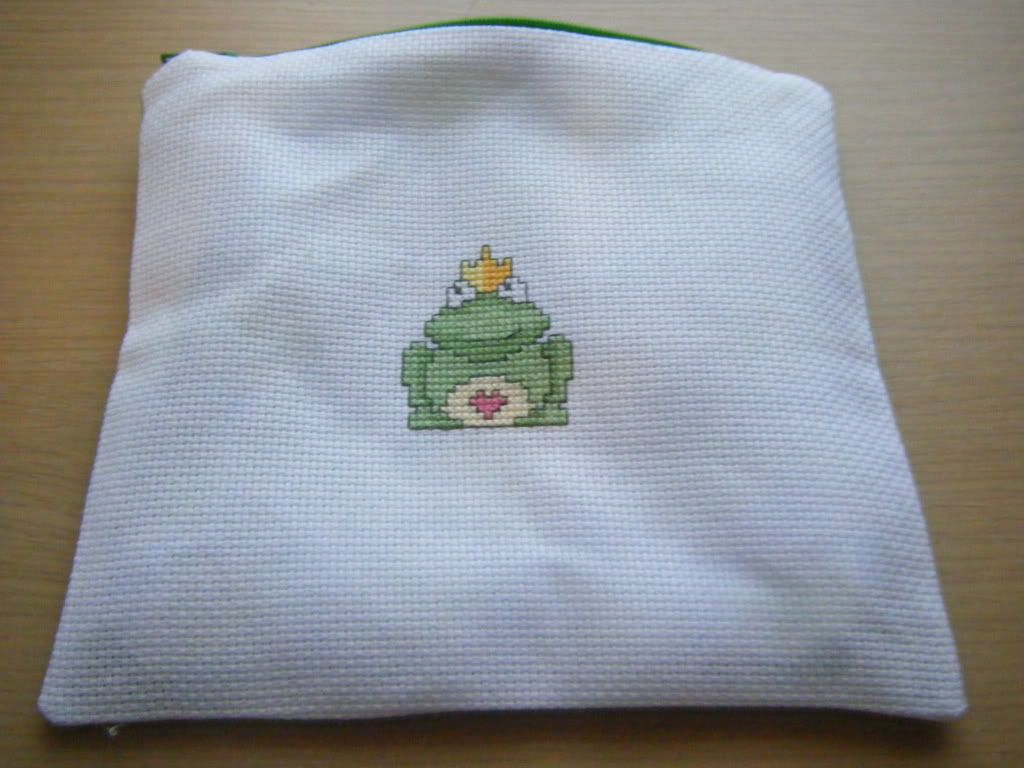 So just the 5 this month. Oh dear.