No, don't worry, you haven't entered a time warp, I was just late on this project! This is for the Zakka Style Sew Along and although I'm a few weeks late, I've done it anyway! If you fancy a trip back in time, the link up can be found
here.
Not long after starting the sew along, I knew I wouldn't be completing all the projects. Some didn't appeal, like the patchwork ribbon, others I had no use for - the water bottle holder, and some were just too much, like the quilt. I missed the elephant bookmarks, but it was one I really wanted to do, so amid my Zakka sewing at the weekend, I decided to whip one of these bad boys up.
I liked the idea of a grey elephant with a dress, so I did a quick measurement and made a small piece of patchwork. Then on to the ear. I thought it might be easier to cut the seam allowance using the crocodile scissors (my mind's gone blank, can't for the life of me remember what normal people call them!), and it was. But it was bloody hard to turn!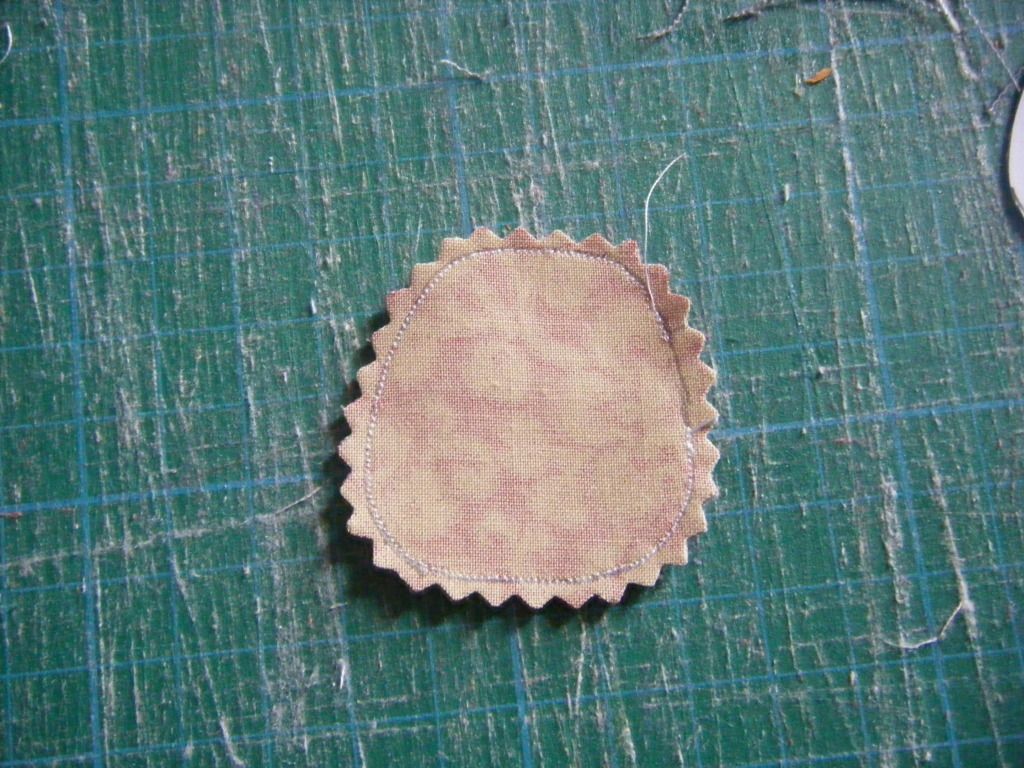 And then disaster struck. See this little elephant here?
This is the back. Oops. Such a basic error, but one I make so often!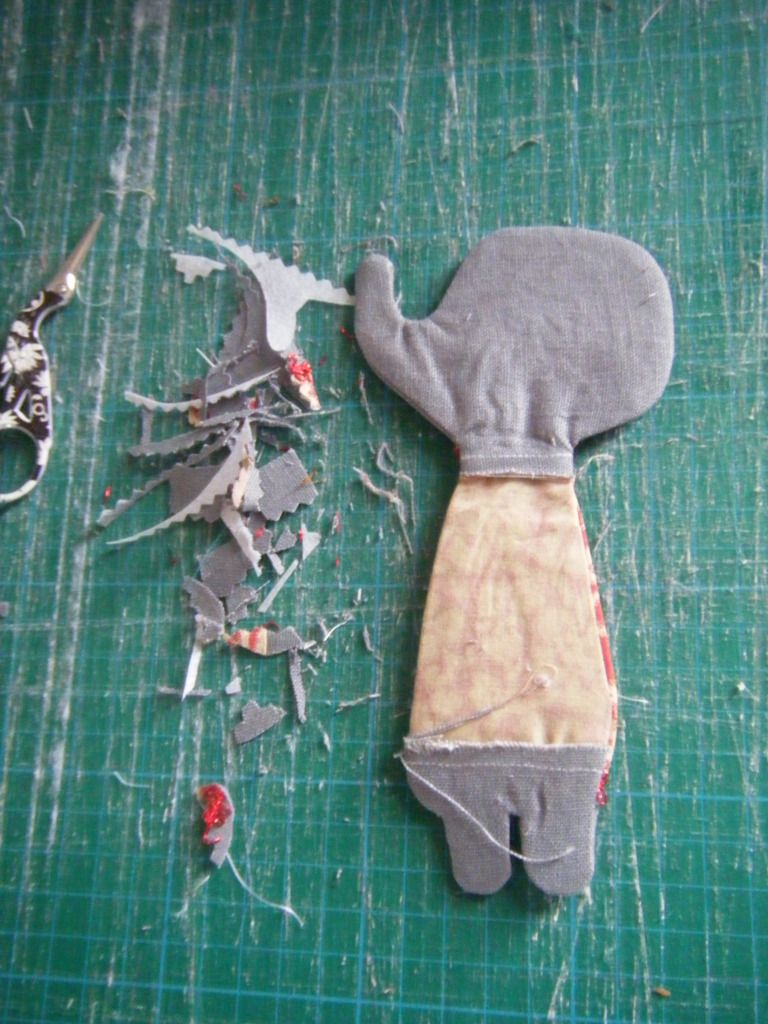 I was not going to let it beat me though and I cut out another. I thought I might as well make 2 whilst I was at it. The red fabric is from the Petit Ecole fat quarters that the lovely Nancy sent me, and the yellow is from a layer cake. No idea which one.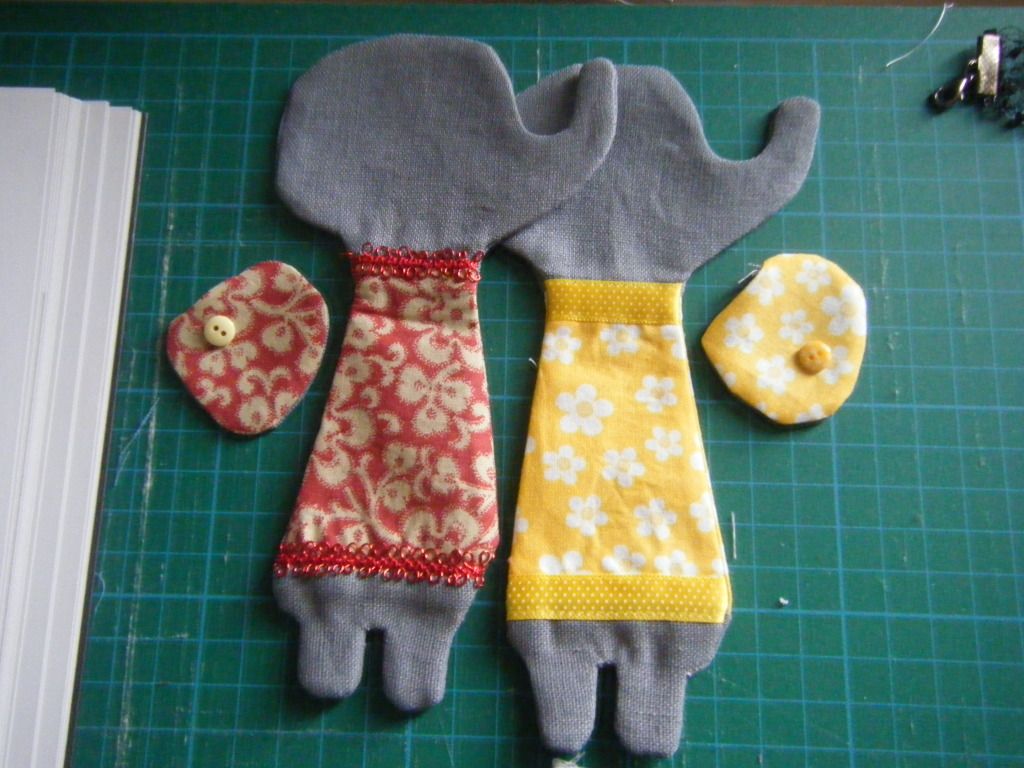 Here they are waiting for me to give them the gift of sight and sound.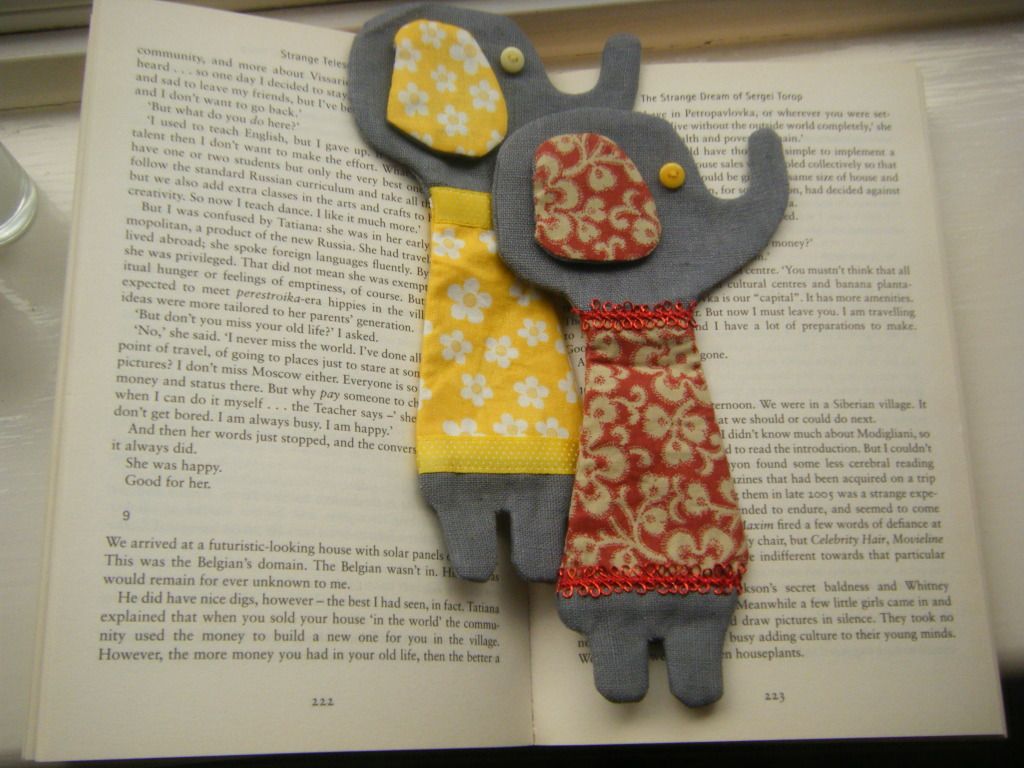 So, I've mentioned I want to improve my photos, so I took a photo of them on a book (Strange Telescopes by Daniel Kalder if anyone is interested!). I then went into the editing software to play around with them but it mainly ignored me so I gave up.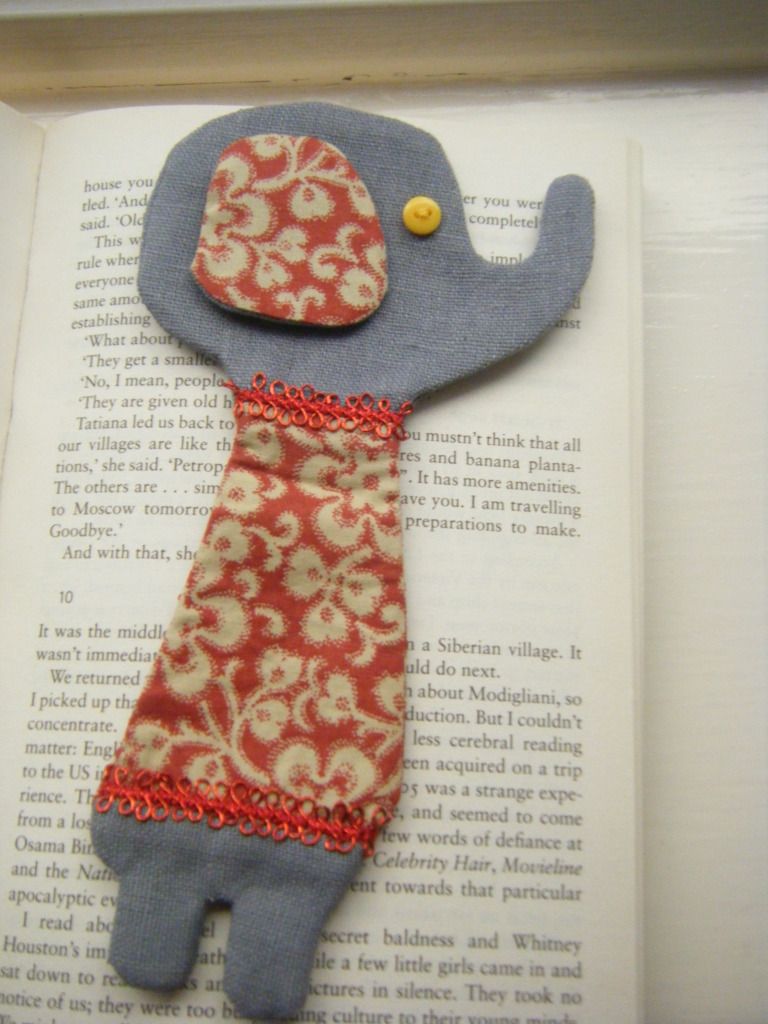 I know, I am so impatient. But the elephant isn't bad, is it?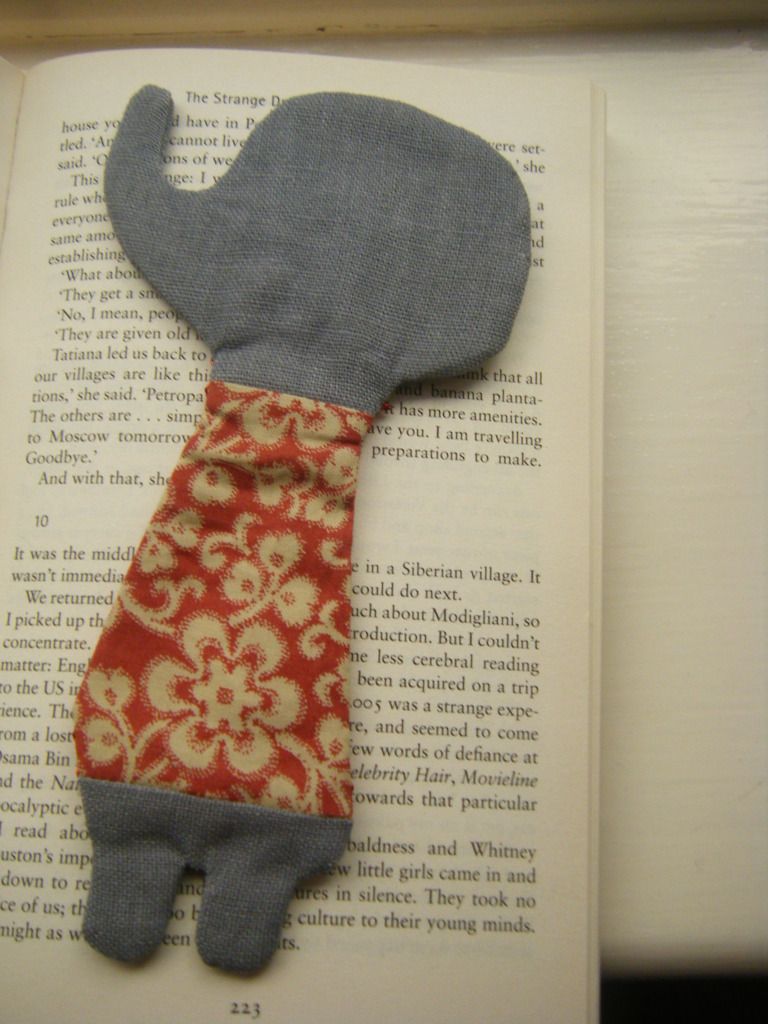 This photo is to prove I really did start again and didn't just finish the one with the seamy backside!
Another Zakka Style SAL completed. Much Zakkaing has been going on recently so I hope to enter the last few linkies. Yes, last few, we're nearly done!