Now, today's post isn't going to be terribly exciting. It's birthday cards. 9 of them and all pretty similiar, so I'll tell you about the "incident" on my birthday as I show you the photos. That way you HAVE to look at the photos, ha ha ha (imagine me doing an evil laugh)...
The cards came about as my dad asked me for a card for my mum who has her birthday 3 days before mine, so I had to make a card and you might as well make 9 as make 1.
I'd bought a panel of fabric at a craft fair with these little images on. I cut them all out, layered them up with patterned paper and stitched around them on the machine. I added a stamped and embossed greeting and then used my
i-rock
to add the gems
.
Mum gave me the i-rock. I think she won it in a giveaway but already had one, so gave it to me. It packed up half way through the card session. I'm not sure if it's faulty or it just needs new batteries. We never have any new batteries in the house, not in packs, just random ones floating around. When a battery is needed, we just find one in a kitchen drawer and use that. If a battery doesn't work, we put it in a kitchen drawer. See my problem?
I'm supposed to be forcing you to look at these photos by talking about the incident, which I haven't even mentioned yet! OK, here we go. On Friday me and Mr CA drove up to
Alnmouth,
a journey of about 3 and a half hours. I say we drove, but actually Mr CA drove as 10 minutes into the journey I had a migraine. I took my medication then was a slobbering zombie for the rest of the day...
On Monday we drove back again. Mr CA drove. I'm bloody glad he did. On the motorway a large lorry decided it wanted to join our lane, in exactly the position we were in so it did. It shunted us at the rear passenger side. Clearly that wasn't enough as he then did it again!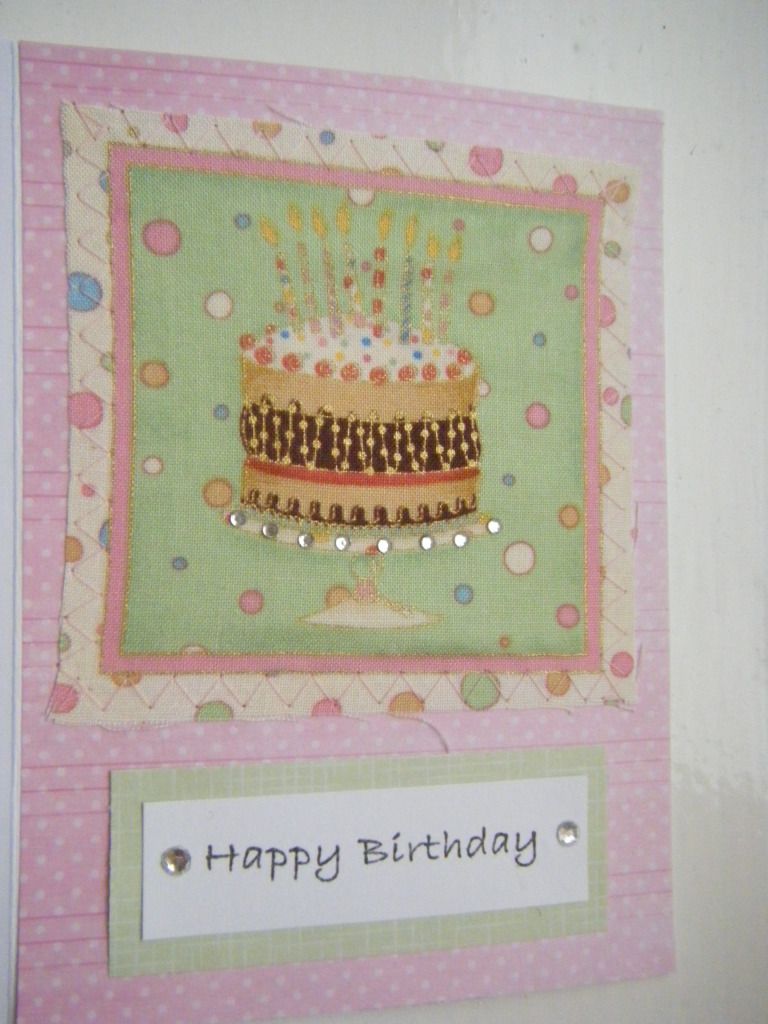 Neither of us were hurt, just very shook up. The lorry driver didn't stop and we didn't know what to do, we slowed down to pull alongside him but he slowed down loads and we lost him. We pulled into a service station to check the damage and when we got back on the road we found him! I took his reg, but he's Italian so I'm not sure if we can do anything.
I won't be claiming on the insurance anyway as they'll just whack my premiums up. The car is damaged, but it seems superficial. Anyway, you'd be hard pushed to notice on my car, it's a beat up wreck from all my altercations with the damn gatepost at work!
And there we have it. Not much of a story, but a story none-the-less.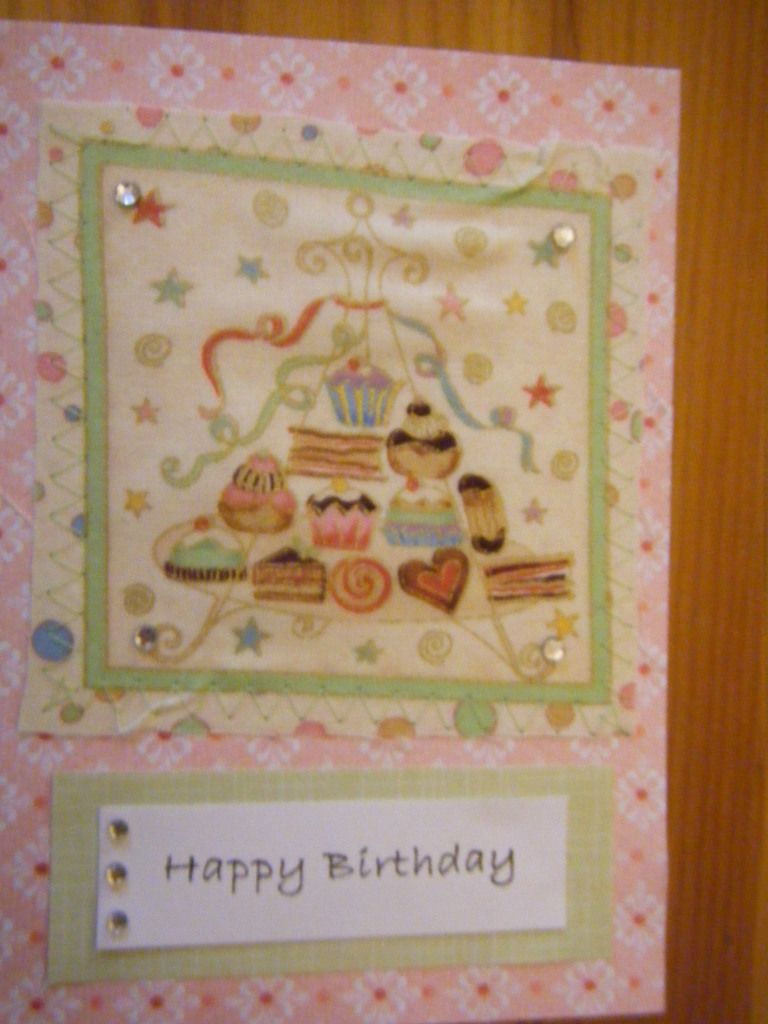 You've come to the end. Well done!