Friday was the craft show at the NEC. It was actually 3 shows in one - Hobbycrafts, Sewing for Pleasure and Stitching, Fashion and Embroidery (or something like that!). I've been going to these shows for a few years now with my wonderful mum, but we're not going next year, it has really gone downhill. The Hobbycrafts was 80% rubber stamping and there were very few new products or techniques being demonstrated. The fabric shops were at the Sewing for Pleasure but all selling at full price -come on, where's your discounts? I'm sure they'd sell a lot more if they were to offer discounts. The third show, well, it was neither here nor there, I don't recall seeing any embroidery other than 2 stalls selling cross stitch charts.
I did come away with some stash, but nowhere near what I hoped to buy. I had a list and they didn't have most of the things on my list. I'll show you what I did get though.
A kit for a ribbon flower brooch, picked up on a whim, and a kit for a clock. The ones they had on display were beautiful and so inspiring.
Decopatch papers. I knew I'd get these as they're so expensive in Hobbycraft. I got a card too so can now buy them online. I also picked up some MDF letters, a wooden vase and some cardboard hearts.
I think this was the only new product we encountered. These little flowers are plastic, but with a little heat and a hammer, you can turn them 3d... I'll show you!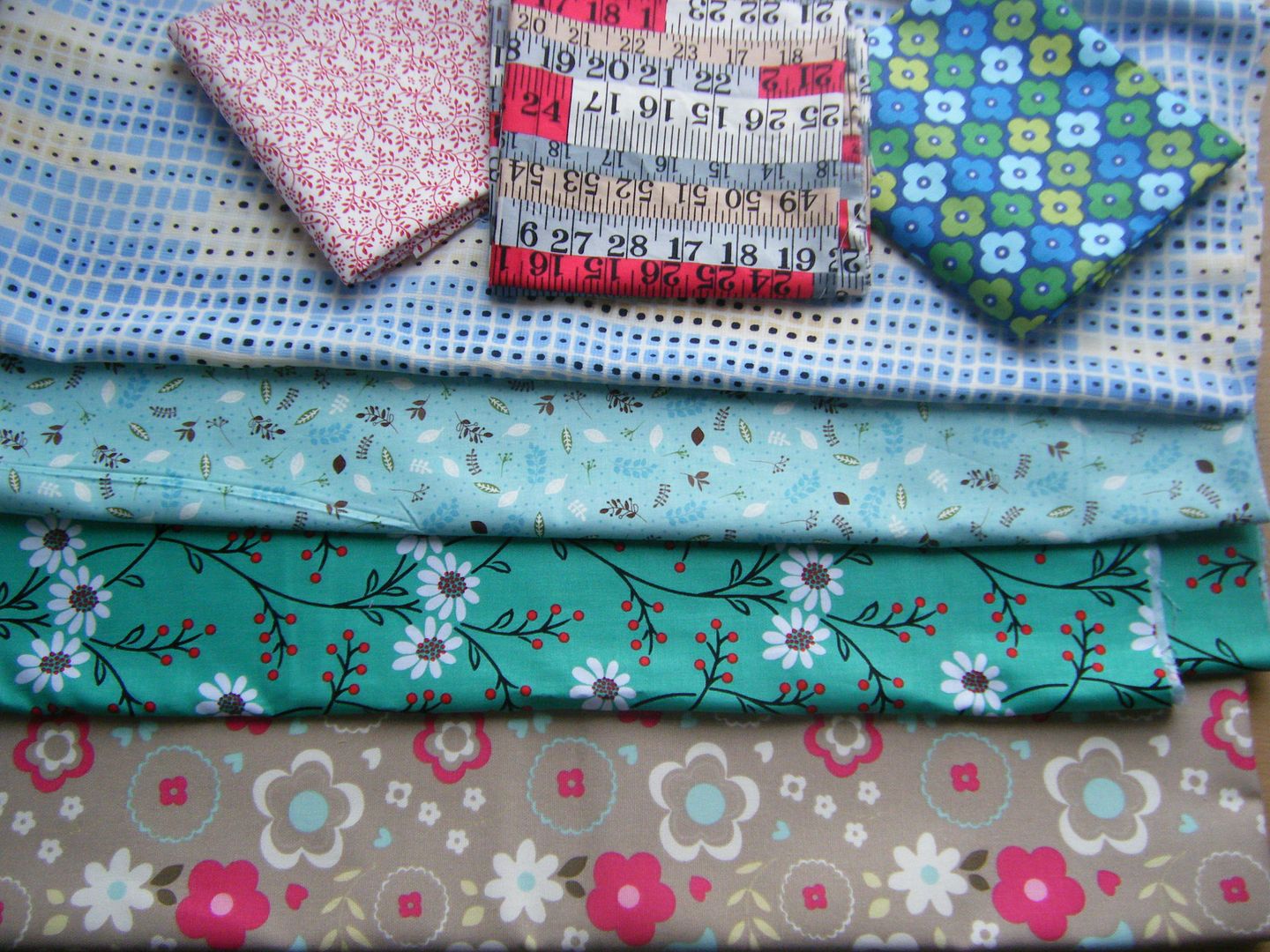 Some measuring tape fabric for when I get round to redoing my Measure Twice block, a couple of bargain fat quarters, the blue and yellow fabric is a chiffon to make a scarf, the next two are bargains from Abakhan - the only fabric shop to offer bargains at the show, and some Clarke and Clarke home dec fabric, probably for the Weekender Bag I'll be making along with the East Midlands Quilting Guild in a few weeks.
Fabric panels, probably for making cards, but maybe not.
Size 11 red seed beads, connectors for jewellery making, pretty brads, gold-plated cross stitch needles, E6000 glue, hardanger scissors (well they weren't labelled as that but they are curved at the end so I think they'll be perfect - I haven't done any hardanger for ages but have a SAL I've joined, I tried to pick up the thread at the show but failed and so have ordered it), and...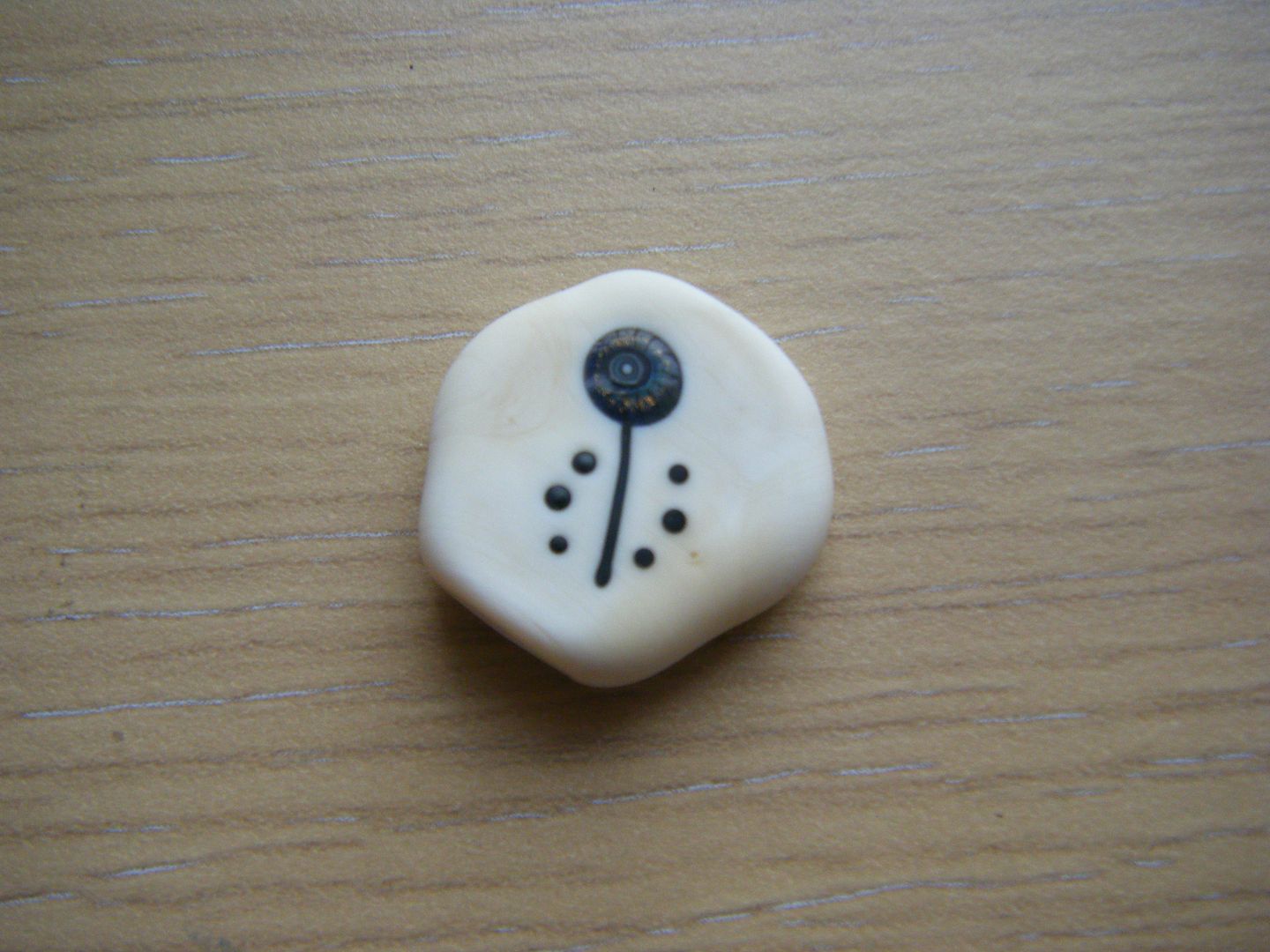 A hand-made lampwork bead. How beautiful is that? I fell in love with a lot of her work, but couldn't afford much. I'm not saying she was expensive - the prices were high but justifiably so - but I'm on a budget so just picked up this one piece. She also told us where we could find lampwork lessons in the East Midlands, must get in touch with the lady she told me about...
Not my usual 250-photo long craft show haul post!