Is this.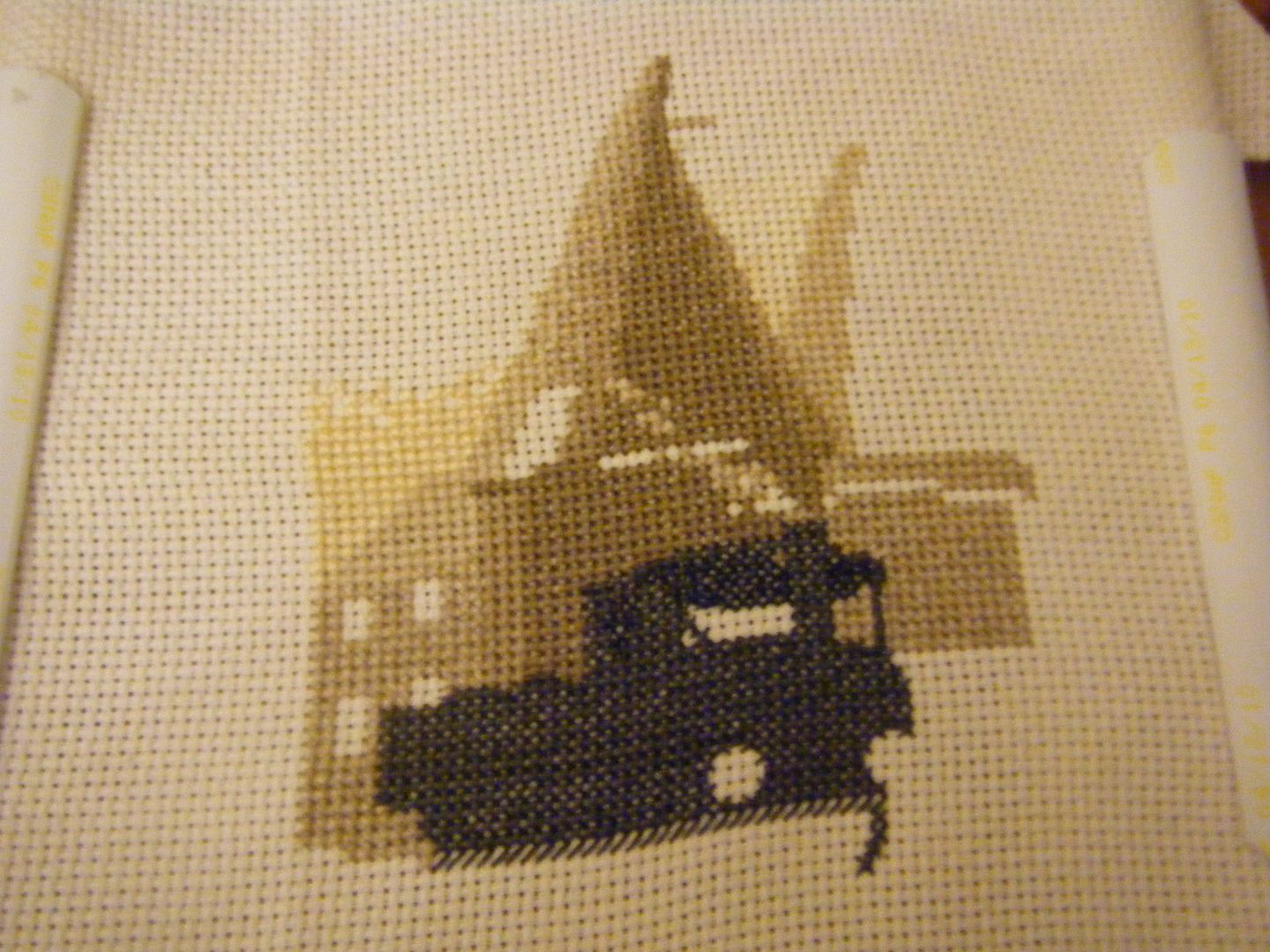 It's called Oast Houses and is another one in the Heritage series, following on from the tram one I did back in April. I'm aiming for a set of 3 for my dad.
I meant to take photos each night to show the progression and how slow it is, but I forgot. Bet you're all gutted.
Thanks for all the messages of support over the last week, it really means a lot to me. Depression makes you feel very isolated and I never know whether I should write about it here or not. I'm glad I did, you made me feel very much included, so thank you all.