Good morning and, if you're here for the Grow Your Blog hop, welcome!
My name is Wendy, I'm married with 4 bunnies, I live in England and work full time in an office, in my spare time I like to make things. I started blogging back in 2010 when I started making things, as a bit of a record, but then I made friends, found blogs I love to read and now I'm pretty much hooked. I'm on a one woman mission to try every craft there is going, I've made a great big list of all the crafts that I'm ticking off, slowly!
If you're interested in seeing what kind of things I make, I've put together some pictures and links to posts for you. I'm keeping this short and sweet as I know you've got many other blogs to visit. If you don't know what I'm talking about, here's a quick explanation of the event:
The "GROW YOUR BLOG" event is designed to bring more readers and FOLLOWERS to your blogs. The premise is simple-- just visit as many blogs as you wish and sign up to
follow
those that interest you. In turn, all the other folks will be doing the same thing. You can see the other
participants at 2 Bags Full.
I love to do many different crafts, here are some of them...
I love sewing...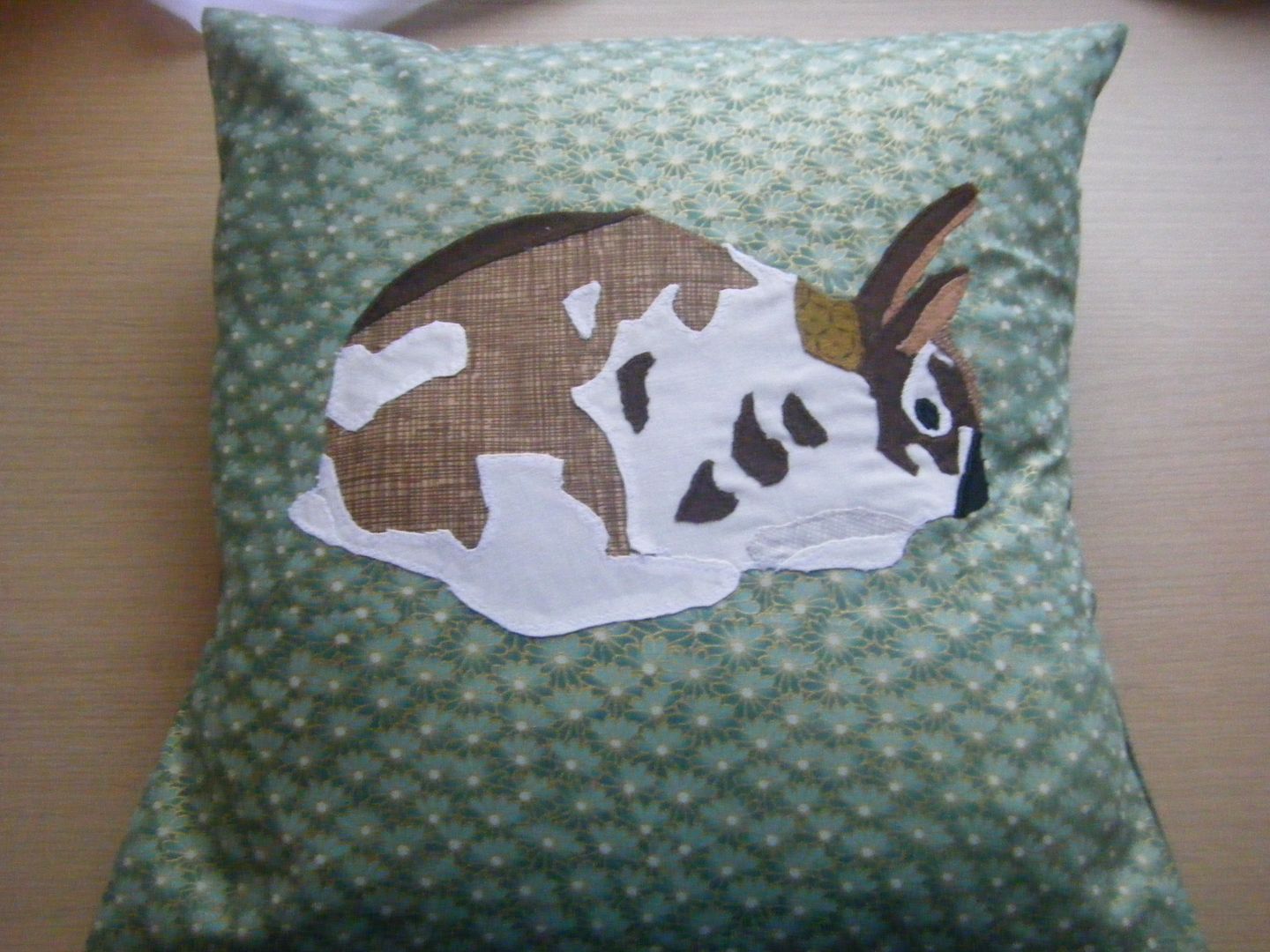 I love to quilt
...
I love to crochet...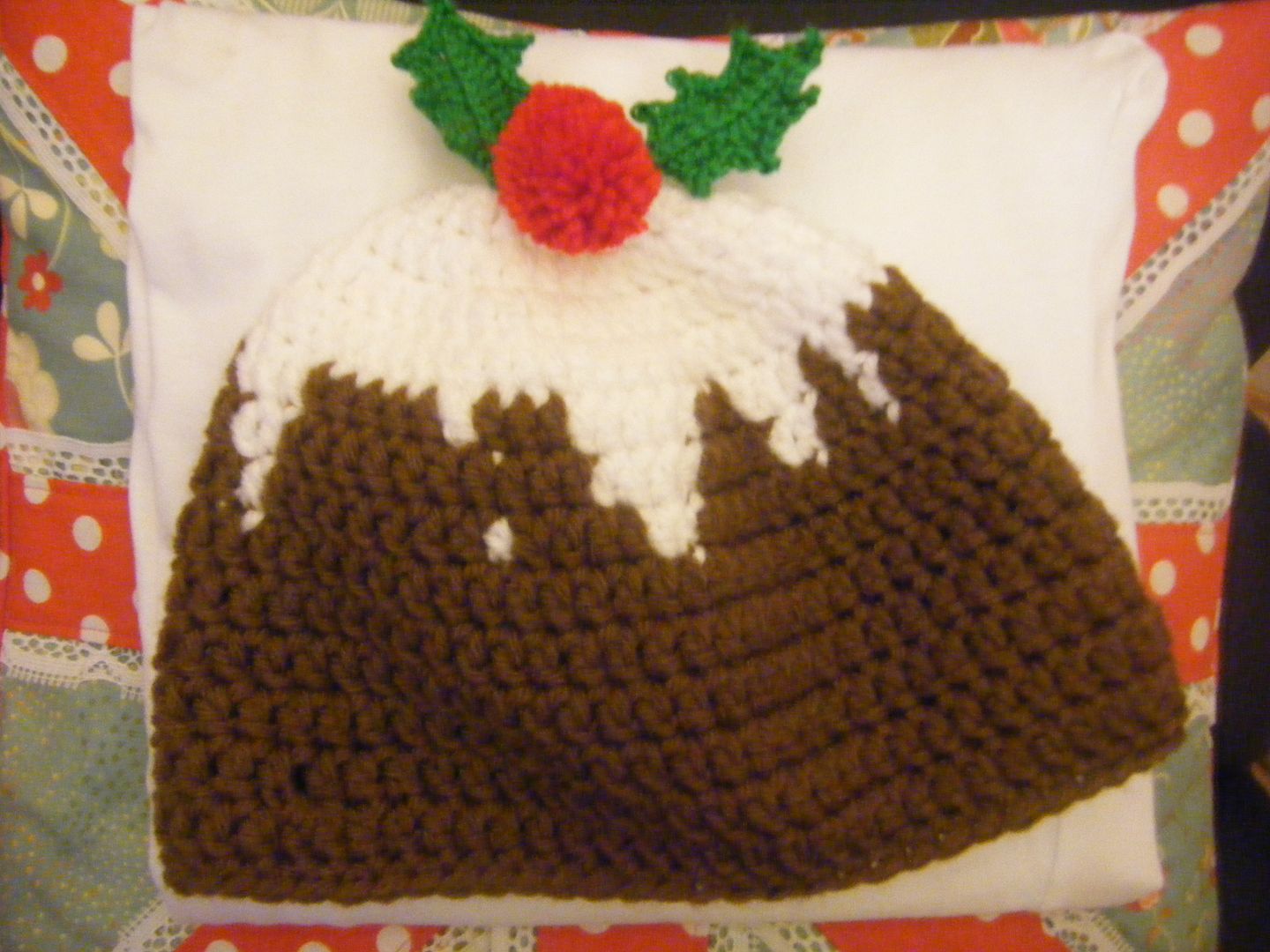 I love to make jewellery...
I love wire work...
I love making chain maille...
I love beadweaving...
I love macrame...
I love polymer clay...
I love bead embroidery...
I love cross stitch...
I love embroidery...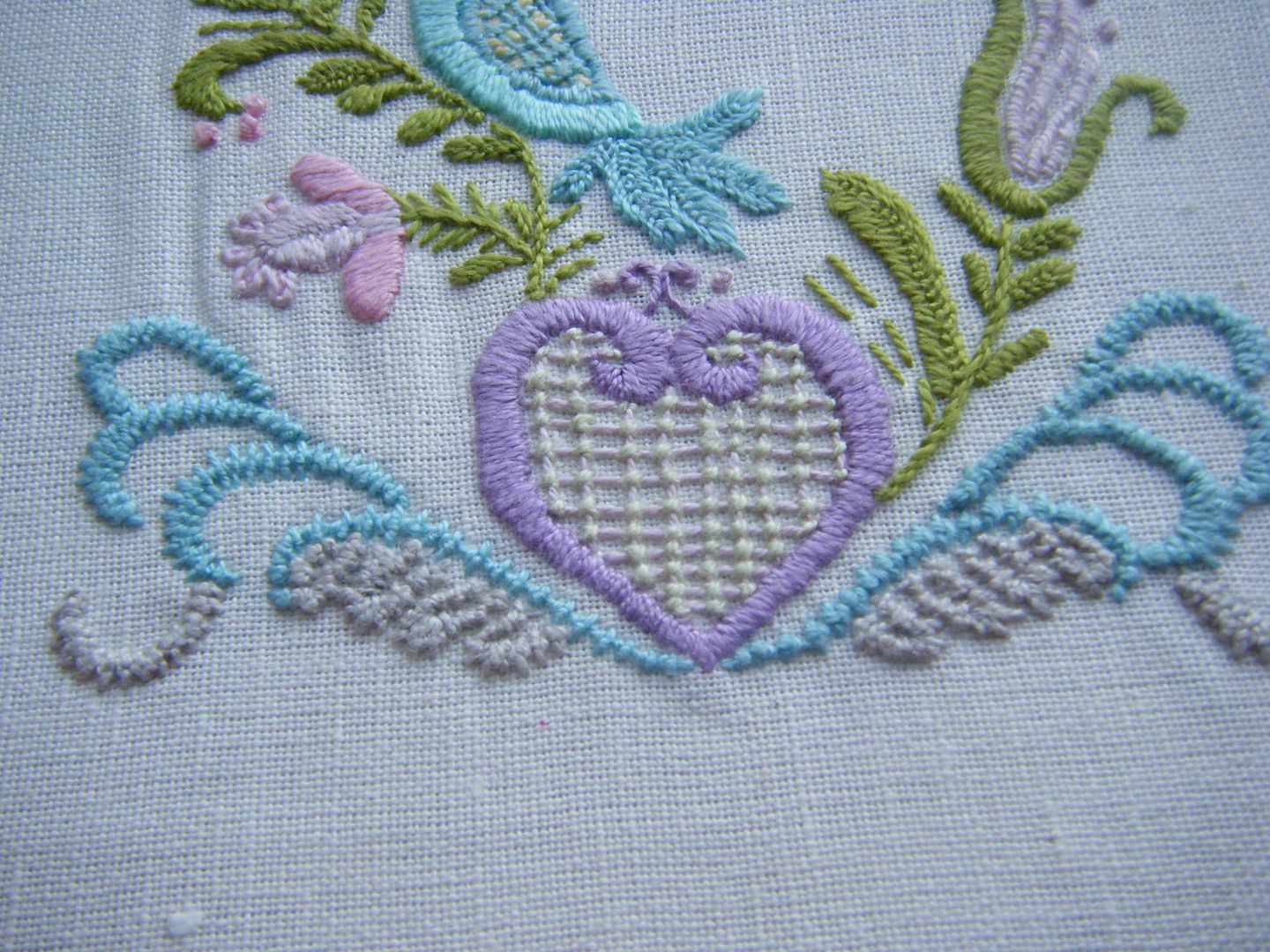 I love needlepoint...
I love Chicken Scratch...
I love Hardanger...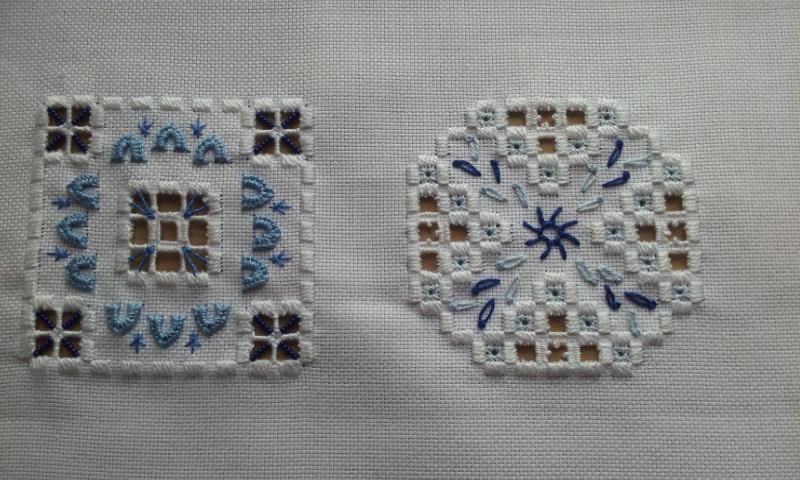 I love blackwork...
I love punch needle...
I love to work with glass...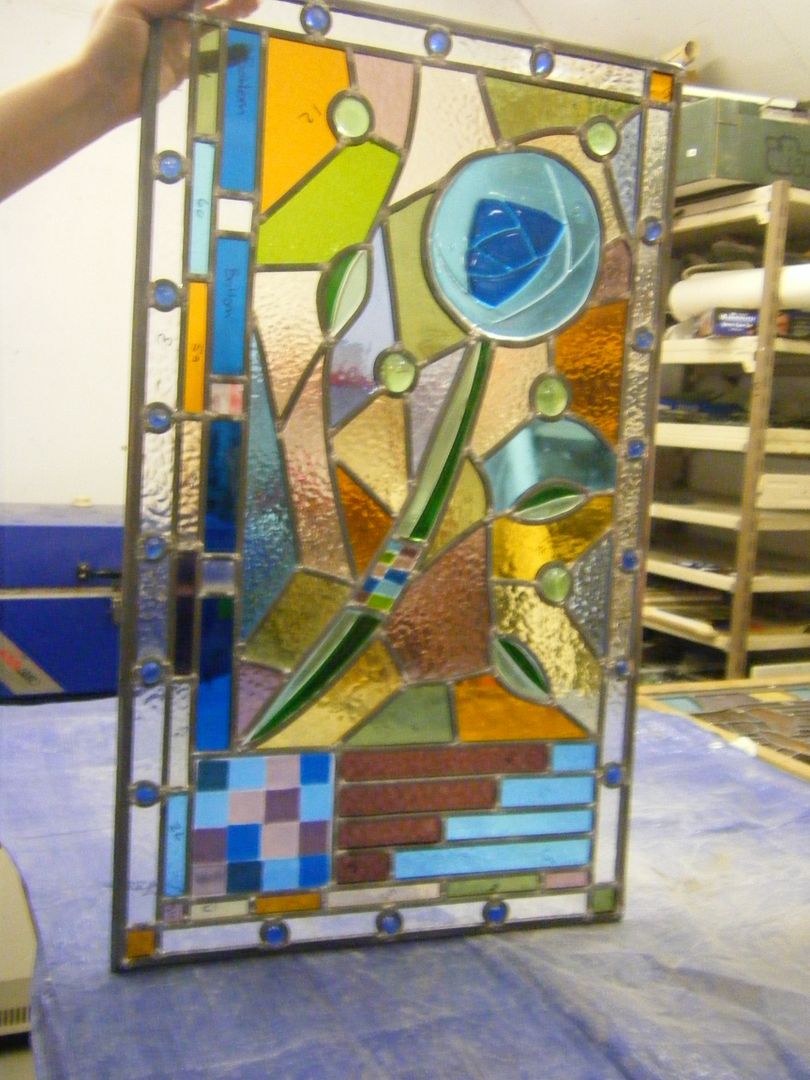 I love making mosaics...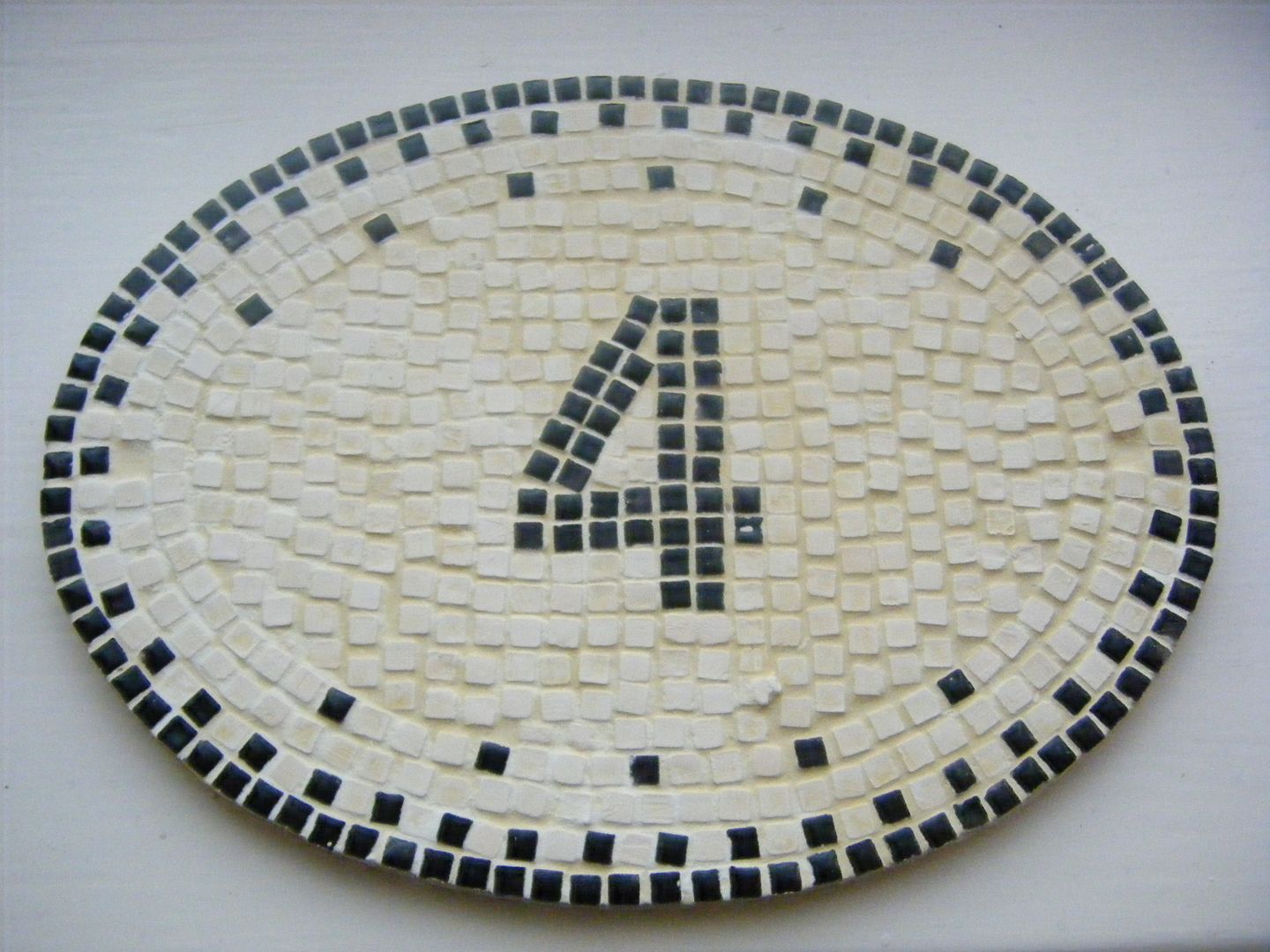 I love to felt...
I love to make candles...
I love making cards...
I love latch hooking...
I also love bunnies, chocolate, bunnies, coffee, bunnies, The East Midlands Guild of Modern Quiltiness, bunnies, reading, bunnies and staying at home with the hub.
I do NOT love Knitting, I do NOT love English Paper Piecing and I certainly do not love housework.
Nice to meet you ladies, thanks for dropping by!