With May so successful, how will I get on in June?
Needlequest

This month is a design topic - Line. I think I'm going to skip this one and carry on working on May's blackwork.
Sew Kitschy paper piecing bom
This month we have a jug and glasses, l
et's see if I manage this month's pattern! I actually finished May's block on Sunday but didn't get it posted in time! I'll show you later in the month.
2014 FAL
A quick reminder of what's on the Follow Along List:
1. Chair cushions for dining room - done in April
2. Finish the latch hook - go Wendy, go!
3. Silhouettes x stitch - done in May
4. Jacob's quilt - done in May
5. Mosaic tray - if this doesn't get done, you all have permission to beat me.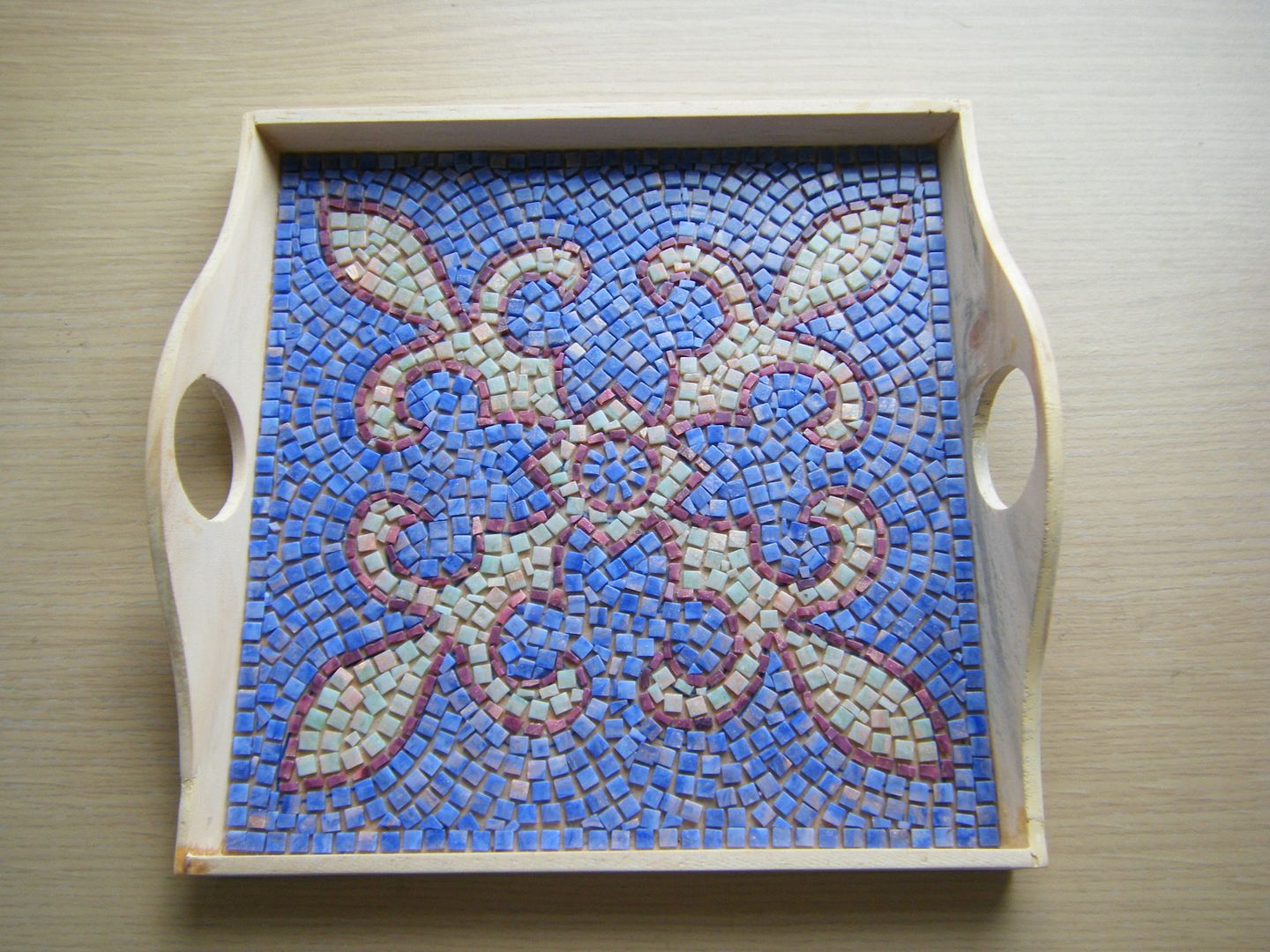 Something Old, Something New

"Old" - I'm putting the latch hook down as old... I really want a full house for the FAL this quarter!

"New" - I'm going to make a start on my stained glass quilt
Something New for 2014

I hope to join in again this month, let's wait and see.
A Lovely Year of Finishes
I have a bag kit I bought years ago. I started cutting out, so it's time to get it done and dusted. I'll show you a photo when I get started.
Craft Book Sew along
I won the giveaway for this last month! Now, there haven't been many participants and it's a great challenge. All you have to do is make a project from a book or magazine and link up on this page to be in the running for the prize. This month it's Tula Pink's City Sampler. There's a new linky and a new prize each month. Come and join me?
Rainbow Scrap Challenge
This month is
yellow
, I'm going to carry on making scrap buckets for each colour.
Smalls SAL
I will stitch Tiff or Ellis to go with Colin and Harry.
.
Related Posts
May review
May goals
April review
April goals
March review
March goals
February review 1
February review 2
February review 3
February goals
January review