I can tell you now, July was a washout challenge-wise. Summer months are never very productive for me, so let's see if I managed anything!
Needlequest
July was crockery and tablewear. I had plans to embroider on some placemats... didn't happen.
0/1
Sew Kitschy paper piecing bom
The funky radio remains printed out on my cutting table.
0/1
Something Old, Something New

"Old" - try to get the Cuzco quilt top finished. I didn't even touch it.

"New" - the bunny softie below. I didn't touch this either.
0/2
Something New for 2014

I made my first mini quilt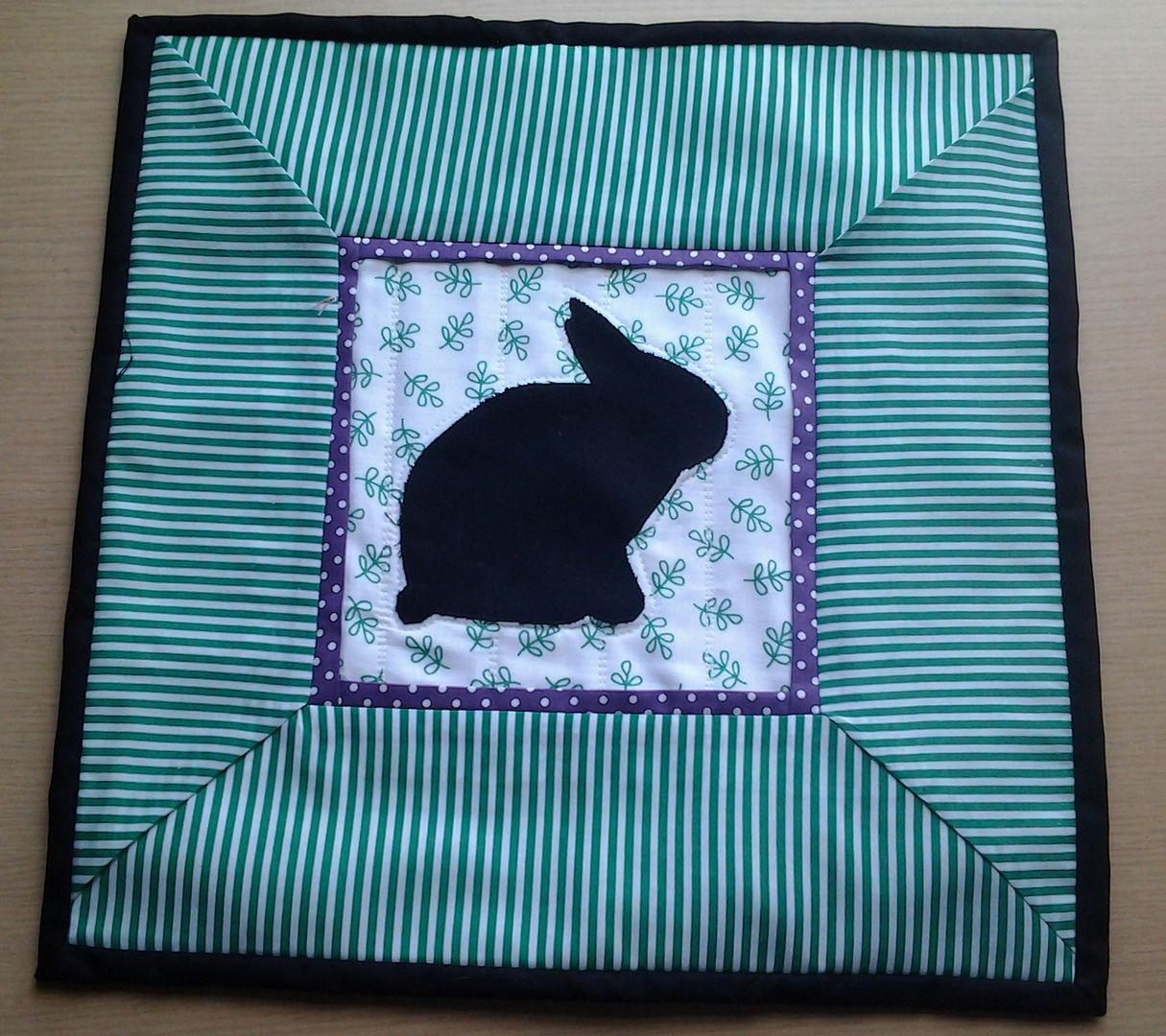 I also learnt to do chenille stitch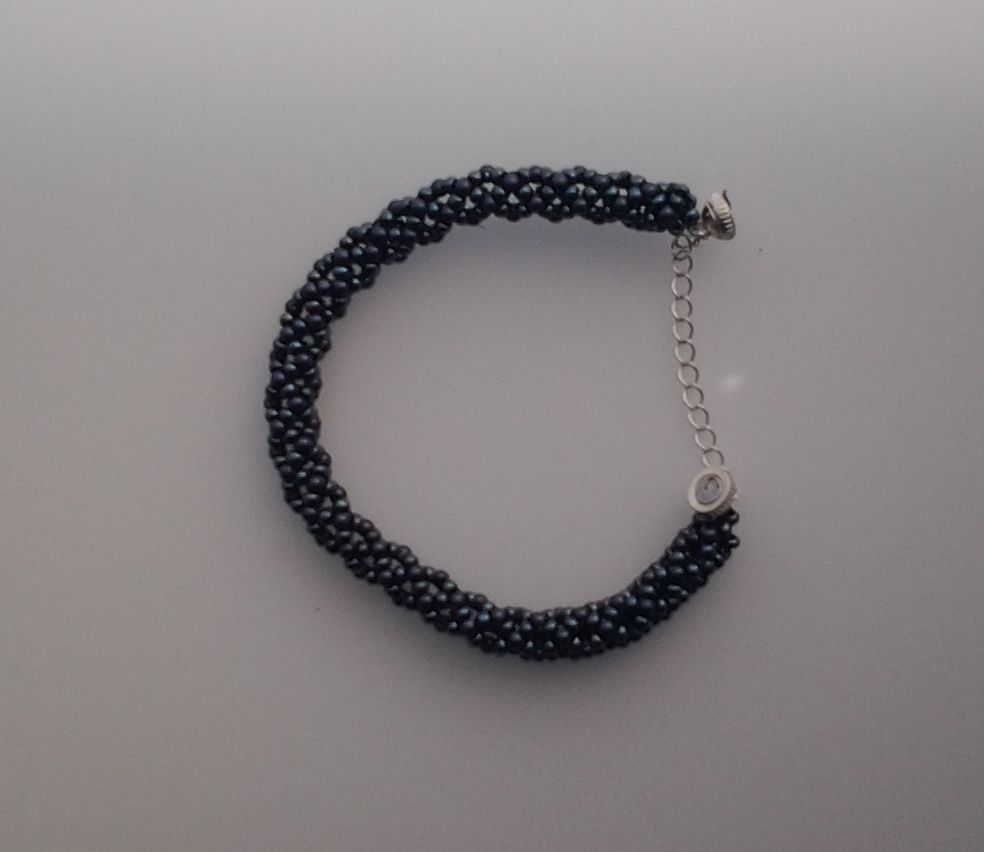 yay, success! 2/1
A Lovely Year of Finishes
The June bag from the bag of the month club was my goal... I'm so close to finishing it... I may even finish in time to link up...
0.5/1
Craft Book Sew along
I made a mini quilt and reviewed Mini Quilts.
1/1
Rainbow Scrap Challenge
July was red - I haven't even started!
0/1
Smalls SAL
Yep, managed this one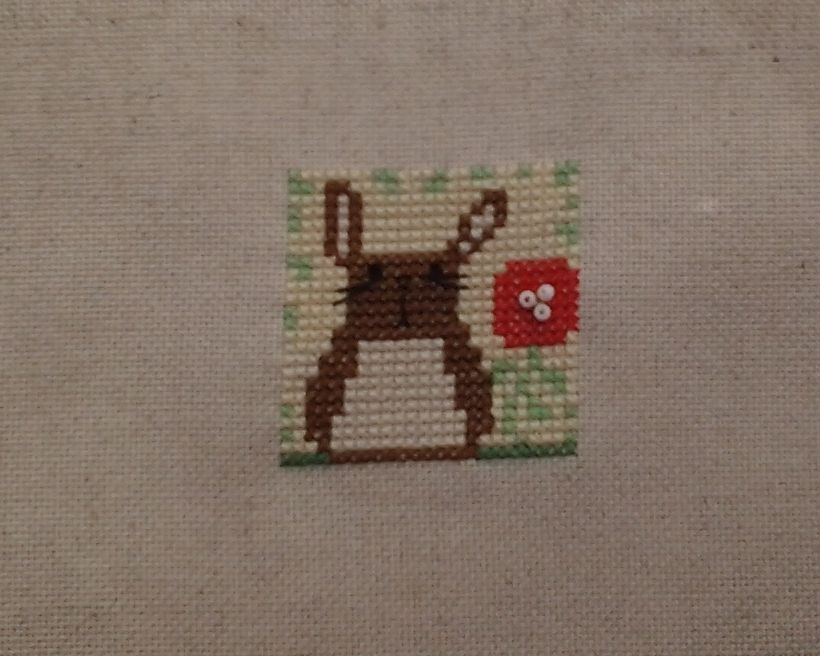 1/1
2014 FAL
Q3
Of my 12 goals I completed... none!
0/12
That's a total this month of 4.5/21! Wow, go Wendy!
Related Posts
July goals
June review
June goals
May review
May goals
April review
April goals
March review
March goals
February review 1
February review 2
February review 3
February goals