The lovely folk at G
MC sent me another book to review.
Pretty Quilled Cards
by Cecilia Louie
Before we go any further, the disclaimers. I was sent the book for free to review but I was not told what to say and all opinions are 100% my own. I didn't receive any monetary compensation. Links in this post, as with all my book posts, are affiliated. If you click over and buy something, I get a few pence towards an Amazon voucher.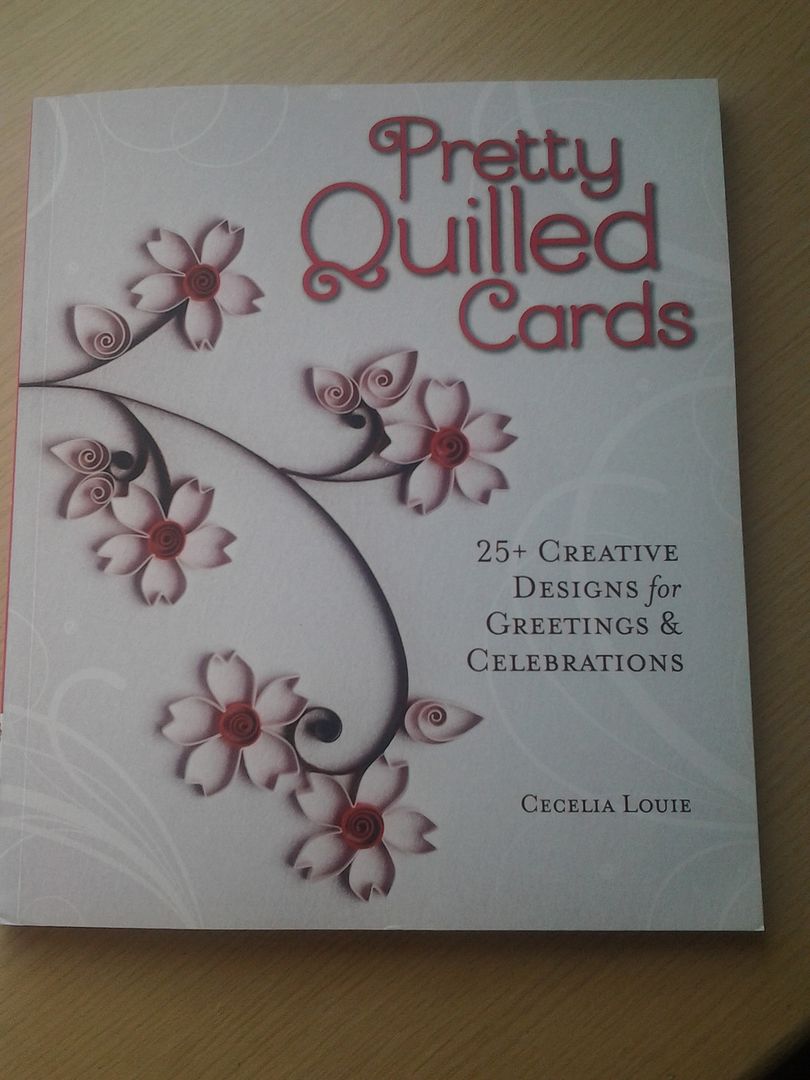 I have done quilling before, it's something I used to do a lot of as a teenager and I'm used to the traditional coiled shapes. This style of quilling is a bit different. It still uses long thin paper strips on their edge, but there is less coiling and more shaping.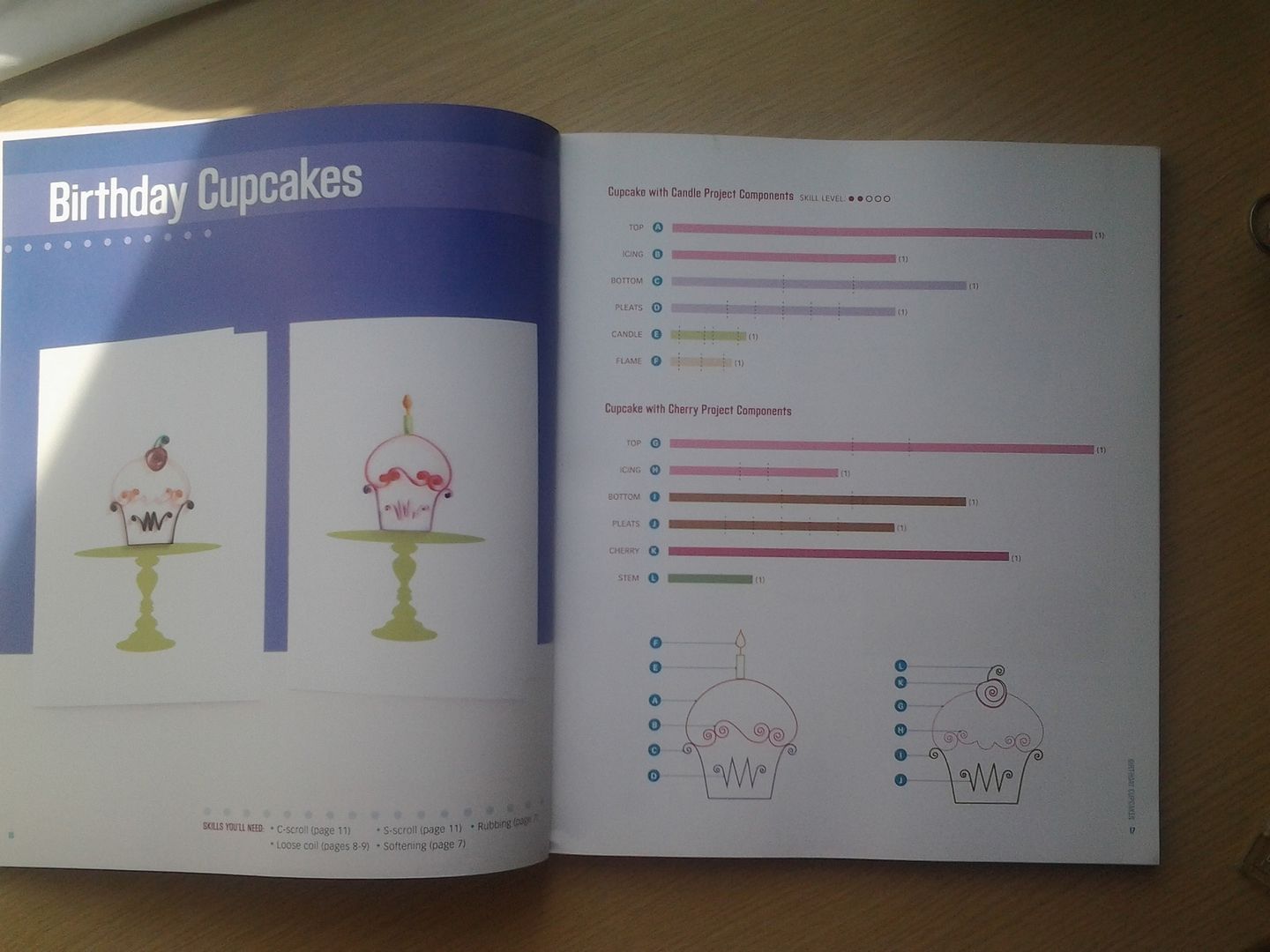 The book has 25 designs, each one showing a large colour photo of the finished item, the lengths of each colour strip to cut and a diagram showing how they are put together.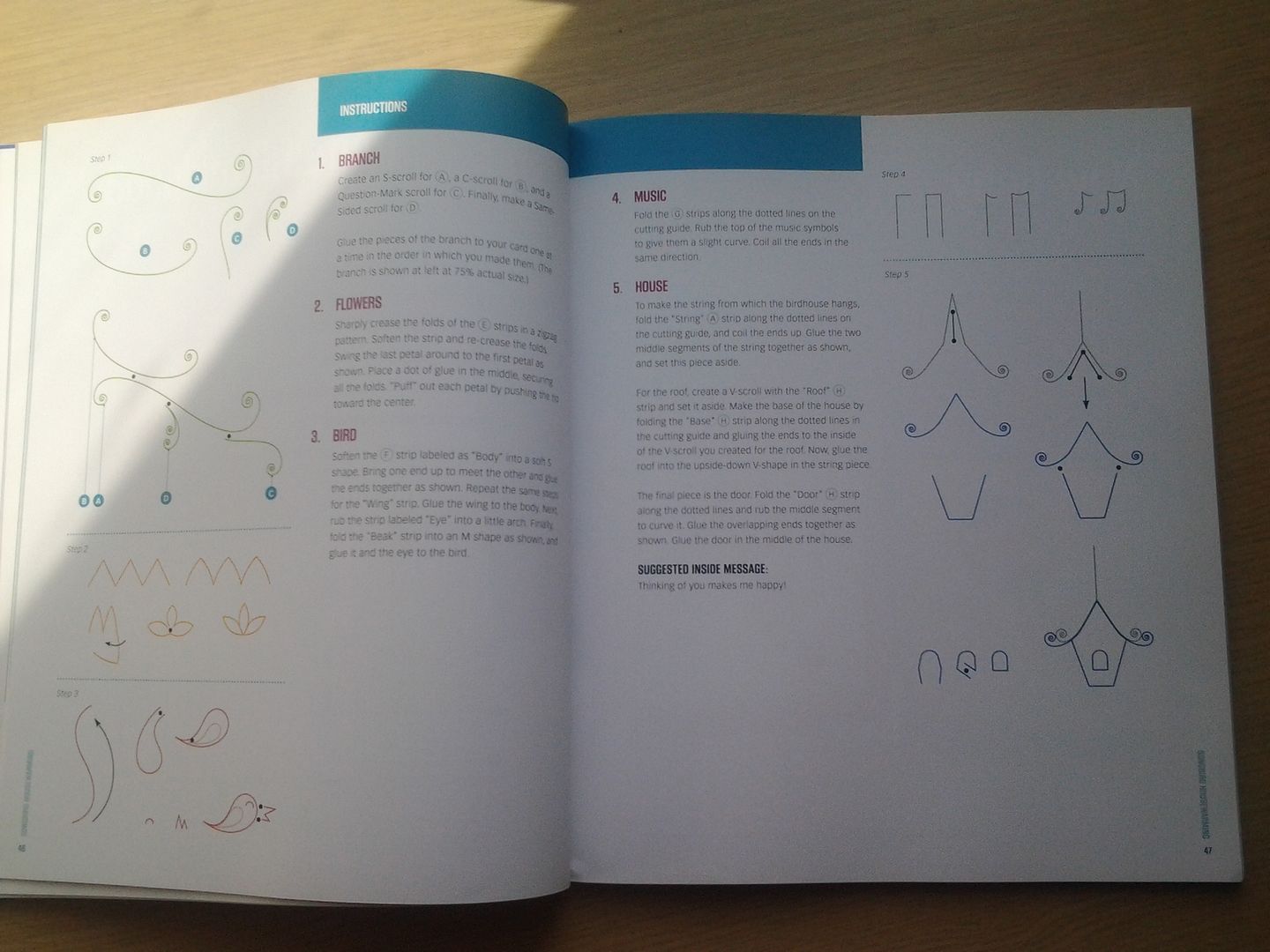 The next pages are a written explanation of how to form each design, including more diagrams. The instructions really are top notch.
There are a whole range of different designs in the book, including card designs for birthday, Christmas and other special occasions. You could, of course, use the motifs however you like and aren't restricted to making cards.
Each design is rated out of 5 for difficulty and I, stupidly, chose the level 3 cherry blossom design. It was tricky. It was fiddly and frustrating at times, but I did it.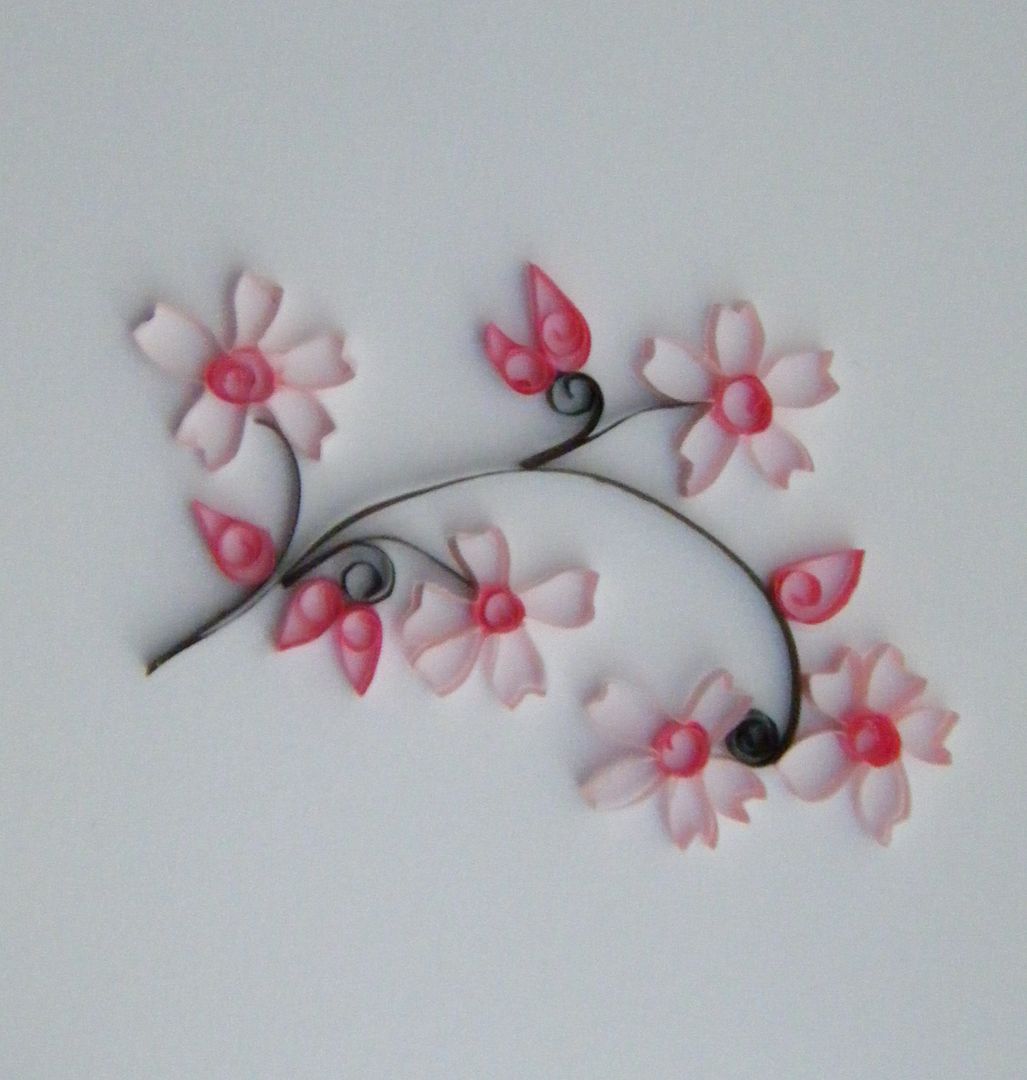 I wasn't very happy with my shapes as I was forming them and I didn't think I'd get a good result, but you know what? I'm really chuffed with my final piece. I don't think I've done a bad job. It took a long time, nearly 2 hours, to put this together so it wasn't quick!
Whilst making the design, I was sure I'd never make another design from this book as it was just too fiddly, but when I'd finished, I rethought this and I think I might just tackle another!
The designs are lovely, I do like the style and the instructions are really detailed. I think this book would be ideal for someone who's got some experience in quilling, but anyone with a bit of patience who is able to do fiddly work could make the designs. My one criticism of the book is that there aren't enough designs suitable for me, the only one being a necktie.
Linking up to: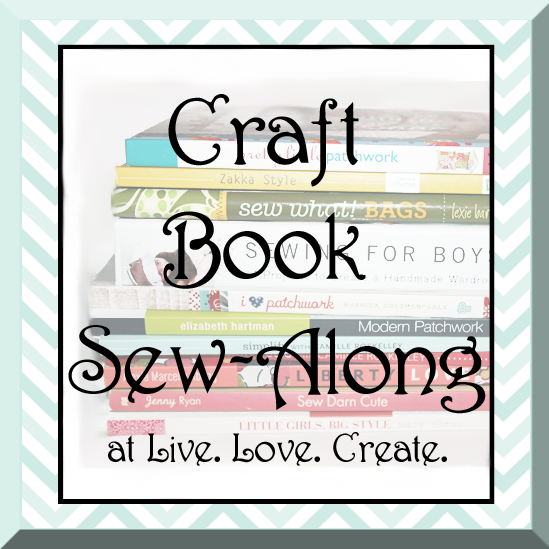 Disclaimer:

I was given a review copy of the book by GMC however this review and all opinions are 100% my own, I was not told what to say. Amazon links are affiliate links.