When those lovely folks at GMC offered me a chance to review some adult colouring books, I jumped at the chance! I've been eyeing these up and wondering if it was something I'd enjoy doing and now I can have a go.
Before we go any further, the disclaimers. I was sent the book for free to review but I was not told what to say and all opinions are 100% my own. I didn't receive any monetary compensation.
I received 2 books, the first I dug into was Creative Coloring Mandalas.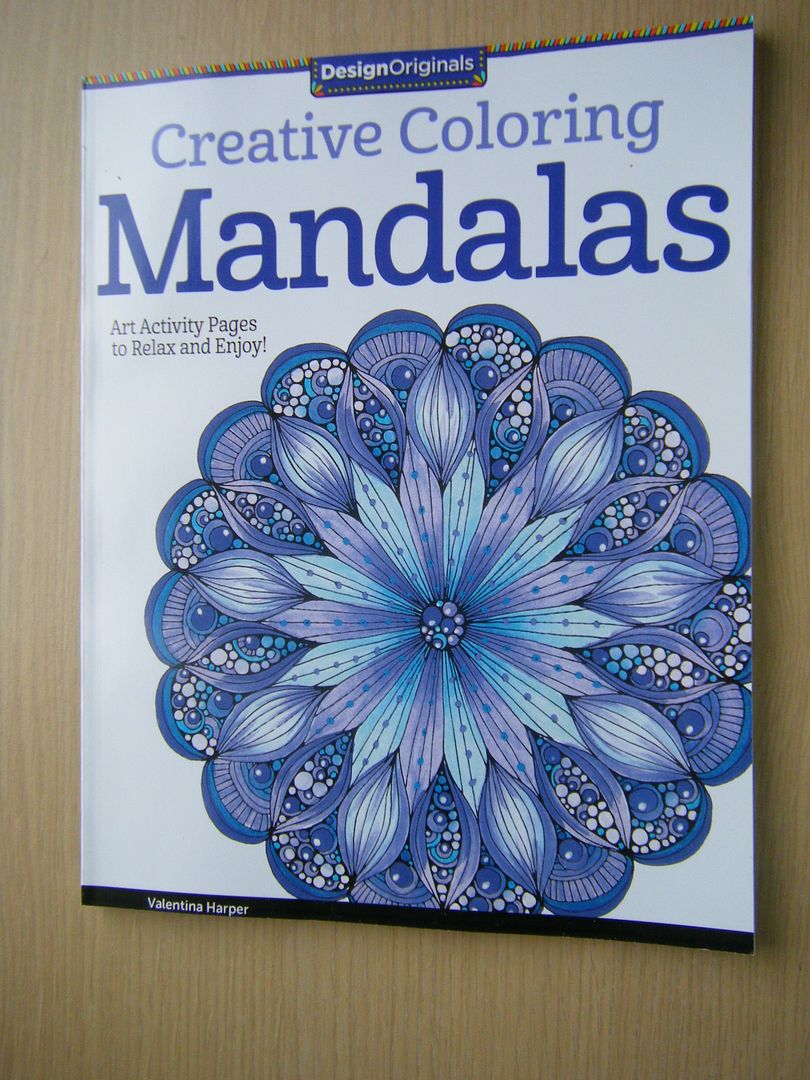 Each motif is full sized and on its own page. On the reverse of each page is a quote so you can tear the designs out if you wanted to display them. Not sure what hubs would say if he came home to find I'd stuck my colouring on the fridge...
At the front of the book are some examples of how you can colour the designs in and there is a bit of blurb about what kind of mediums you can use.
The second book is Nature Mandalas. A similar idea but with pictures of animals so you could colour them in naturally, or in whatever wild colours take your fancy.
This one has some information about doodling in the front and goes on to talk about colour. I suppose you could use these books as a way of teaching yourself more about colour palettes and the kind of colour combinations you like and want to use in your crafts.
Yep, there's a page with bunnies.
So I bet you're wondering where the coloured in pictures are? I didn't take any. I have coloured in some of the mandalas in these books and it is an enjoyable thing to do in front of the TV when I'm too tired to do anything as strenuous as pull a threaded needle. No, I'm not showing you because, quite frankly, you might mistake them for the work of your 6-year old niece.
Of the two, I like the Creative Mandalas best (despite a lack of bunnies) as there is more detail which makes them more fun to colour. There are several other titles in the series so if you look at the kids' colouring books with envy, get one of these and find your inner artist.
Disclaimer:

I was given a review copy of the book by GMC however this review and all opinions are 100% my own, I was not told what to say.