I love the Great British Sewing Bee and I'm always in awe of people who can make their own clothes. I did a basic dressmaking class a few years ago and enjoyed it, but I've always thought that I will wait until I've lost weight until I try it. Fast forward a few years on anti-depressants and you get me, even bigger than before. Ah well, maybe I shouldn't wait?
I bought a copy of Sew as I've never read a sewing magazine and thought I'd give it a go. It had this free pattern with it which seems doable.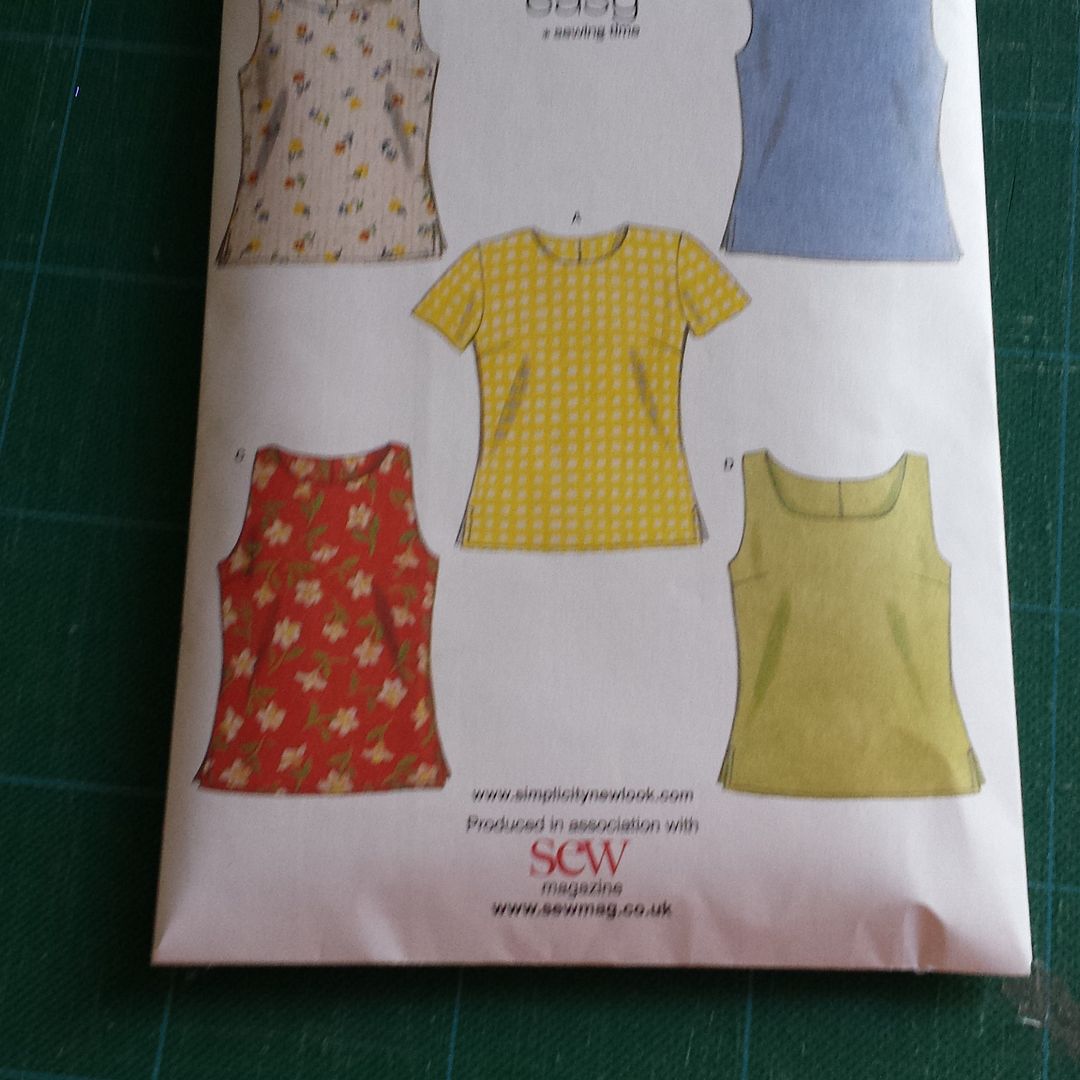 Except I'm bigger in all measurements than the sizes given. I taped on some paper, measured myself and did some (probably wrong maths) and graded the pattern.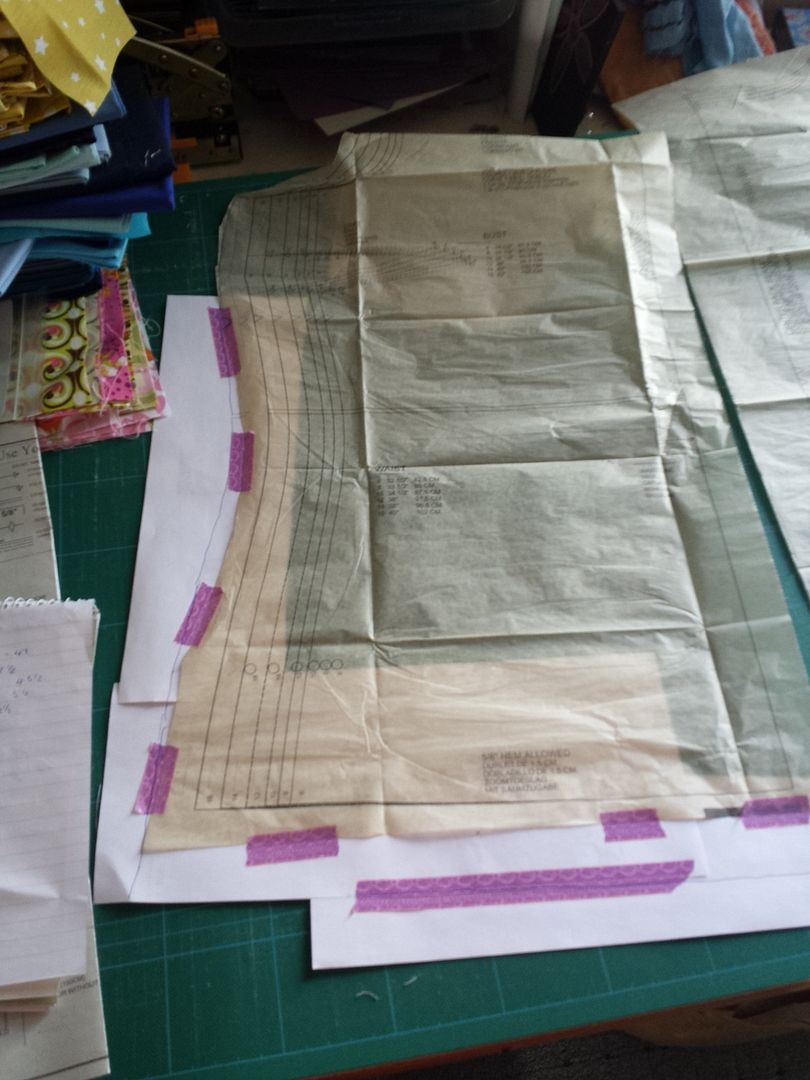 No, I have absolutely no idea what I'm doing! I didn't even google it, I just guessed! I have now cut the pattern pieces out (I'm making it from an old duvet cover so if it doesn't work it doesn't matter) and just need to sew them together....