Welcome to the three-weekly SAL post where I'm tackling my cross stitch and embroidery UFOs one by one. Last time I showed you that I'd finished my Hardanger project, so it was time for a new one.
I pulled this out of the drawer by the sofa. It's the start of a Pixel People cross stitch bought from Wee Little Stitchesof the characters from the Princess Bride. It's Mr CA's favourite film. I bought the pattern at the same time as I bought one of Wesley and Buttercup which I stitched up and gave him for our anniversary. He was so underwhelmed I didn't know if I'd bother with this one, but I'd started it so I decided to get it done.
This is where I'd left off.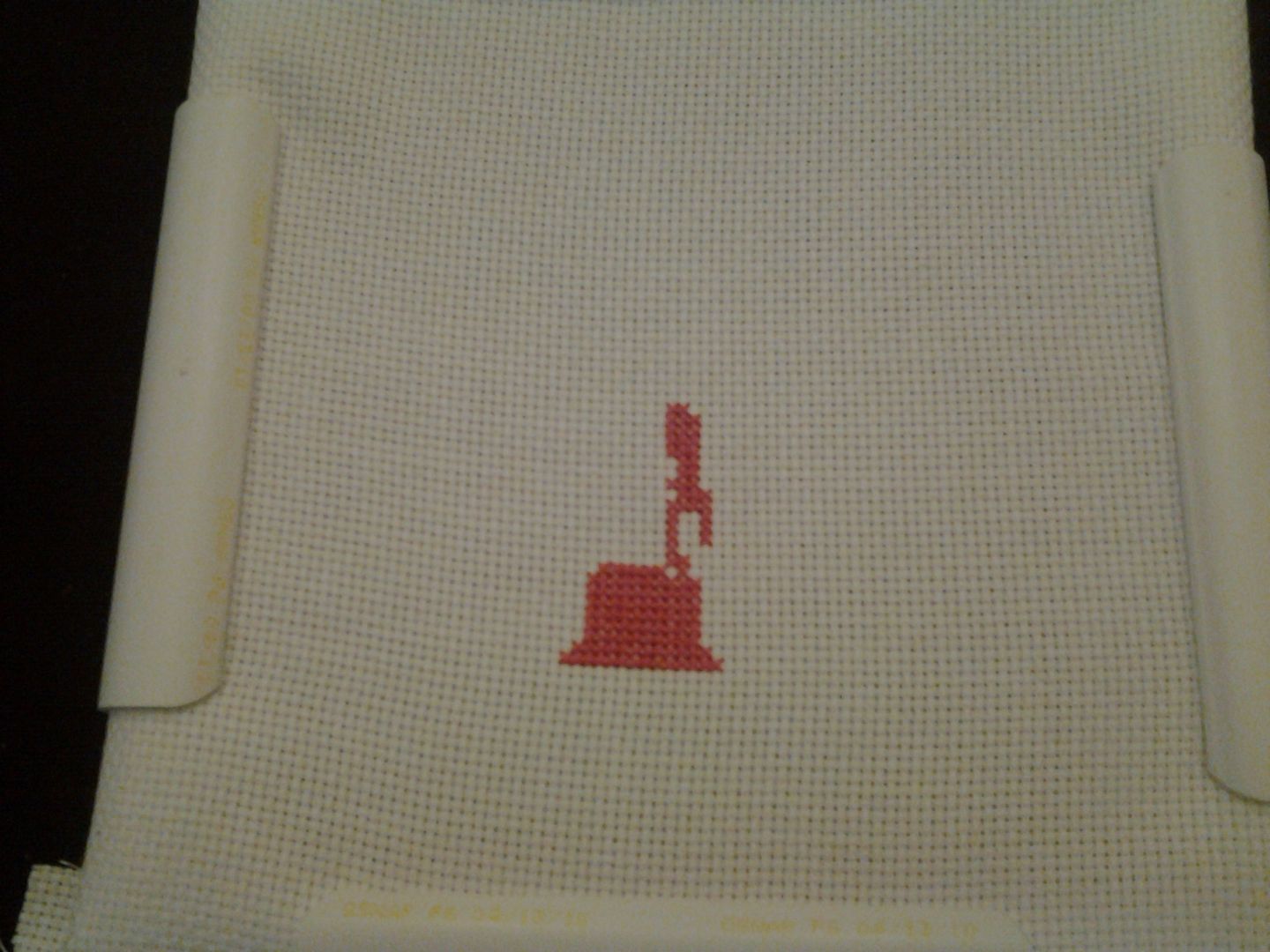 And here is where I am now:
I think that's pretty good going!
I'm sewing along as part of a SAL, you can go and see what the other participants have been up to here:
Avis
,
Claire
,
Gun
,
Carole
,
LucyAnn
,
Kate
,
Jess
,
Sue
,
Constanze
,
Debbierose
,
Christina, Susan,
Kathy