Remember I'd listed 17 kits for '17? Well I finished one! OK, it's the smallest kit ever and took about 4 hours...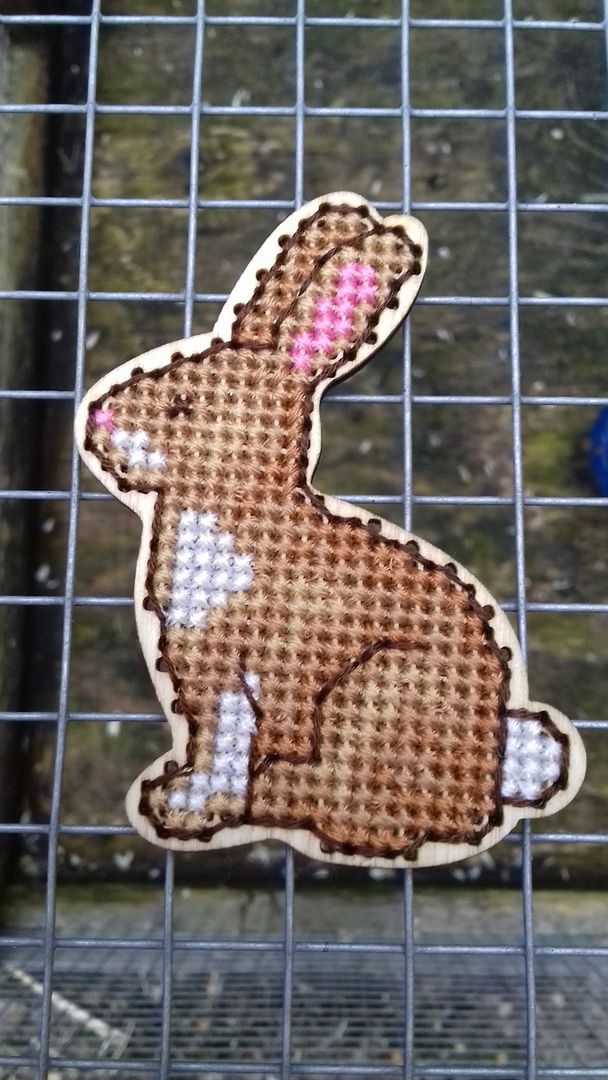 It was a cover gift with an issue of CrossStitcher magazine, in 2016 I think. I'm not sure what I'll do with it, possibly add a ribbon loop and hang it on a drawer handle.
One down, 16 to go...